Best In-House Designed and Fabricated:
VEHICLE WRAP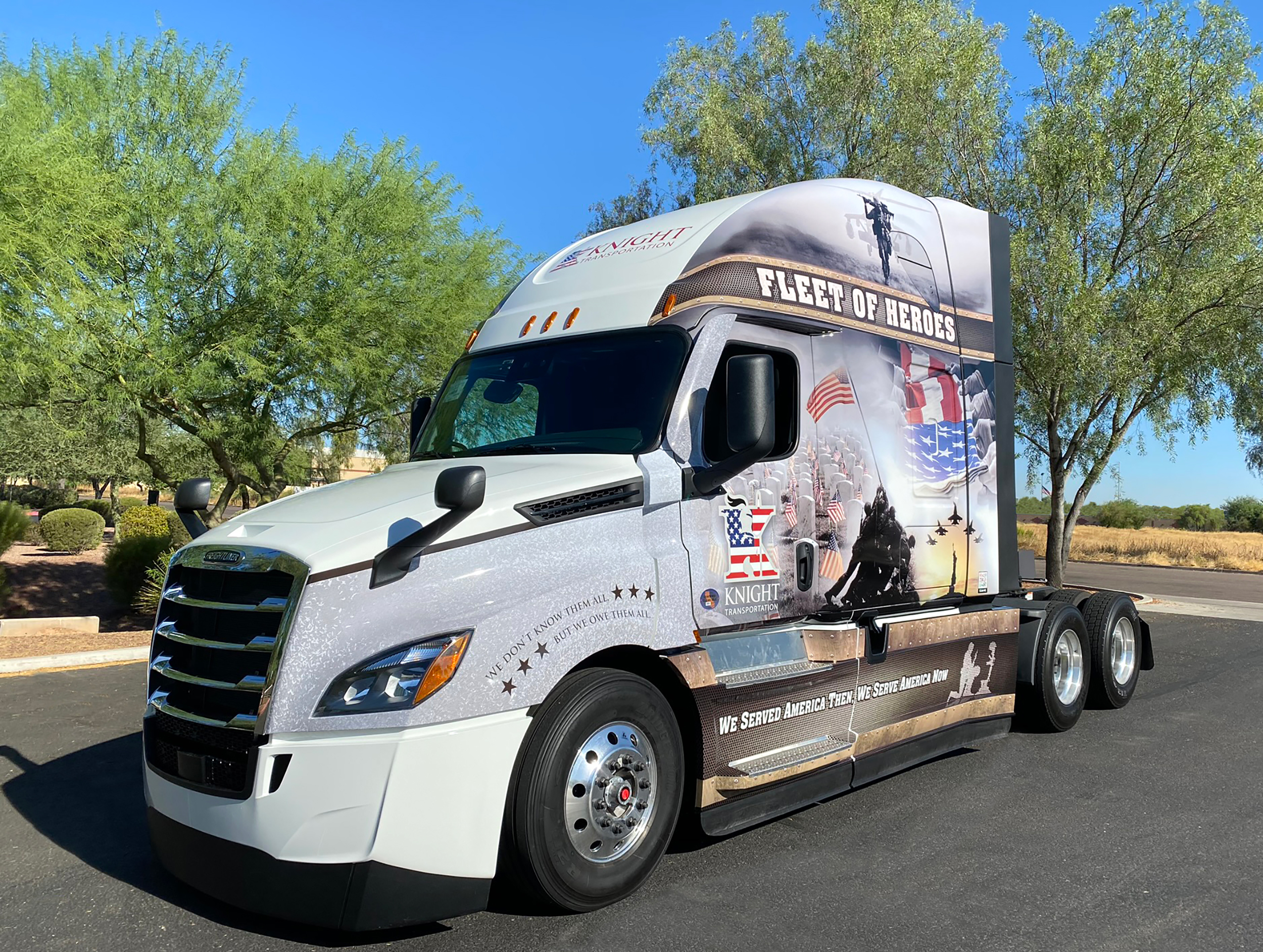 FIRST
AZPRO printed 3M IJ180Cv3-10 Gloss White Vinyl on its HP Latex 3000 to produce this series of semi-truck wraps for veterans of the armed services. Each wrapped semi truck was presented to a driver who was a military veteran.
Fabricator
Designer
Client
---
SECOND PLACE
Fabricators
AP Corp
Sykesville, MD
Jonas Mitchell, Mark Wisniewski
Designer
Client
---
Advertisement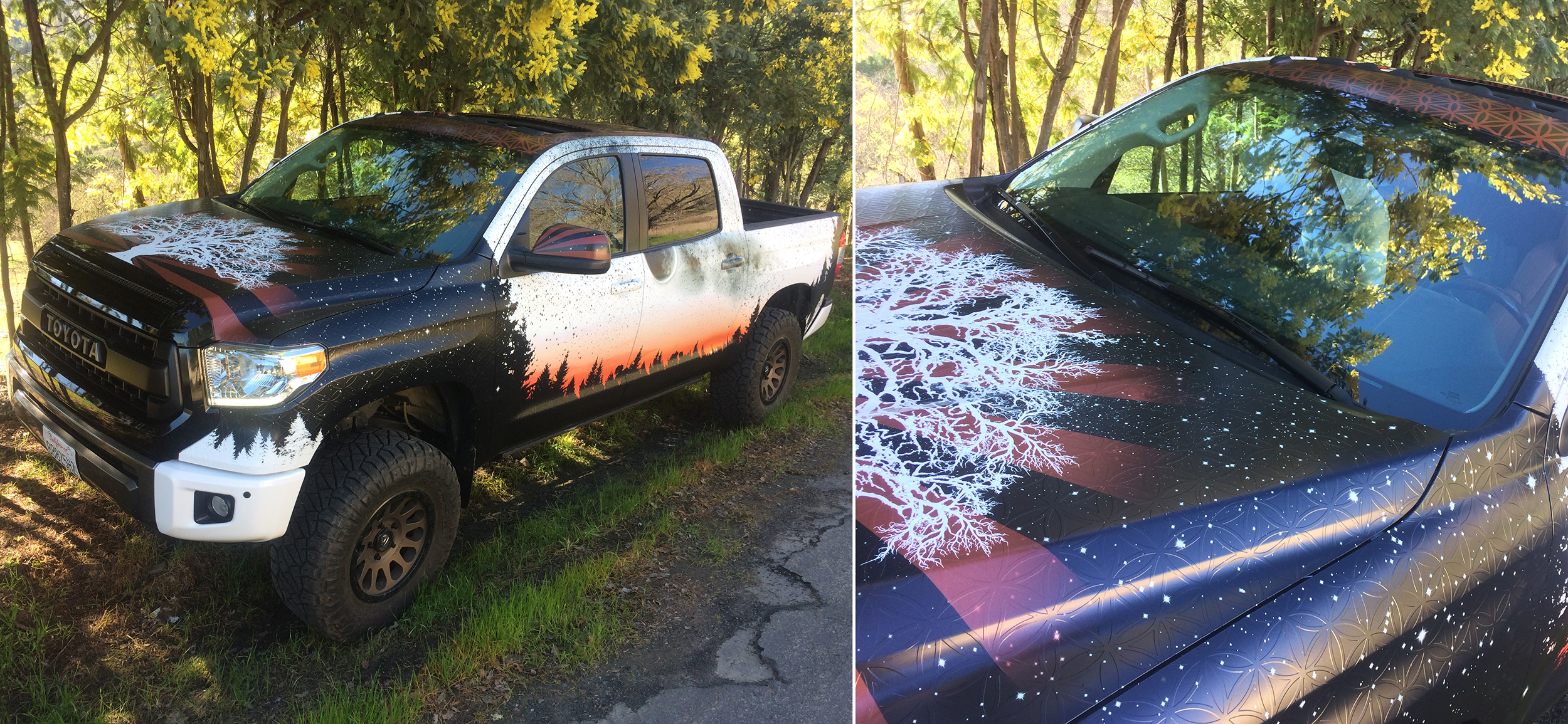 THIRD PLACE
Fabricator and Designer
Goodin Wraps, partner of Banners and Signs Ukiah
Ukiah, CA
Chad Goodin
Client
---
SPONSORED VIDEO
New Golf Course Graphic Installations With Mactac
Visual communication is essential to a successful business. 2020 required restaurants to pivot from promotional graphics to safety and spacing graphics. Now that restaurants are reopening, it's time to make necessary signage updates and Mactac is here to help. Before you even enter a building, there are thousands of opportunities to welcome and inform your patrons. Whether that is with window graphics, sidewalk graphics, or building wall signage. Stick with us as we walk through the endless opportunities and which Mactac products can help you achieve the goal.