Best Outside Design/Shop Fabrication:
NON-ILLUMINATED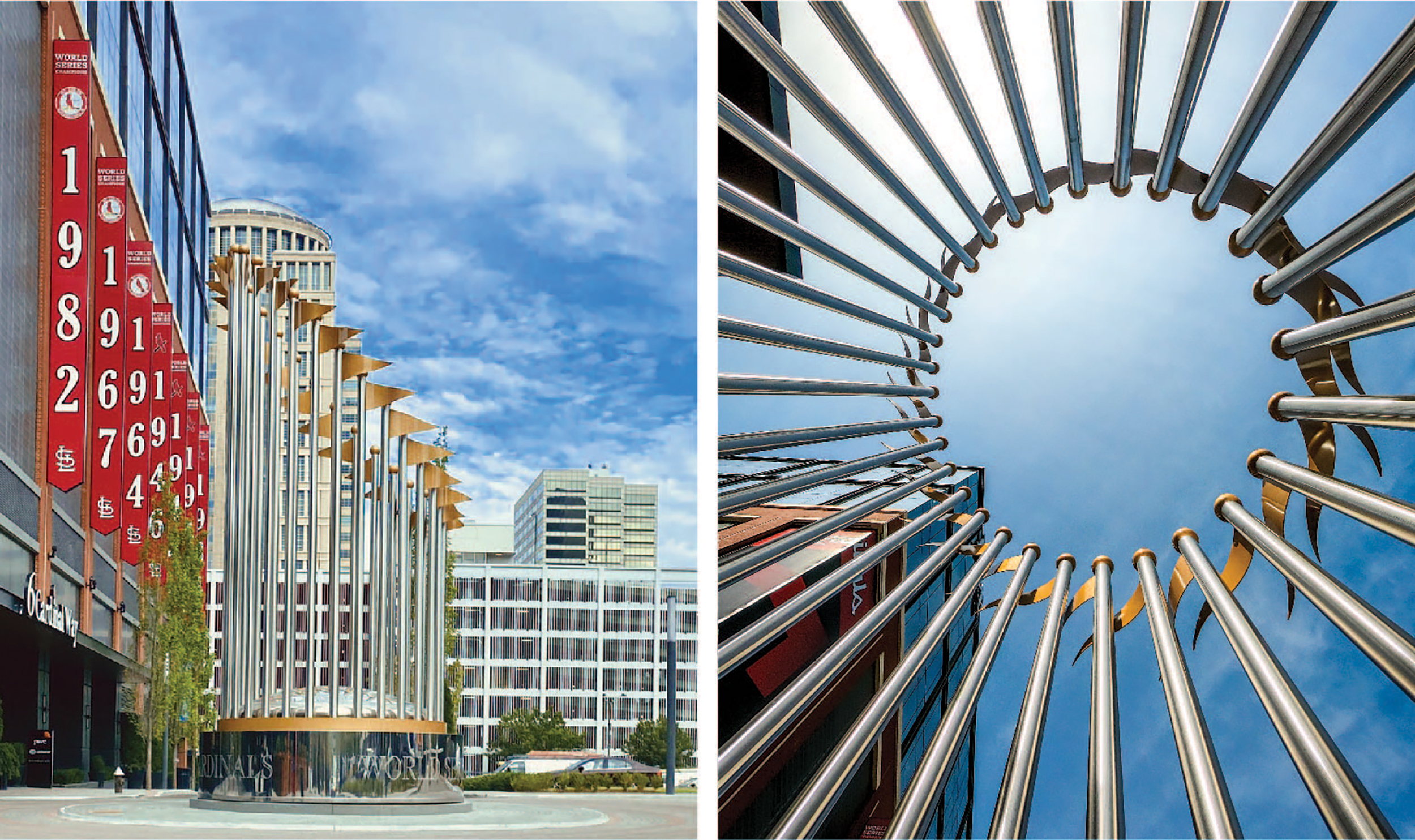 FIRST
Archetype was hired to fabricate and install phase two of the Ballpark Village entertainment complex adjacent to the St. Louis Cardinals' Busch Stadium. The centerpiece of the project was the 35-ft. replica of the Commissioner's Trophy, given each year to the winner of Major League Baseball's World Series. Archetype used the 2011 trophy, won by the Cardinals, as a model.
Fabricator
Designer
Selbert Perkins Design (Playa del Rey, CA)
Client
---
SECOND PLACE
Fabricators
Nagle Signs
Waterloo, IA
LJ's Welding & Fabrication (Waterloo, IA), AZZ Inc.
Designer
Shive Hattery Architecture + Engineering (Des Moines, IA)
Client
Porter County Public Library System
---
Advertisement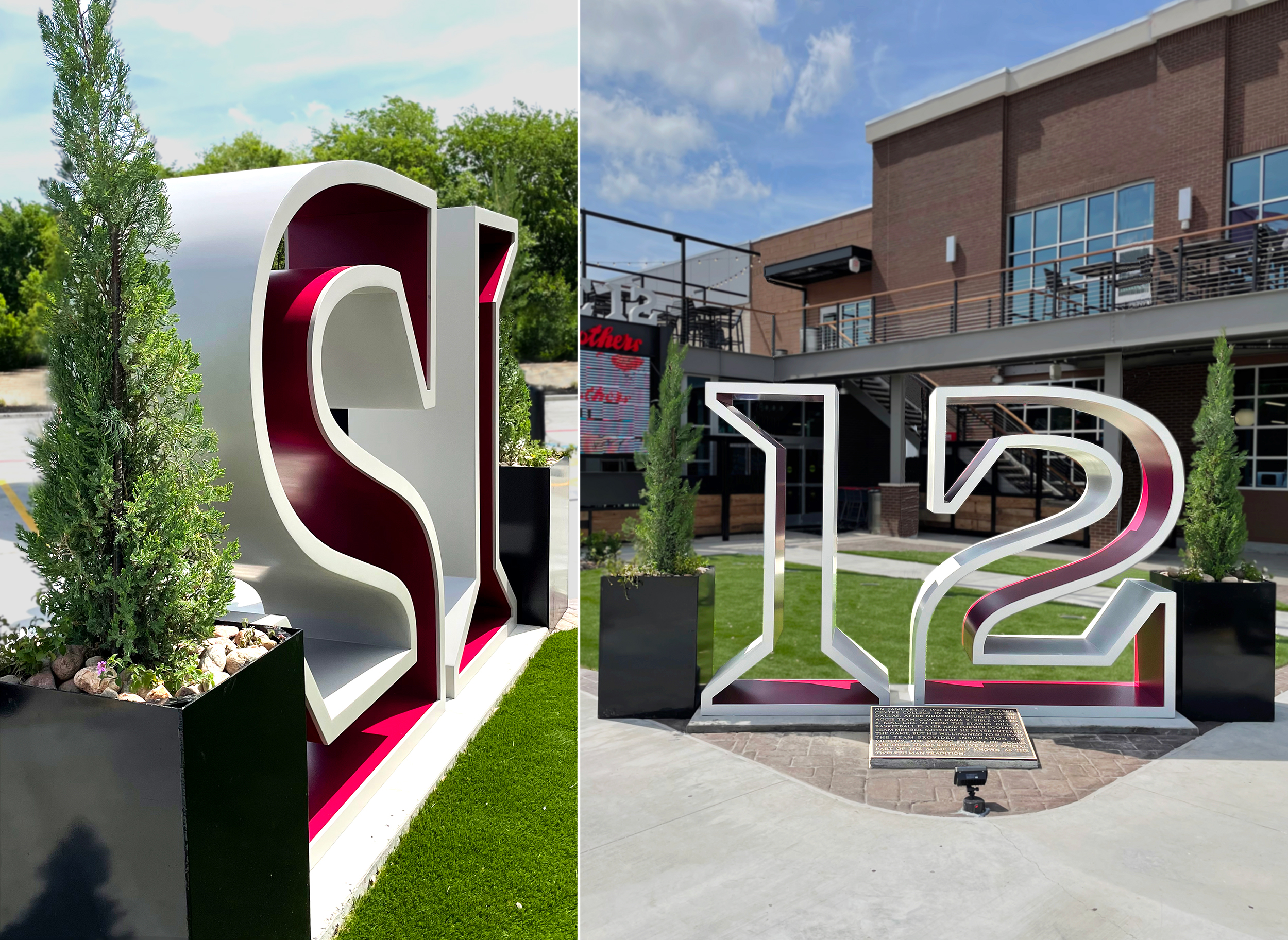 THIRD PLACE
Fabricator
Designer
Blake Sloan from Heights Venture Architecture + Design (TX)
Client
---
SPONSORED VIDEO
New Golf Course Graphic Installations With Mactac
Visual communication is essential to a successful business. 2020 required restaurants to pivot from promotional graphics to safety and spacing graphics. Now that restaurants are reopening, it's time to make necessary signage updates and Mactac is here to help. Before you even enter a building, there are thousands of opportunities to welcome and inform your patrons. Whether that is with window graphics, sidewalk graphics, or building wall signage. Stick with us as we walk through the endless opportunities and which Mactac products can help you achieve the goal.