Competitive Instincts Fuel Dawn Tiritter-Bent as Signmaker and Mentor
THIRTY-THREE YEARS AGO, when Dawn Tiritter-Bent was just 21 years old, she and her brother set up shop in Huntington Station, NY. To this day, Dawn continues to expand her horizon with fresh and unique designs in the community where she grew up.
Tiritter-Bent's journey began after graduating from the New York Institute of Technology with a BFA in graphic design and computer graphics. While working for a computer software company, a friend of her father introduced Tiritter-Bent to someone in the Signarama franchise, which launched her career in signs. "Once I saw the technology and looked at it as an evolving business that stepped away from the traditional sign painting and such, I embraced it and have grown into this kind of wild animal," she said.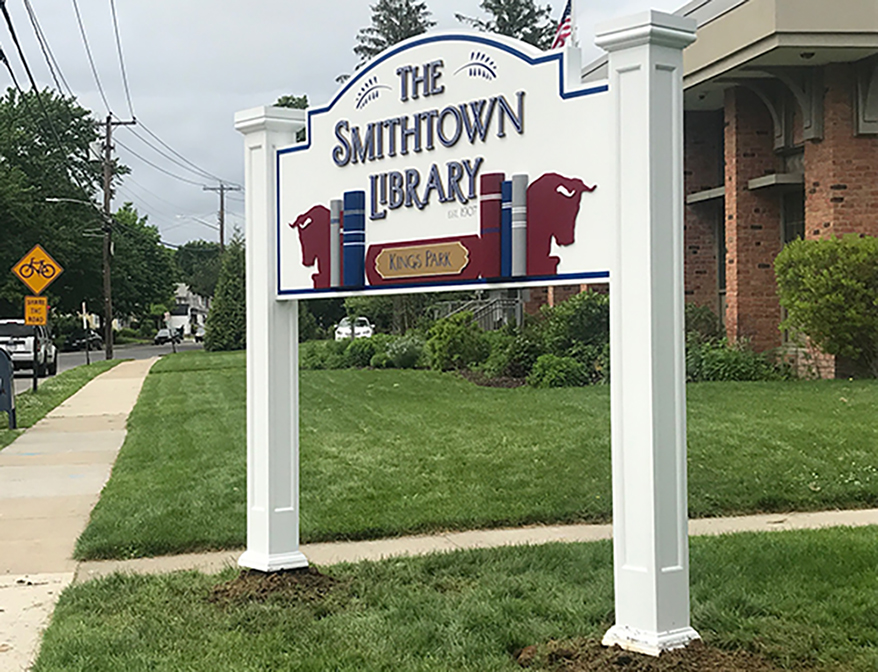 Dating back to 1988, Tiritter-Bent and her brother have developed and expanded their business, and have become, among other things, master sign hangers. A great deal of sign work in the surrounding Long Island boroughs was fabricated by her company. Employing around 20 artisans, craftspeople and welders provides Signarama Huntington the ability to combine traditional signmaking techniques with contemporary technology. Tiritter-Bent describes her company as diverse, sticking their hands in as many aspects of the sign industry as they can. From graphics and vinyl to neon and reclaimed wood, Tiritter-Bent and her team are constantly adapting to the needs of their customers. "We're not afraid of a challenge. It starts out as a two-dimensional concept on a piece of paper," she said. "We've been able to bring these three-dimensional spectacular kinds of stuff to life."
Advertisement
Tiritter-Bent considers her career path into the signage industry as nothing different than she had pursued previously. As a student-athlete, she always seemed to be running and competing alongside the guys. This core experience led her to easily transition into a male-dominated field. Now, Tiritter-Bent gets to be a part of teaching new designers and others coming into the trade, particularly the women. Pride was one word she used to capture the feeling she gets from mentoring.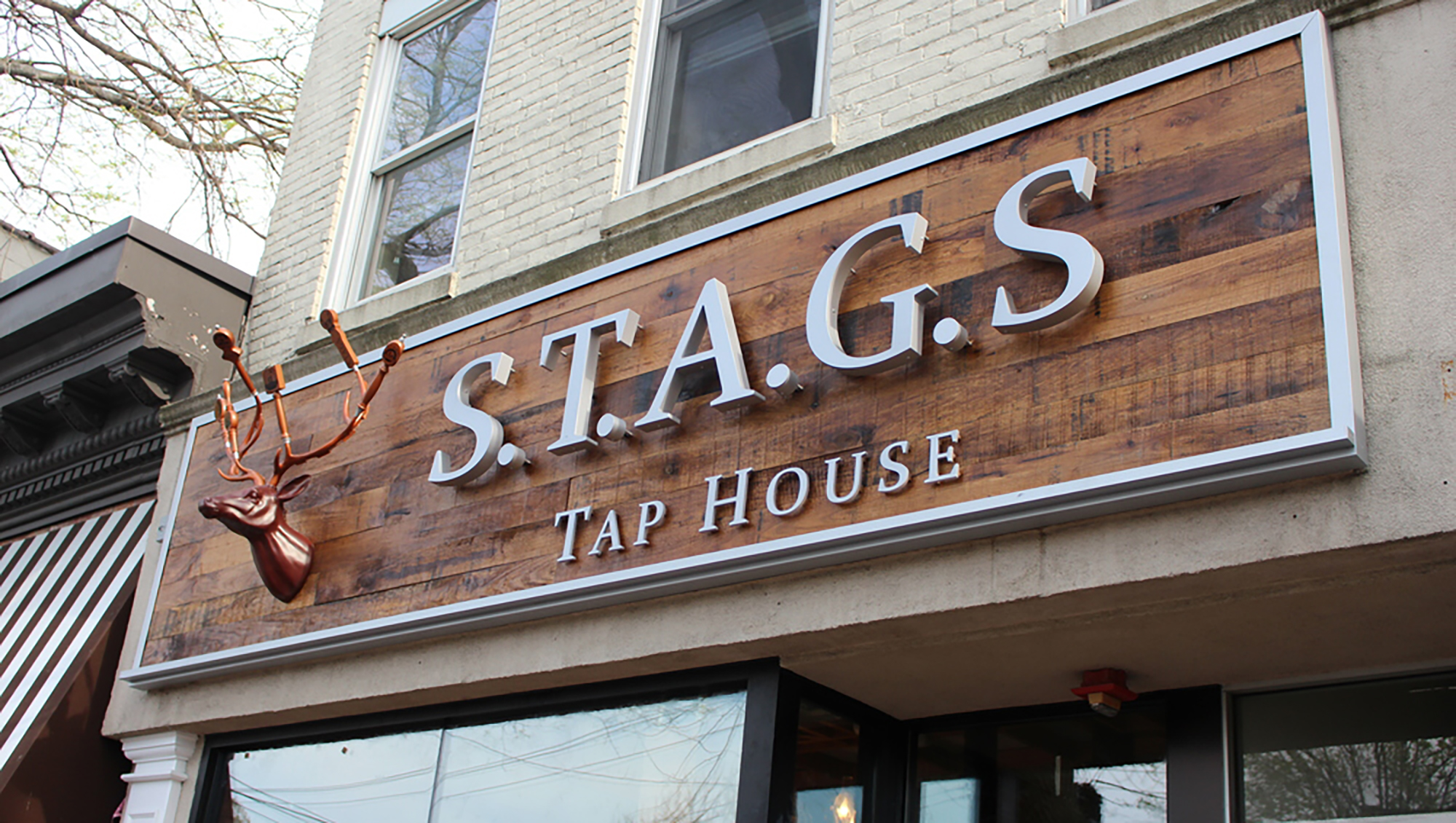 "I'm seeing more and more [women] wanting to be involved in this business, where it used to be traditionally a guy's game," she said. "Seeing them get out there on trucks and do installations and project management and talk the talk and walk the walk… I'd love to see more of that." Tiritter-Bent would also like to see the sign business brought into vocational programs. In many cases, someone's career path in the sign industry comes via two ways: stumbling into it by chance or recommendation, or through a family business. Changes that Tiritter-Bent especially wants to see are educating people on what goes on in sign industry as a whole, and what sign companies do on a daily basis. "I feel there is going to be a tremendous need [in the future] for [people] to come and work in these businesses," she said.
SPONSORED VIDEO
Find it here! ISA Sign Expo 2023
Whether you're looking to grow your business or advance your career, ISA International Sign Expo® 2023 is the only place to find everything you need to be successful in the sign, graphics, print and visual communications industry.