2023 Women in Signs: Indu Sanka
On the strength of the collaborative work culture she's built, her shop's value has increased tenfold.
Indu Sanka
CEO
| Red Elephant (Lewisville, TX)
IF THERE'S ONE thing Indu Sanka gleaned from her years studying engineering, pursuing an MBA and working in corporate America, it's success in any organization depends on valuing and supporting its people. After 12 years of business consulting and receiving feedback that she had "too much drive," she began questioning how that could be a bad thing. Five years ago, she acquired First Signs Graphics Solutions (FSGS), an at-the-time struggling, small print shop. Her efforts paid off, with FSGS skyrocketing in value from $750,000 to $7.5 million in 2022. "I had four or five employees when I acquired the company, and now we have 40," Sanka recalls. "We are continuing to grow," she says, and most recently, FSGS has rebranded as Red Elephant.
Advertisement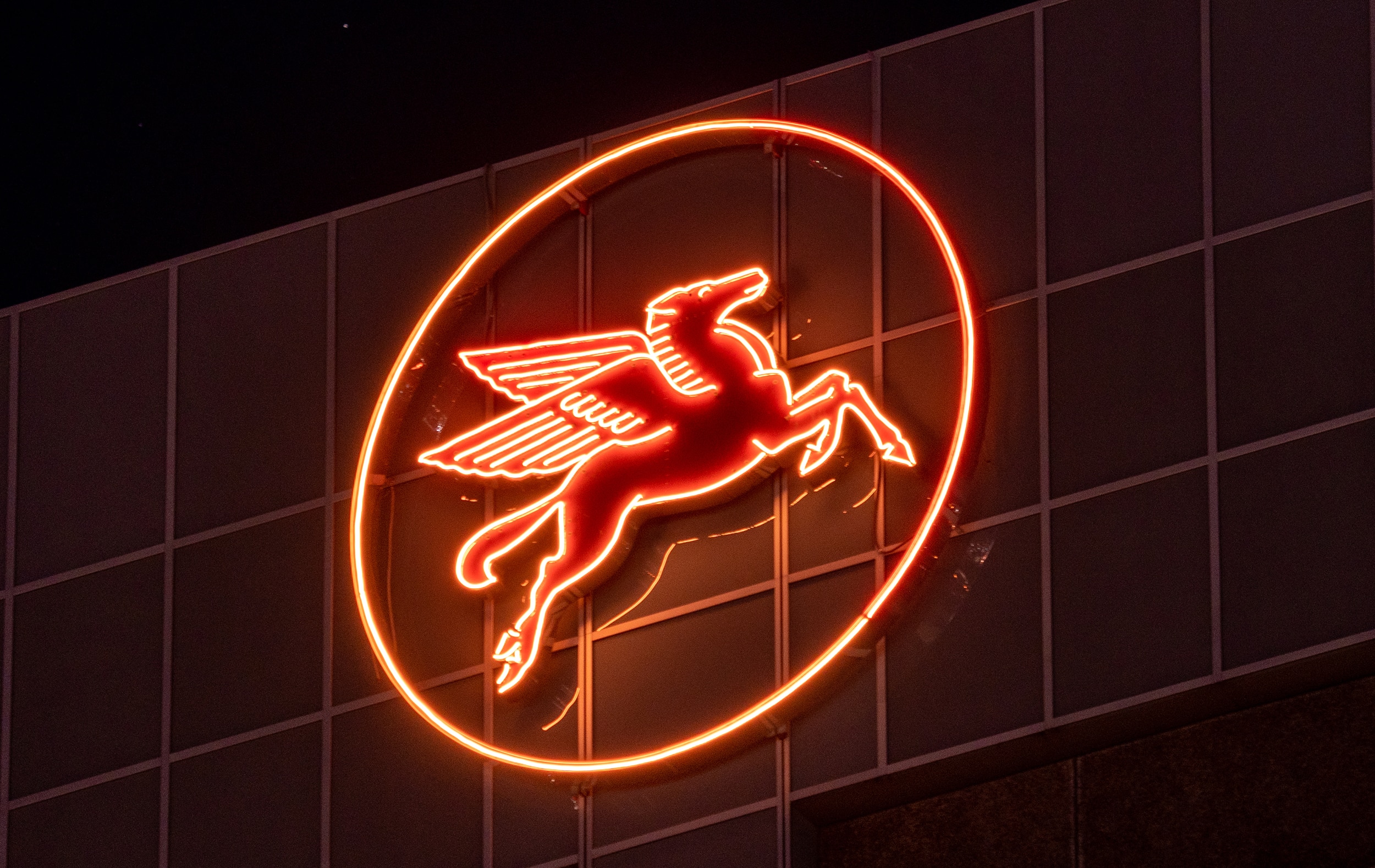 DREAM TEAM: Sanka believes you can only be successful when you have the right team.
Sanka persevered through a rocky start as a rookie signshop owner, working 14-hour days convincing clients to give new management a chance, implementing a job tracking system, systemizing operations and building her team — all while being a young mom to two small children. "I had to work really hard to turn it around," she says. "Every time I hired a right person into the team, we were one step better."
Sanka, who grew up in India and later moved to the Dallas area for her MBA, is a strong believer in the power of community. "There are so many initiatives that want to support minorities," she says. "Seek help and tap into the resources that are out there." Sanka is involved in her local Women's Business Council, and completed Goldman Sachs' 10,000 Small Businesses program, which helped her find Red Elephant's niche. She looked through accounts asking, "Where do we shine? Which clients are very happy with us?" This led Red Elephant to focus on construction, particularly custom apartment and business sign clients. "That helped a lot. We [didn't] even have a sales team until recently … All the growth we have experienced is through repeat and return work."
Growing Red Elephant's team and helping her staff thrive is the most rewarding aspect of Sanka's role. "We definitely take pride in our culture: the culture of collaboration … growth and opportunity," she says. "It's really common in my company for somebody to start somewhere and end up in a completely different place." Her team's performance earned a ranking of No. 23 in the Manufacturing category on the INC 5000 list. "I spend a lot of time with my people trying to understand them at a personal level, but also their strengths," she says. "I [give] them the responsibilities they're really good at and [that] they actually enjoy doing."
Advertisement
Her focus on work ethic and leveraging strengths has cultivated a naturally diverse staff embracing women, the LGBTQ+ community, various ethnic backgrounds and nine countries.
"When you have different perspectives, you [are better at] problem solving," she explains. Sanka works tirelessly to make Red Elephant a great place to work, implementing a peer-to-peer recognition and rewards program, utilizing WhatsApp group chats to help employees connect, sharing photos of pets/kids, contractor recommendations — and annually measuring employee engagement through Gallup surveys. "Our scores are off the chart for employee engagement," she says. "It's very common to hear from people, 'I have been working in [the] sign industry for 25 years. This is by far the best place I have ever worked.' It's this feedback that … tells me I'm doing something great."
PHOTO GALLERY
(4 IMAGES)
Advertisement
SPONSORED VIDEO
Find it here! ISA Sign Expo 2023
Whether you're looking to grow your business or advance your career, ISA International Sign Expo® 2023 is the only place to find everything you need to be successful in the sign, graphics, print and visual communications industry.