38% of Signshops Celebrate Halloween – Here's How They Ring in the Scary Season
DO YOU OR DON'T YOU?

One company holds a pumpkin smash contest with "prizes awarded for the biggest splat."

QUESTION:
Does your sign company do anything special to celebrate Halloween?
Yes:
38%
We make something cool usually just because we can! —

Nonnie Luther, Cadillac Sign Co., Norwood, NC

We encourage our employees to dress-up and enjoy the holiday. We will usually have some type of "party" around lunchtime and then try to make sure that all employees are able to leave around 3 p.m. so that they have time to get home and do what they need to do to celebrate.—

Laura Alsorf, Triumph Signs & Consulting, Milford, OH

$2 Jack-o-lantern templates in cut vinyl. Because of COVID, I could not put the selection out last year. Hope to this year.— Lisa Hyman, Creative Printing and Internet Services, Boone, NC

In the past we have held a post-Halloween pumpkin smash contest barbeque. Prizes awarded for the biggest splat. To qualify, you must be willing to launch your pumpkin yourself, from the fullest boom extension of our largest truck. —

Bob Persichetti, Effective Sign Works, Burlington, NJ

We've done costume contests in the past; not sure how this year will look. —

Jamie Potvin, Metro Sign & Awning, Tewksbury, MA
No:
62%
All of us at G&L's Sign Factory love Halloween. We just do not do a lot at the shop, except put out a basket of candy at our counter for customers. —

Gary Gower, Jr., G&L's Sign Factory, Bethlehem, PA

Not enough hours in the day to do much special for any holiday. —

Rocco Gaskins, Abco Signs, Pennsauken, NJ

Employees aren't interested. —

Michael Johnson, Henry Graphics Inc., Buford, GA
---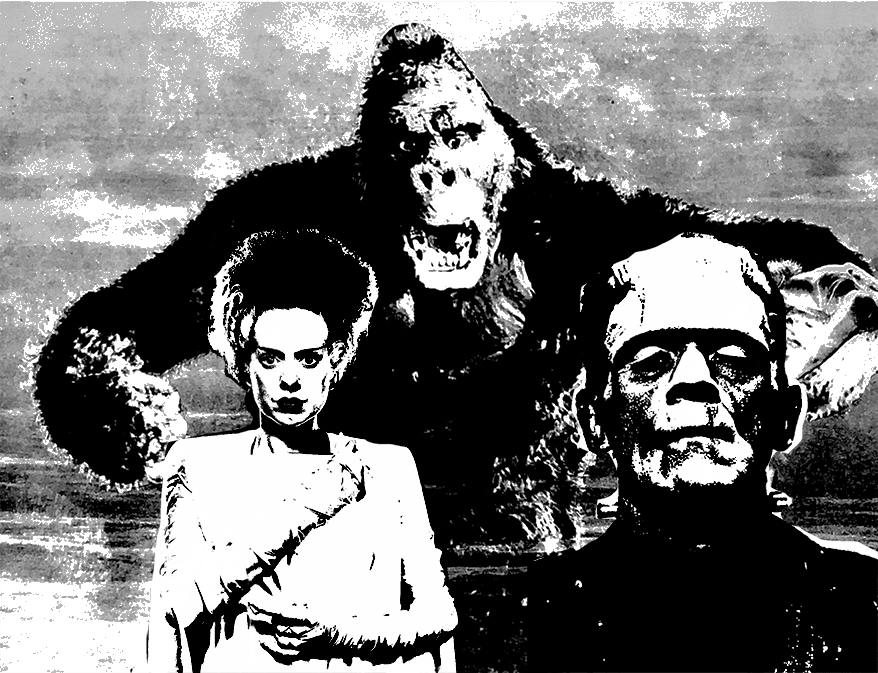 QUESTION:
Which is your favorite 1930's Hollywood movie monster?
Frankenstein
24%
Bride of Frankenstein
16%
Dracula
24%
King Kong
31%
Other (Wolfman, Hunchback of Notre Dame)
5%
QUESTION:
What kinds of movies scare you the most?
Slasher and gore horror.
11%
Psychological horror.
48%
Monster/vampire/zombie horror.
2%
Paranormal/altered body horror.
32%
Other (All of the above, religious, end of days).
7%
What's the Brain Squad?
If you're the owner or top manager of a signage and graphics company in the US or Canada, you're invited to join the Signs of the Times Brain Squad. By taking one five-minute survey each month, you will receive access to some of the industry's freshest data on sales — including your fellow members' comments on what's selling and what isn't — and can make your voice heard on key issues affecting the sign industry. Sound good? Sign up here.
SPONSORED VIDEO
Find it here! ISA Sign Expo 2023
Whether you're looking to grow your business or advance your career, ISA International Sign Expo® 2023 is the only place to find everything you need to be successful in the sign, graphics, print and visual communications industry.