3A Composites Introduces Banova Line of Boards
Designed for durable, long-term graphic displays.
3A Composites USA (Davidson, NC) recently introduced the Banova® line of lightweight balsa wood boards to the Americas as substrates utilized to create lightweight, durable, long-term graphic displays.
The Banova line includes Banova® Print, Banova® Plus and Banova® Superflex. Each Banova product combines the lightweight, rigid and renewable properties of Banova – a balsa wood sheet made of adhesively bonded balsa veneers. Banova substrates are produced from Forest Steward (FSC)-certified balsa wood and are manufactured with formaldehyde-free bonding.
Banova Print (pictured above) combines the lightweight, rigid and renewable properties of Banova with laminated facers featuring 3A Composites' new PRO surface treatment specifically designed for enhanced direct printing. Banova Print may be processed easily with existing woodworking tools and joining techniques. Banova Print is available in the 12mm thickness with bright white facers in 48 x 96-in. sheets.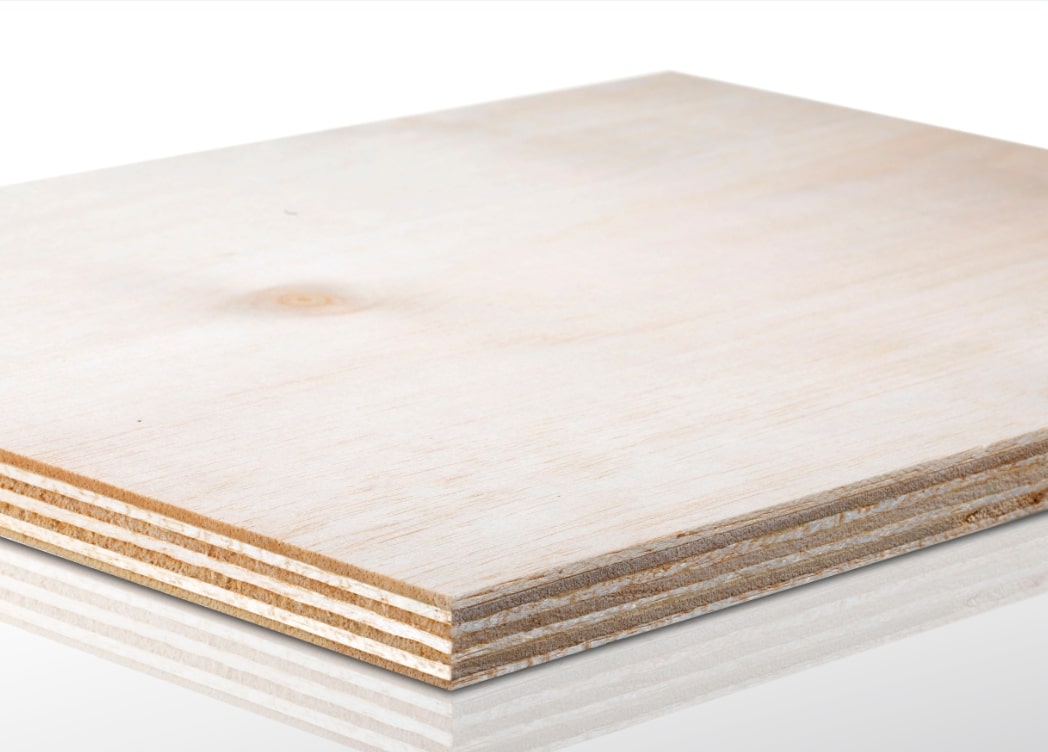 Banova Plus, the world's lightest plywood, is extremely versatile because it can be utilized with various face laminates to enhance the properties of displays, furniture and walls with a 50-70% reduction in weight over conventional plywood. Banova Plus is ideal for creating long-term point-of-purchase and point-of-sale displays, exhibits, kiosks and interior signage as well as medium-term exterior signage. Banova Plus also can be utilized in long-term framing applications.
Banova Plus is produced with natural balsa plywood and a high-grade veneer surface in 48.75 x 96.75-in. sheets in seven thicknesses ranging from 9mm to 40mm.
Advertisement
Banova Superflex offers unlimited bending and shaping opportunities through its tight bending radius, maximum strength and extreme light weight. The combination of a textile core layer and highly flexible wood veneers enables Banova Superflex to create permanently bonded formed components. Banova Superflex produces an excellent finish on both sides when formed into an "S" shape. Banova Superflex is perfect for creating shaped components in long-term displays, exhibits, kiosks and interior signage.
Banova Superflex is available in the 10mm thickness in 48 x 96-in. sheets and 96 x 48-in. sheets depending on the directional curve to be formed.
For more information, visit 3A Composites at GraphicDisplay.com.

SPONSORED VIDEO
New Golf Course Graphic Installations With Mactac
Visual communication is essential to a successful business. 2020 required restaurants to pivot from promotional graphics to safety and spacing graphics. Now that restaurants are reopening, it's time to make necessary signage updates and Mactac is here to help. Before you even enter a building, there are thousands of opportunities to welcome and inform your patrons. Whether that is with window graphics, sidewalk graphics, or building wall signage. Stick with us as we walk through the endless opportunities and which Mactac products can help you achieve the goal.