A Better Way to Sort Your Sales Leads, Plus 4 More Business Boosters for Sign Managers in February
Plus, why interdepartmental communication can't be compromised.
DOCUMENTATION

Design References

1 Spend the time and effort to carefully, succinctly and cleanly document drawing details and note materials, says Jan McCarthy, InkSpot Design Inc., Chicago. It pays off in the long run as a good reference, useful detail repurposed to future projects, and as a marketing tool. "Drawings should look as good as the final fabricated product," she adds.
MANAGEMENT

Piping Hot Leads

2 David Gonzalez, Skymark Signs (Toronto) likes using Pipedrive for Skymark's CRM and asks standard questions to all clients who request a call. "We prioritize our leads by type of customer, type of project and ticket size," he reports. "This practice helps us stay disciplined to meet our long-term objectives to build corporate account relationships."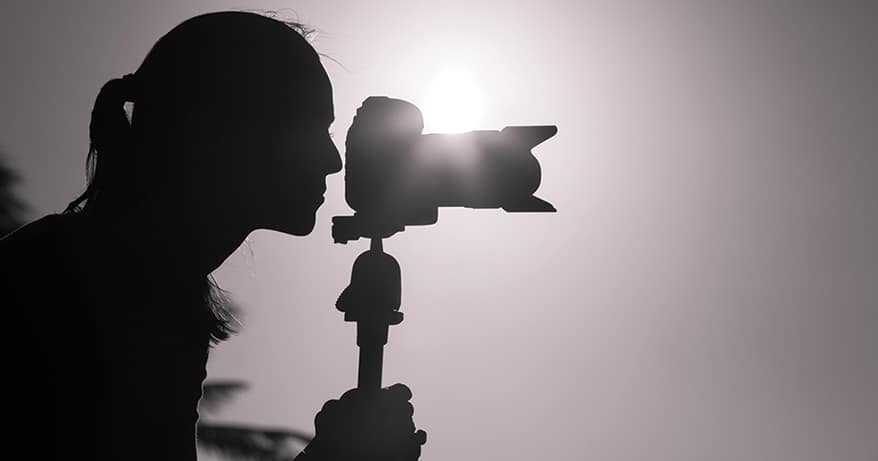 ESTIMATING

Include Pics

3 "Try to include examples of items you're quoting so the client can see past projects and get a feel for completion, materials, look and uses," advises Karrie Brock, Fastsigns of Toledo, OH and Maumee, OH.
COMMUNICATION

Interdepartmental Workflow

4 Jeff Rice of Bald Guy Files in Montrose, CO — who sets up fabrication files for sign companies that build channel letters — would like to encourage communication among "all silos of a business." It can be easy for estimating to quote what was sent over, then design to set up incorrect files, then fabrication to come back and ask, 'WTF is this?' he says. "When all divisions are working together for the common good, then magic happens." When fab provides constructive feedback like, 'Hey, if we set up the file like this, then it saves us time' or design shares with estimating that, 'Hey, these are the sheet sizes available. A 59-in. sign would not require a seam but the 61-in. sign they are showing will have a seam,' then we are all in it together. Communication can save everyone grief.
TECHNOLOGY

Stay Informed

5 Always keep up with current trends and tech, says Derek Atchley, Atchley Graphics, Columbus, OH. Keeping up doesn't mean you have to buy that new widget now, he says, "but at least know what's out there and how it impacts our industry or businesses."

Advertisement
PHONE A FRIEND

Be Proactive Building Your Network

6 Among the many myths that have built up around Warren Buffett is that he spends just about all his time churning through annual reports, newspapers, books and trade journals. It's an image Buffett himself hasn't tried to downplay: "I just sit in my office and read all day," he told one biographer. But as Frederik Gieschen points out in his Substack article, "The Reading Obsession," Buffett was also proactive about getting into the real world and building his network with tech titans, fellow board members, investors, CEOs and politicians — and grilling them for insights to give him an edge. Small business owners require a different network. But if there's a lesson from "The Oracle," it's that you'll never get to the top of your game without getting out and about in your community.
SPONSORED VIDEO
Find it here! ISA Sign Expo 2023
Whether you're looking to grow your business or advance your career, ISA International Sign Expo® 2023 is the only place to find everything you need to be successful in the sign, graphics, print and visual communications industry.