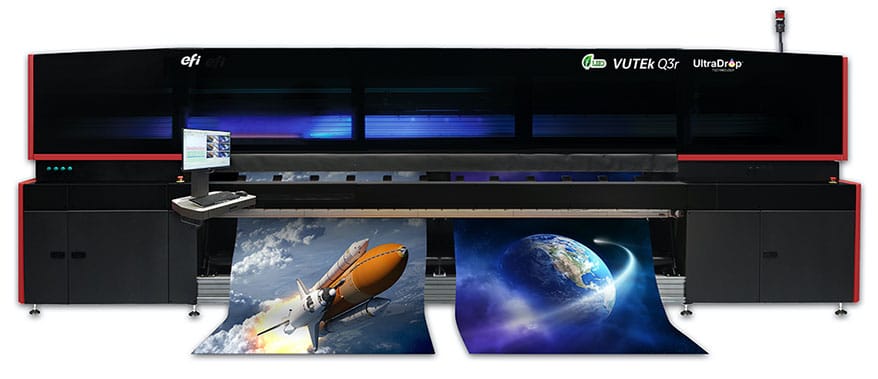 This 138-in. super-wide, UV LED, roll-to-roll machine prints media up to 1,200 dpi as fast as 6,006 sq. ft./hr. Applications include billboards, building wraps, indoor murals, floor and tradeshow graphics, and more.
---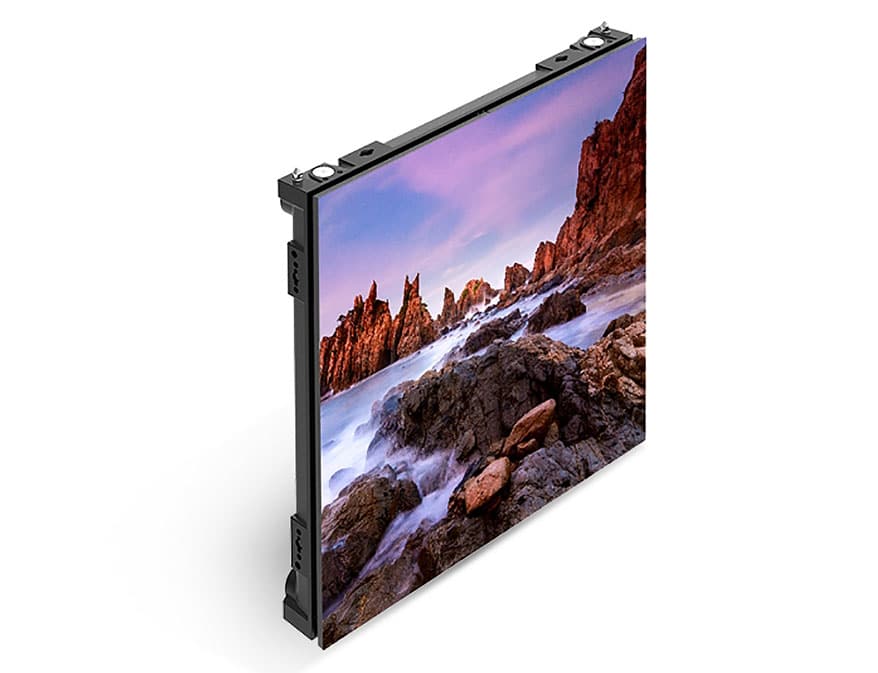 This DVLED series is available in two pixel pitches (2.97 mm, 3.91 mm) and is capable of 1,000 nits of brightness. Designed for fixed, public installations with a viewing distance of 15 ft. or more, like stadiums or transit hubs.
---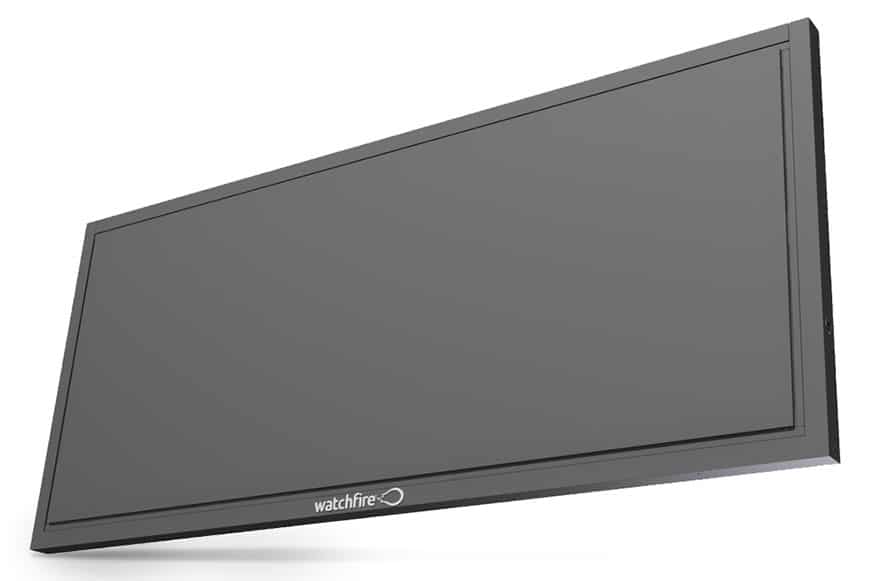 This line of pre-assembled, quick-install, glare-free LED displays is available in six sizes ranging from 3 x 8 ft. to 10 x 16 ft. Applications include museums, retail, transportation hubs, corporate lobbies, conferences rooms and more.
Advertisement
---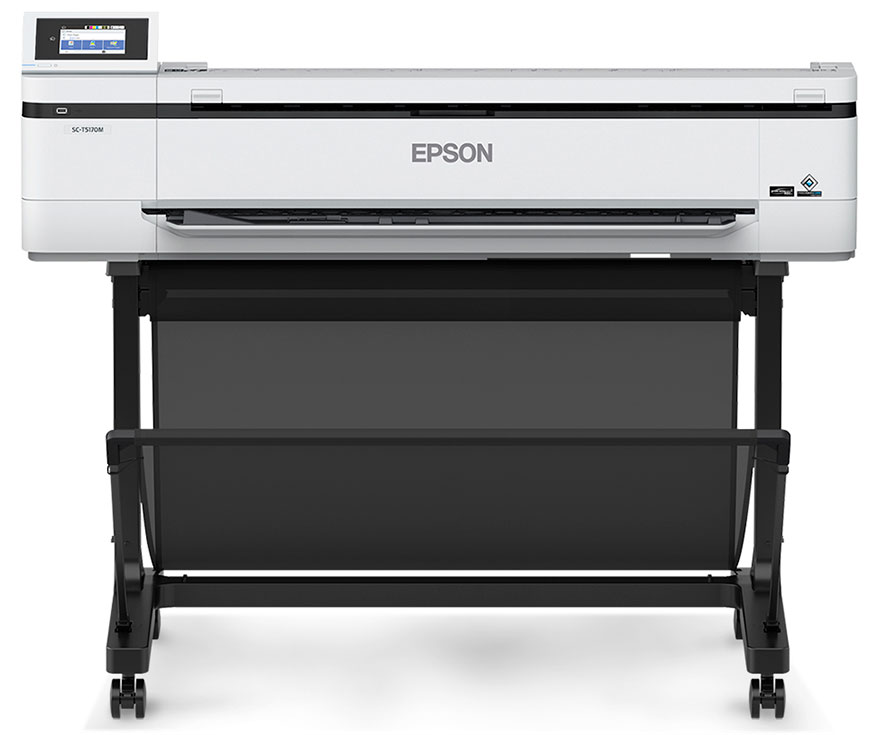 This 36-in. printer/scanner/copier processes A1/D-sized prints in 31 seconds at up to 2,400 dpi. Applications include graphics, blueprints, renderings and more. Supports roll and sheet media, and uses UltraChrome XD2 ink technology.
---
Three new product lines have been announced: Duets Selects (a multi-function substrate that has one-pass laserability), Duets Ultimates Reverse (laminated, impact-modified acrylic with a transparent top layer and a vivid back layer) and Duets Textures (provides fingerprint-proof durability for high-traffic and high-touch conditions).
---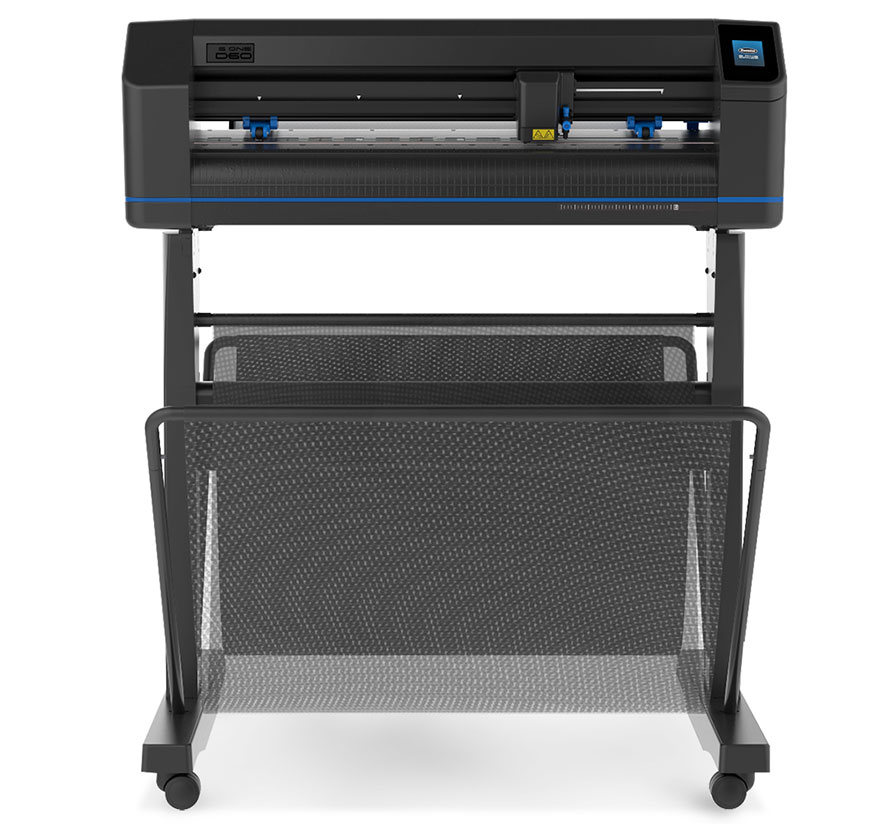 This vinyl-cutter series has four models — S1 D60, S1 D120, S1 D140 (FX), S1 D160 — that can cut media up to 44 in./sec. Features the Optical Positioning System, an automated contour alignment system that senses four to 128 marks on a range of materials.
---
This 30-in. printer/cutter processes media up to 1,440 dpi for label and packaging applications. Includes two optional accessories: the TB-30 Tension Bar (for direct printing on film as thin as 30 microns) and the ET-30 Extension Table (for easier printing on a range of paper stocks and aluminum metalized papers).
Advertisement
---
This entry-level sublimation inkjet machine processes photographic-quality prints up to 900 dpi as fast as 753 sq. ft./hr. New Dot Adjustment System frees operator's time by performing common adjustments automatically and ensuring perfect alignments.
---
Direct-view LED displays are available in pixel pitches from 1.2 mm to 2.5 mm. Uses Pure Pixel Processing technology for clear images through high-quality grayscale capability and color reproduction. Applications includes lobbies, storefronts, restaurants, boardrooms and more.
SPONSORED VIDEO
Find it here! ISA Sign Expo 2023
Whether you're looking to grow your business or advance your career, ISA International Sign Expo® 2023 is the only place to find everything you need to be successful in the sign, graphics, print and visual communications industry.