Avery Dennison Announces 2019 Wrap Boot Camp Dates
Four dates set for the intensive two-day training sessions.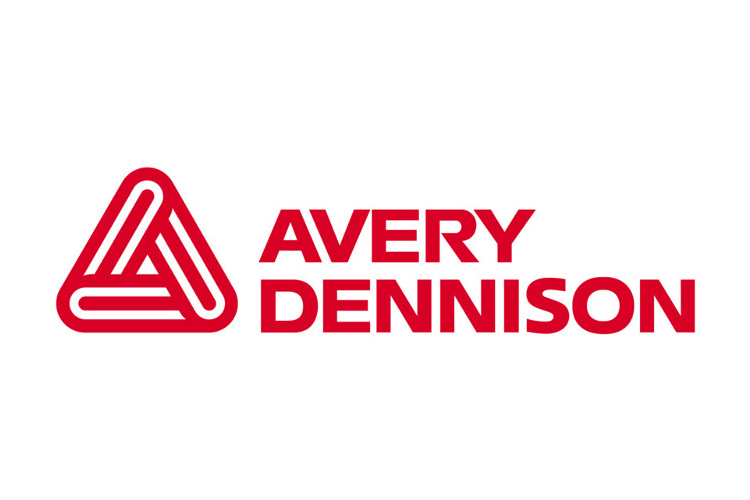 Avery Dennison (Mentor, OH) announced four dates for the company s 2019 Business Bootcamp for Wrap Professionals. Each of the four dates involves a two-day, intensive, hands-on training seminar on how to run a business in the wrap industry.
The workshop has been created in collaboration with, and hosted by, Justin Pate, from The Wrap Institute, and John Duever, co-owner of Vinyl Images and Design (Fenton, MO), both pioneers in the wrap world. Dallas Fowler will present on design and production and attendees will also hear from James Heller from Wrapify. Destiny Rotuno from Avery Dennison and Sean O'Brien from Topic Design will also teach how to maximize your online presence with a focus on social media.
The Business Boot Camp is entirely geared to create clear communication channels, facilitate growth both short and long term by streamlining workflow and increase profits, according to Avery Dennison s website. The Business Boot Camp will be hosted at Car Wrap City (Carrollton, TX) and will include a special evening event that will allow participants and presenters to network and further the education process in a relaxed setting.
The dates for the three Carrollton-based Boot Camps are Feb. 15-16, June 21-22 and Oct. 4-5. The International Sign Association will also host a Boot Camp on April 22, but registration is already closed for this date. The cost of the two-day course is $1,200.
For more information or to register for one of the three Boot Camps in Carrollton, TX, click here.
Advertisement