Check Out the Brand-New SIGNSOFTHETIMES.COM!
The sign industry's preeminent brand has a new look with fresh features.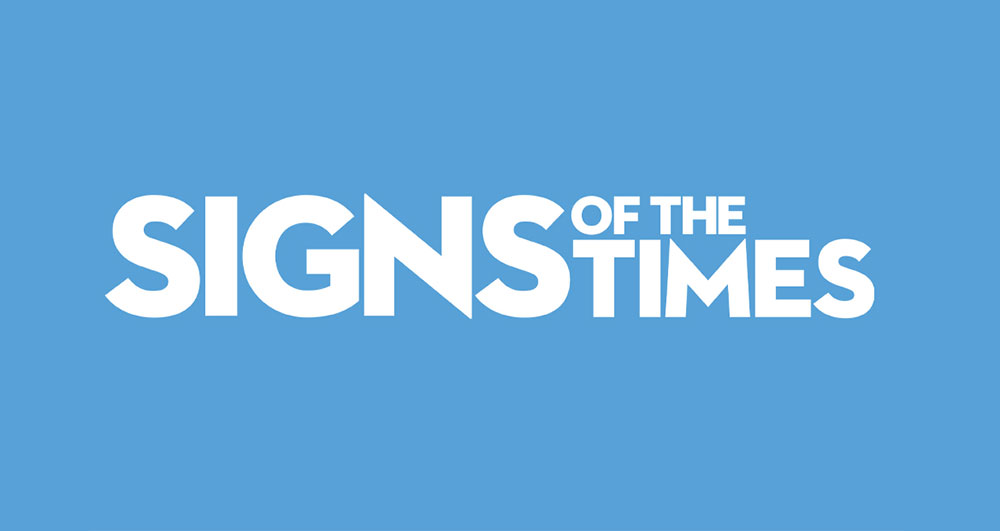 HEY SIGNAGE AND graphics professionals, welcome to the top online resource for sign industry content – the new-look signsofthetimes.com!
Signs of the Times' new website design provides a content-rich, mobile-friendly setting where locating the latest industry info is simpler than ever. The new format will make it easier to dig deeper into the wide range of categories of the sign industry that matter most to you.
Signs' acclaimed digital editions, webinars, video and podcast content are also easily accessible from our home page.
Just like you, we love our mobile phones, and the new signsofthetimes.com is designed to be extremely mobile-friendly to provide a comfortable reading experience on any smart device.
Over the coming months, we'll be releasing additional improvements and new content categories to make signsofthetimes.com an even more dynamic and useful destination for sign professionals.
Advertisement
Enjoy the site, and be sure to let us know what you think about our brand-new look at [email protected].
SPONSORED VIDEO
New Golf Course Graphic Installations With Mactac
Visual communication is essential to a successful business. 2020 required restaurants to pivot from promotional graphics to safety and spacing graphics. Now that restaurants are reopening, it's time to make necessary signage updates and Mactac is here to help. Before you even enter a building, there are thousands of opportunities to welcome and inform your patrons. Whether that is with window graphics, sidewalk graphics, or building wall signage. Stick with us as we walk through the endless opportunities and which Mactac products can help you achieve the goal.