Check Out The Latest Products in January
This touchless proximity sensor integrates with VP71XD and VP90 4K media players and most digital signage media players. Requires no direct line of sight. Users can interact with a kiosk or touchscreen – without touching them.
---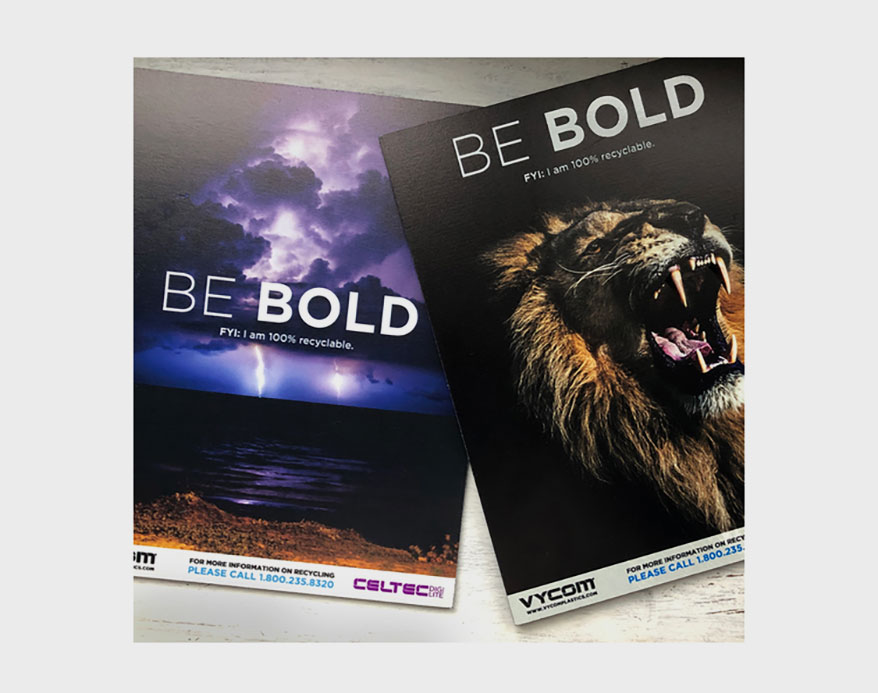 This light-density PVC signboard from the Celtec product line is now available in black sheets. Can be cut, stained, varnished and laminated. Applications include POP, exhibit signs, and indoor and outdoor signage.
---
The new WallMark HTR adhesive products are GF 226HTR (Smooth Matte), GF 229HTR Canvas, GF 262HTR Sand, GF 263HTR Stucco and GF 264HTR Leather. Designed for schools, retail, commercial and hospitality settings.
Advertisement
---
This CNC plasma cutting table accommodates 4 x 4-ft. metal sheets and has closed-loop servo motors that allow for cuts up to 400 IPM. PathPilot control software imports dxf files, shows simulated paths and provides free updates.
---
This entry-level 4K UHD digital signage display line is available in models from 43 to 86 in. and produces 300 nits of brightness. Applications include areas where security is paramount, like government, financial and educational institutions.
---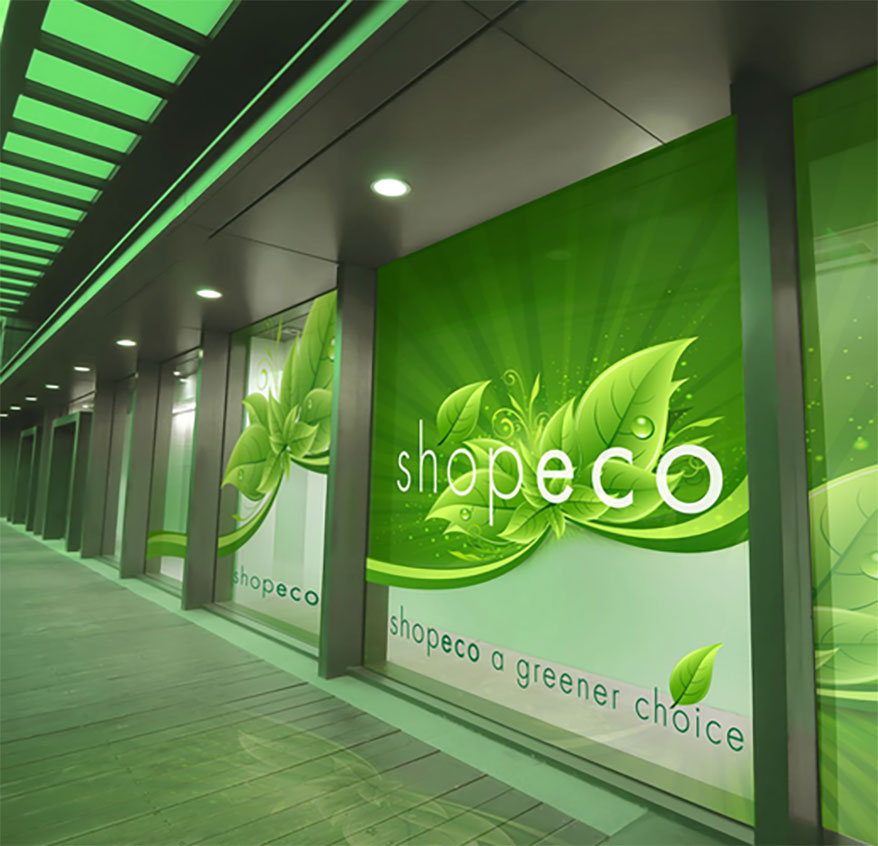 This 4.8-mil, printable matte white, PVC-free film is coated on one side with a dot-pattern adhesive for easy application and removal. Designed for seasonal promotions on standard smooth floor and wall surfaces.
---
The open beta version of this laser workflow software can set up multiple jobs with several materials simultaneously. Users can also edit object layers, line widths and text, and add or edit text elements without additional software.
---
This 64-in., roll-to-roll, six-color, resin ink printer processes media up to 2,400 dpi. Hot-swappable ink system switches from an empty ink pack to a new ink pack mid-print. Applications include signage, fabrics, wallpapers and more.
Advertisement
---
This 4-mil ultra-metallic cast vinyl film has added 13 colors, including diamond dust, medium burgundy and wild card red. Applications include striping, general signage and automotive aftermarket graphics. Available in 15- to 60-in.-roll widths.
---
This entry-level industrial CNC router replaces the legacy Z-Series model and comes in two standard sizes (4 x 4 ft., 5 x 8 ft.). Features a 6-in. gantry clearance and processes 2D/3D signs in plastics, metals and woods.
---
This 64-in., UV-LED, roll-to-roll printer processes media up to 1,200 dpi as fast as 245 sq. ft./hr. Accommodating media include PVC, PET films and fabrics. Vehicle graphics, banners, stickers and decals are among the suitable applications.
SPONSORED VIDEO
SureColor R5070 and R5070L | Consistent, High-Quality Signage Printing
Achieve consistent, repeatable color for high-quality signage, including banners, adhesive vinyl, wallpaper and more, with the robust, reliable SureColor R5070 and R5070L 64-inch roll-to-roll resin signage printers. Learn more.