Six Simple Rules
For making your designs stand out, from a leading brand and wrap designer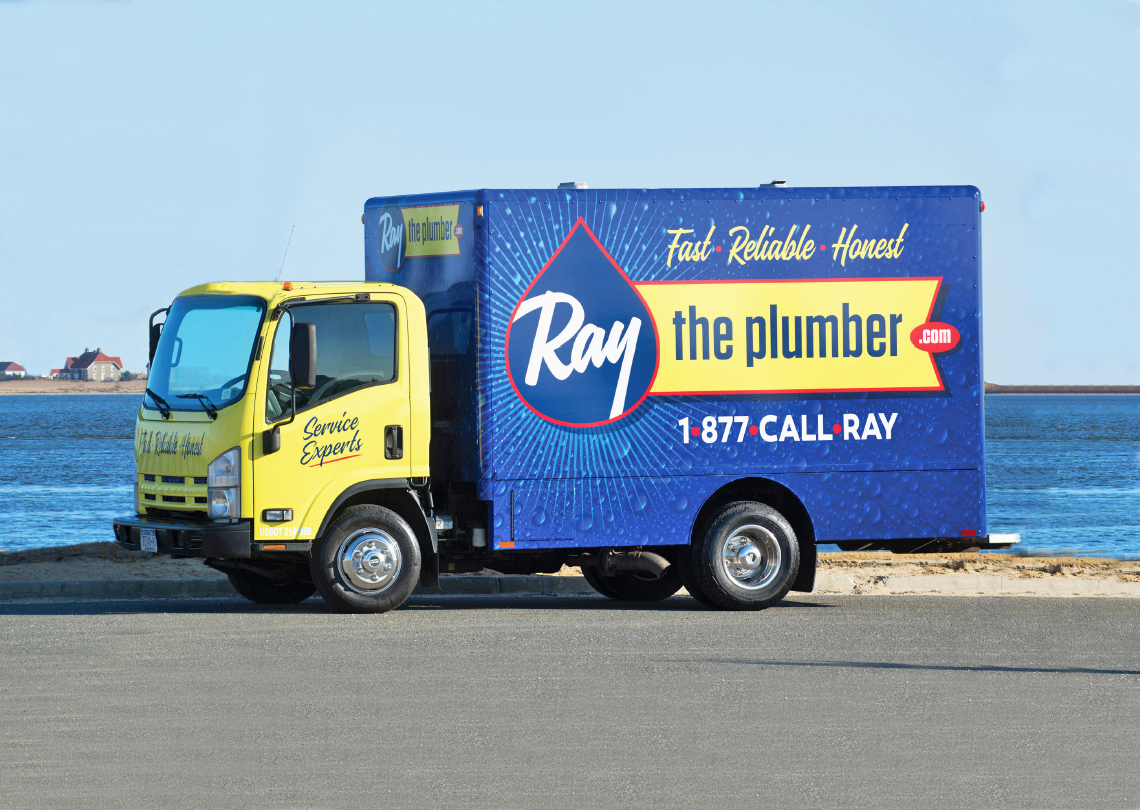 You couldn't swing a squeegee at the recent ISA Sign Expo without hitting cars and vans being wrapped in manufacturers' booths, or teams engaged in wrap competitions, or even a "wrap business boot camp". But for me, the most valuable hour of the show was the seminar led by KickCharge Creative (Washington, NJ) President and Chief Creative Officer Dan Antonelli, who spoke about, among other things, "six rules for more disruptive truck wraps."
1. Start with a great brand
"The biggest reason most wrap designs fail is poor brand integration," Dan said, "and this will doom a client's ROI." Your challenge is to make certain the client's logo, the very center of the brand, will work across all applications: signage, website, uniforms, everything, as well as truck wraps (see No. 6). If this means insisting a customer changes their logo, so be it. That may not be easy, but you won't be doing anyone a favor by slapping their lousy logo on the side of a van.
SPONSORED VIDEO
Find it here! ISA Sign Expo 2023
Whether you're looking to grow your business or advance your career, ISA International Sign Expo® 2023 is the only place to find everything you need to be successful in the sign, graphics, print and visual communications industry.