Do These Things to Make Google Love Your Signshop
It's easier than you think to make your business appear ahead of competitors in Google search results.
MOST SHOP OWNERS that I talk to don't do much marketing at all. Their main source of new customers is referrals from existing ones. Referrals are amazing and cost-effective, but you can't always rely on them to fill your pipeline. Digital marketing to the rescue.
I don't have to tell you that it's important to be ranked in search engines for terms like "sign companies near me" or "sign shops boise idaho". But SEO seems super daunting for those who aren't doing it professionally.
It's complicated and technical. It's also impossible to master because the algorithms are always changing. But you'll be surprised by the results you can achieve with just some basic optimization.
So, I've distilled some of the best tips that I've learned from SEO experts like Blake Denman at SEO agency RicketyRoo (Bend, OR), and other industry pros. Implement these tips and you'll have a great foundation for climbing the search rankings.
Advertisement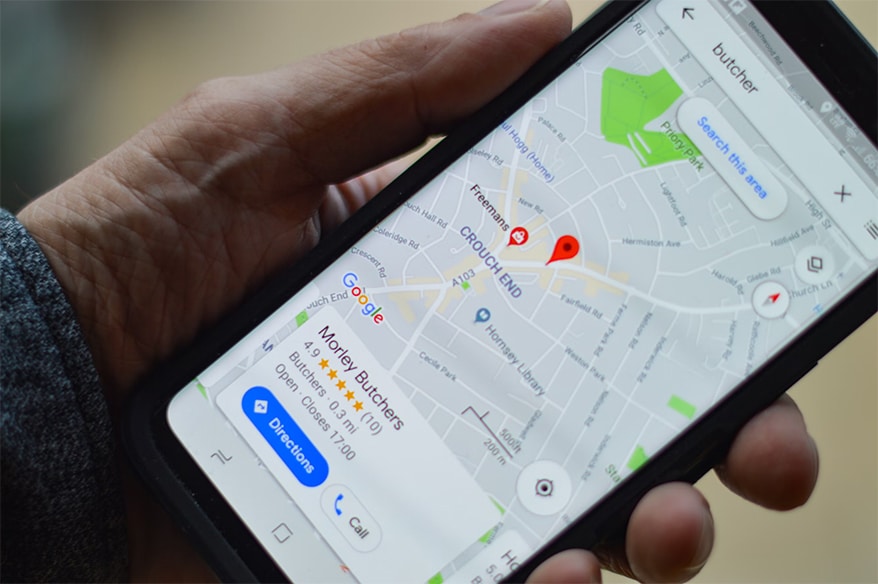 Make your Google Business Profile shine
Sure, there are the big nationals that everyone complains about, but the sign business is still mostly a local and regional one. And in local SEO, Google Business Profile (formerly Google My Business) is your first and most important step.
Here's your checklist for a healthy Google Business Profile.
Claim your listing here if you haven't already.
Add a great looking cover photo and at least four to five additional photos of past signs you've built, your team and your shop.
Aim for 100% complete. Yes, it's a lot of fields, but the more info you supply, the more Google can work with.
Commit to keep your listing updated and create Google Posts on a regular basis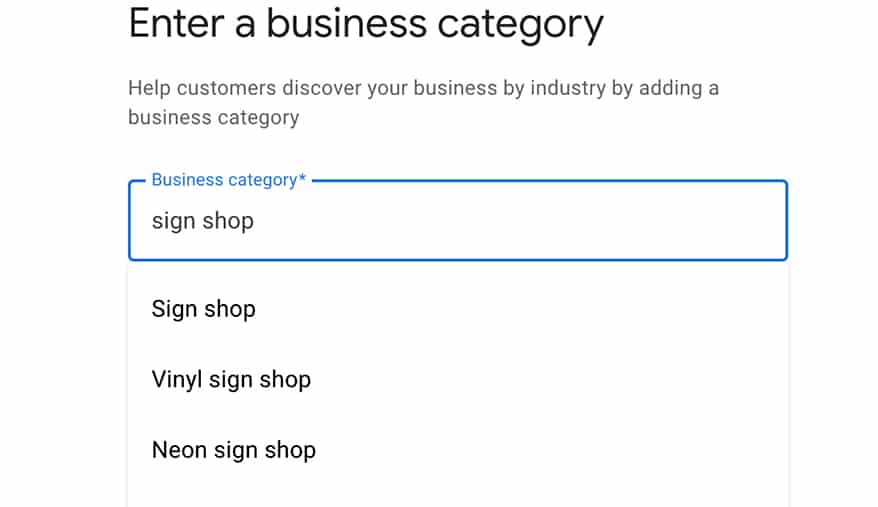 I'd recommend choosing "sign shop" as your main category but make sure you add the others that describe your business after you create your profile.
You can't outrank a sh***y reputation" —
Blake Denman
Online reviews for your business are a huge factor in how Google determines rankings for local searches. They can literally make or break your reputation online. But don't just take my word for it.
77% of consumers said they always read online reviews when browsing for a local business.
Here's your punch list for online reviews.
Follow up with customers after jobs, and as long as they're happy, directly ask them to write reviews for your shop on Google and Facebook.
Respond to each and every review that's posted for your business on Google, Facebook, Yelp or other sites.
Don't be lazy and respond to reviews with the same copy-and-paste template. Personalize your message for each review.
When you get that negative review, take a timeout before you respond. Explain your story and take ownership for the experience. Remember that you're writing the response for everyone else on the internet.
Advertisement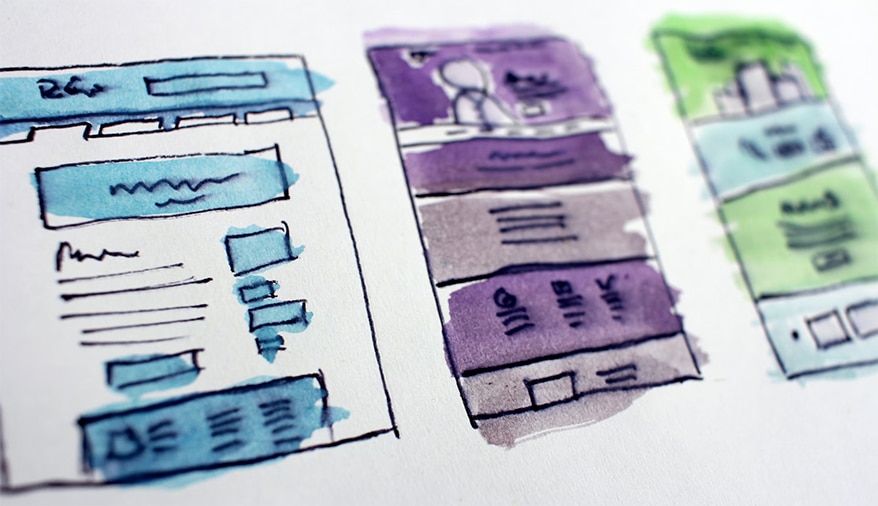 Nail the basics of on-site SEO
And your question is… what is on-site SEO?
It's basically the metadata, structure and content of your sign shop's website. When you're adding content to your site, the extra legwork can seem like a pain, but attention to detail really pays off here.
Here's the to-do list for your website.
Make sure every page and post has:
Break up your content with header tags

Only one H1 header tag per page
Use as many H2 header tags as needed

Include keywords that your customers will use to search for your products and location throughout your content, but don't just stuff them in there everywhere.

Keywords should include your types of signage and the areas you serve
To target location based keywords like 'signage portland' or, you could write something like "The leading sign company in Portland, Oregon."
To target product based keywords like 'ada signage' or 'business signage', you could write something like "Your trusted provider of ADA signage for over XX years."
Your next steps
Marketing your sign company online can smooth out the spottiness of referrals and the seasonality of the business. These tips should equip you with enough to get started optimizing your signshop SEO.
If you've got the budget, I highly recommend seeking out a professional SEO or marketing agency that can take it off your plate entirely — and let you get back to what you do best — selling and making signs.
If not, block off an hour on your calendar within the next two weeks to work one of the checklists above. Happy SEO-ing!
Advertisement
SPONSORED VIDEO
Find it here! ISA Sign Expo 2023
Whether you're looking to grow your business or advance your career, ISA International Sign Expo® 2023 is the only place to find everything you need to be successful in the sign, graphics, print and visual communications industry.