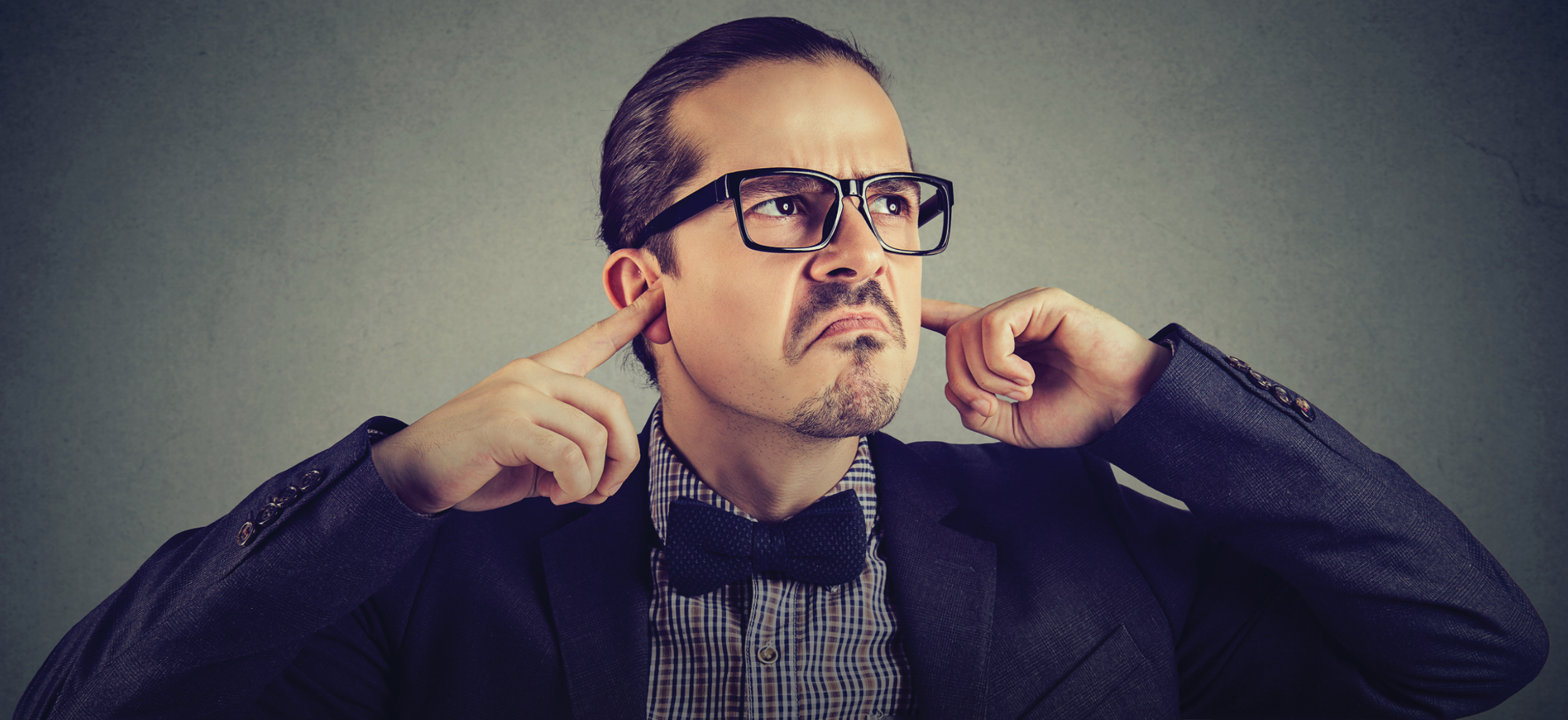 Don't Be a Snob About Sign Design, Even If the Client Knows Nothing About It
It's one of our top business boosters for sign pros in April.
DESIGN

Don't Be a Snob

1 As a trained professional with strong design opinions, you likely encounter customer-supplied artwork or have concepts described to you that you feel aren't right for the situation or are even 'fugly.' In these cases, you're obligated to let the client know your thoughts, but in those times the customer insists on their way, "Try to give the customer what they want even if it's not your taste," says John Johnson, A-Plus Signs (Fresno, CA).
MARKETING

Windows to Your World

2 If your sign company is located in an area that gets pedestrian traffic, add QR codes to your window signs and displays. Potential customers walking by can scan the codes with their phones and learn more about a product or your company on the website, which can drive online contacts or encourage them to return to your location.
CUSTOMERS

Encourage Word-of-Mouth References

3 In Start It, Sell It & Make a Mint, author and financial expert Joe John Duran tells of an accountant who does a little speech on word-of-mouth when she brings on a new client: "I let them know that I grow my business only by word-of-mouth. That way, I can concentrate all of my energies on taking care of my clients. I ask them, if they are happy with the service we provide, to please think of us should they have associates who need an accountant. No one objects because what you are asking for is conditional upon their level of happiness with what you do for them."
FABRICATION

To Keep That Mask On

4 Not those masks — sandblast masks. "I've been having trouble with sandblast mask sticking to the sign foam properly," writes Jeffrey Cross, Cross Signs (Seminole, FL). His solution? "I have been spraying contact cement on both surfaces to help."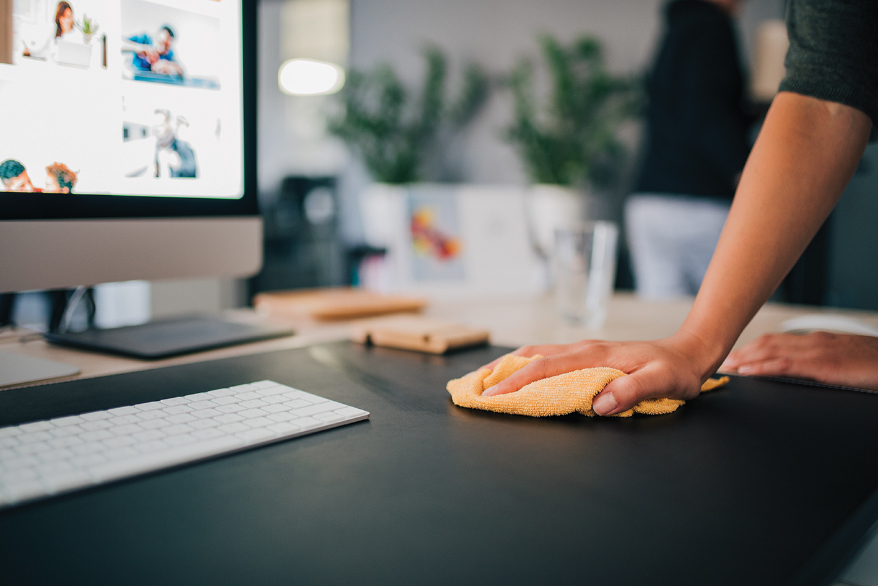 IMAGE

No Mess for Success

5 "Keep your desk, office, shop, yard and trucks organized and clean," advises Brain Squad member Harold Pedley from Sign Engineering (Guaynabo, PR). "It makes a huge difference in every aspect of the company, including employees and customers. It provides 'clarity' to all."
SALES

Analyze Your Design Charges

6 According to Earl Walker, Image360 Tucker (Tucker, GA), "Your design service should be a minimum of 10% of your gross sales." He counsels to "run a report to see what you are capturing in design." Editor's Note: Join Walker, Signs' Editor Mark Kissling and more panelists for a seminar titled "When Do You Start Charging for Design?" at the ISA International Sign Expo in Atlanta on May 4 at 10 a.m.
Productivity

RIDE THE WAVE

7 If you crave a sense of productivity, philosophy professor John Perry suggests adding to your to-do list things you already do, so as to get the boost from crossing them off. "1. Turn off the alarm. 2. Don't hit the snooze button. 3. Get out of bed. 4. Go to the bathroom. 5. Don't get back into bed — five achievements before you've made coffee!" he writes in his book The Art of Procrastination. Perry's approach touches on something that's overlooked by most harried business owners: They are already accomplishing a lot every day. Surf the momentum from those completed tasks.
SPONSORED VIDEO
Find it here! ISA Sign Expo 2023
Whether you're looking to grow your business or advance your career, ISA International Sign Expo® 2023 is the only place to find everything you need to be successful in the sign, graphics, print and visual communications industry.