E-Commerce, Website and Social Media
Though a decent generator of leads, the world wide web with its mighty outreach is not for every sign company we heard from — actually, a quite surprising number of them.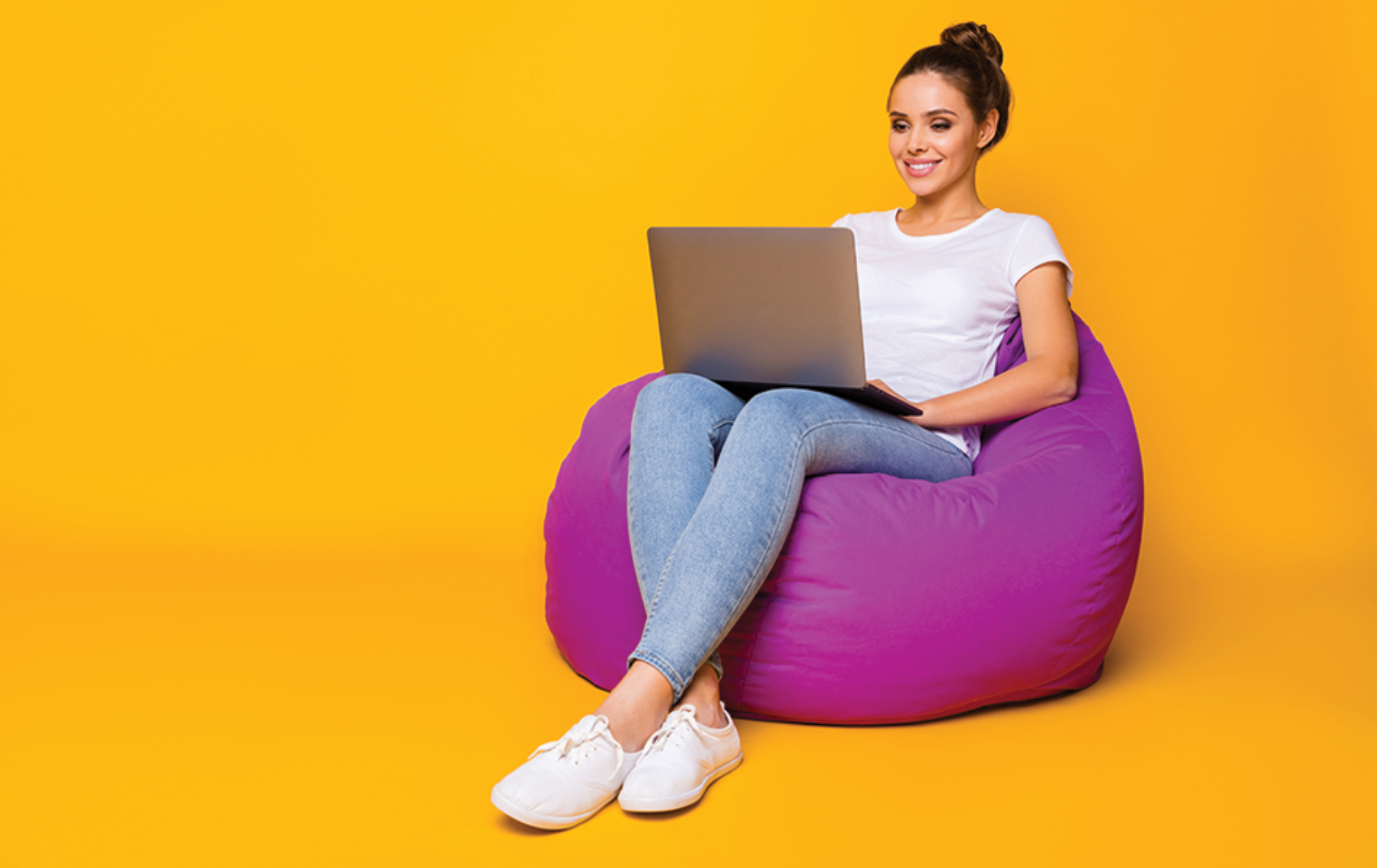 43.

Who oversees your social media accounts?

Me (the owner/top manager)

36%

Staff member who holds another role

23%

Dedicated in-house social media manager

4%

Family member

8%

Freelance social media consultant

4%

Social media or PR agency

2%

It's a team effort

7%

No one (we don't use social media)

10%

Other (franchise or outside marketing support)

6%

DOING THEIR ALL.

A plurality (36%) of the "Me" respondents view their position in their local market as "just a typical signmaker trying to make a living," though 56% state their ultimate business goal is "To run a business that keeps my family fed and me engaged." We think that's a big deal.
44.

Which social media platform is the most impactful for your business (in terms of lead generation and sales conversions)?

Facebook

40%

Instagram

12%

Pinterest

0%

Twitter

0%

YouTube

1%

LinkedIn

8%

TikTok

1%

Snapchat

0%

WhatsApp?

1%

None

30%

Other

8%

META DATA.

Facebook far and away leads as the top-reported social media platform of choice and lead generator. Within "other," Google ads and Yelp Alignable were mentioned.

Advertisement
45.

Check all the social media platforms on which your company has a presence.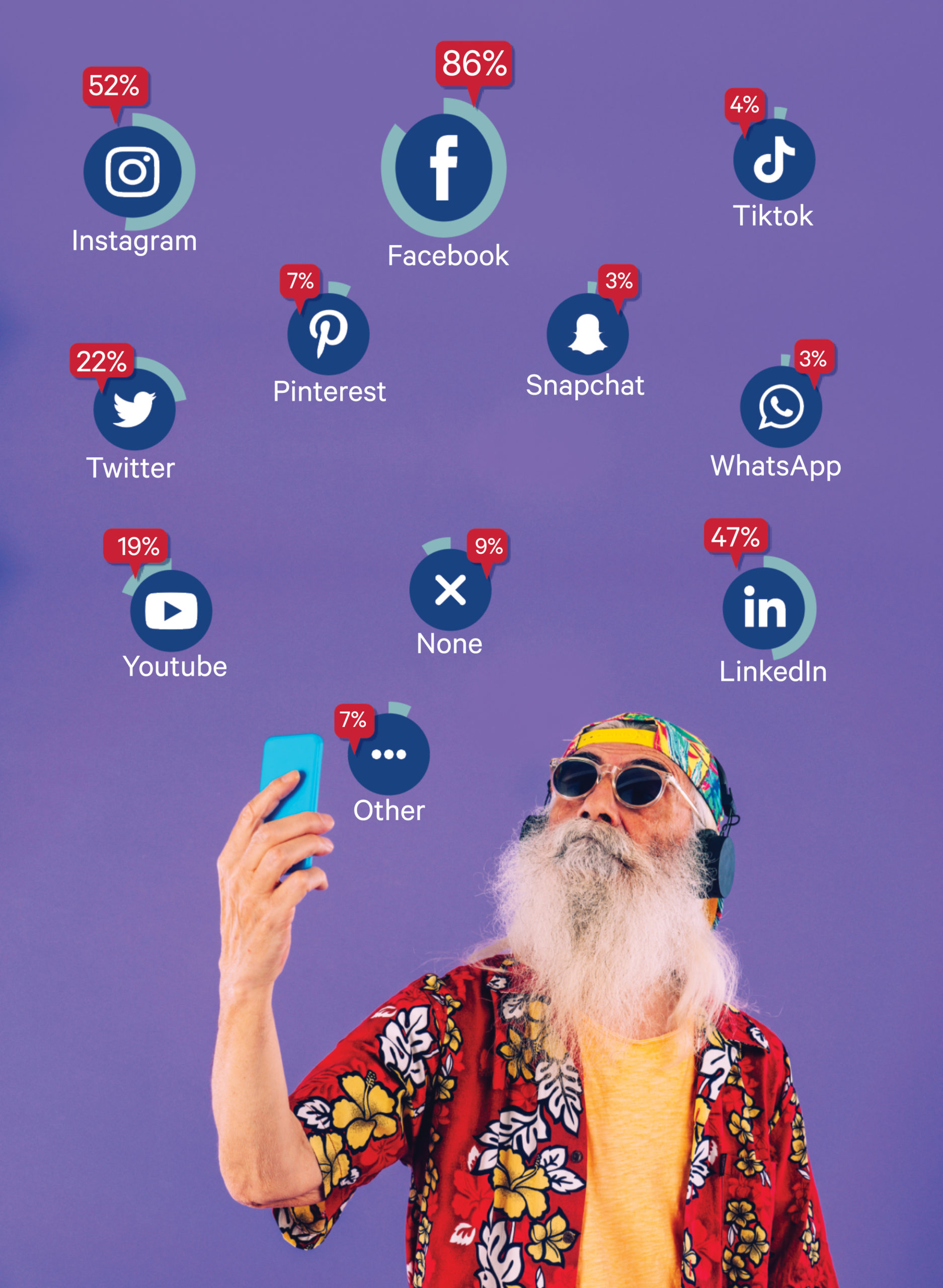 46.

How much of your total sales happen directly via e-commerce (an online store)?

None

67%

1-10%

24%

11-25%

6%

26-50%

2%

More than 50%

1%

ROUND NUMBER.

What can we say when ⅔ of our respondents state that none — zero, zip — of their sales happens directly via e-commerce/an online store? Maybe the fact that the other ⅓ do generate sales online suggests that the combined 29% of companies prioritizing growth and bringing in new technology should look no further.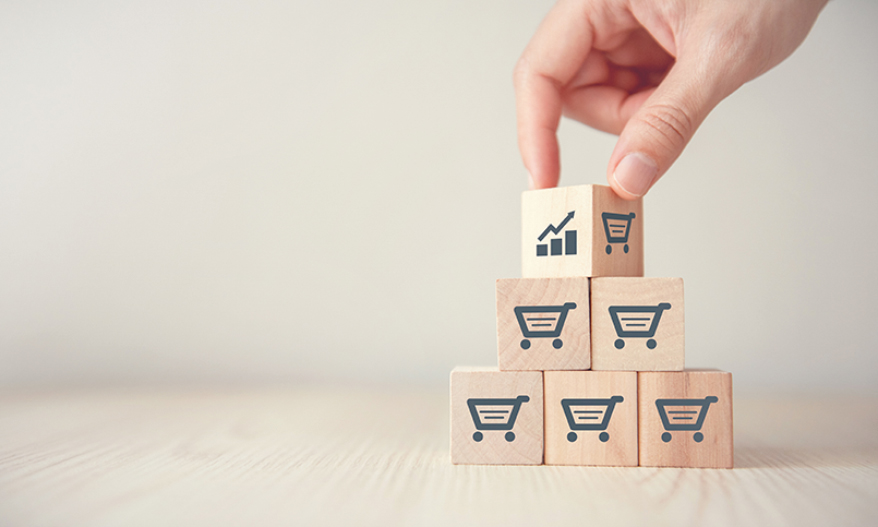 47.

How would you describe the contribution of your website and social media to trackable job referrals?

Nonexistent

11%

Insignificant (1-10%)

37%

Moderate (11-25%)

37%

Substantial (26-50%)

11%

Main source of referrals (50% or more)

4%

MORE LIKE IT.

The internet may not be generating a high percentage of sales, but it is aiding the generation of leads. However, there should be room for improvement here, too, as nearly ¾ only attribute their website and social media to between 1% and 25% of trackable job referrals.
SPONSORED VIDEO
Find it here! ISA Sign Expo 2023
Whether you're looking to grow your business or advance your career, ISA International Sign Expo® 2023 is the only place to find everything you need to be successful in the sign, graphics, print and visual communications industry.