Get Hawkish About Recurring Expenses, Tune Up Your Inventory System, and More To-Do Items for Sign Managers in January
Also, a Brain Squad member contributes a useful marketing idea.
JAN. 1-7
BANKING Consolidate or close out any inactive accounts, and go through bank statements looking for monthly fees that can be eliminated.
INVENTORY One Brain Squad member plans to revamp their entire inventory control/management and ordering systems, so this year will run more smoothly.
JAN. 8-14
MANAGEMENT Make sure you have reviewed and set company holidays for 2023 and that all employees' paid time off has been updated.
HURRICANE RECOVERY "Right now, our focus is on picking up the pieces to rebuild Southwest Florida," says John Konopka, US Sign and Mill, Fort Myers, FL. "Our primary focus, short term, has been public safety, and long term, is to provide the same quality and performance that we have for the last 35 years in our hometown."
JAN. 15-21
EXERCISE Walk more often — weather permitting. Walks are the best mood lifter ever, "and when I leave the phone turned off, I can check in on my terms," says one Brain Squad member. "I can think without interruption."
SALES Every so often, local or regional companies that compete with part or all of your business go out of business themselves. As you learn of them, reach out to their client bases.
JAN. 22-28
MARKETING John Miller, Signs by Autografix (Branford, CT) says he often sees that some of his customers have purchased A-frames, banners, etc., from other sign companies. "My task for the new year is to design and print a single-page, full-color handout to include with our final invoice," he says. "It will detail all the services we offer."
YOUR SIGN "Make myself a new sign," sits at the top of the list for one Brain Squad member, whose existing one was "supposed to be temporary." (For more sign company signage, see page 40.)
Advertisement
---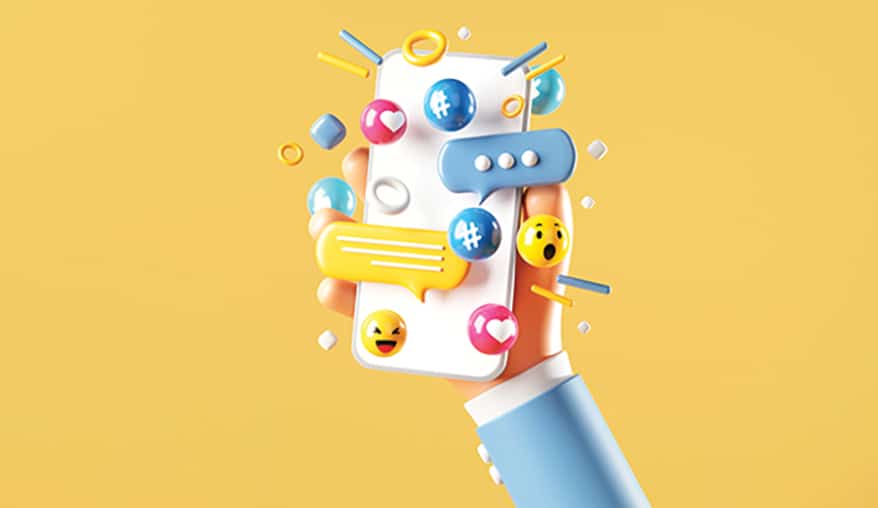 Focus on the 3 C's in 2023
If you think your social media strategy can use a little refocusing, strip it back to the three C's…
Content


The currency in social media is value, created by producing and sharing valuable content: posts, eBooks, audio interviews, podcasts, webinars or short videos. But it's difficult to drive traffic to your website if you have nothing new to offer. Producing fresh content on a regular basis will keep people coming back. Set up a schedule and get into the habit of doing a few posts per week.

Community


A major benefit of social media is the opportunity to position yourself as a key influencer, and a great way to do that is by engaging your audience and building a community. Your followers and fans want to know and engage with you. Create a two-way dialogue with your followers and foster social experiences. Build a network. The more social and interactive you are, the better your chances of building a powerful social media brand.

Commerce


People do business with those they like, know and trust. In person, it takes three interactions to make a strong enough impact to cultivate a sale. Online, it takes seven to result in commerce. Social media is appealing because it's laid back and interactive. Be careful not to be too promotional; first warm up the viewer by attracting them with high-quality content; then engage them through direct interaction. Ask and answer questions. As soon as you've gained their respect, you can approach them about business in terms of the solutions you provide.
Advertisement
SPONSORED VIDEO
Epson SureColor Printers | Partnering for Success with SkinzWraps
"Everything we have here has an Epson label on it because it's just simply the best." Whether printing vehicle wraps, signage or commercial wallpaper, SkinzWraps trusts Epson SureColor printers to consistently deliver vibrant, professional-quality large-format prints with amazing depth and color.