Here Are The Latest Products in February
These DICOM Part 14-compliant medical-grade touchscreen monitors feature accurate image reproduction for electronic medical records, image viewing and more. IP54-rated and available in 19-, 22-, 24- and 27-in. sizes.
---
Vacuum table is subdivided into as many as 256 segments, which can be switched on or off to eliminate masking and taping. Holds down wayward media and has a cutting channel for edge trimming of roll materials and thin media.
---
Available in print and digital formats, and segmented into three volumes: Plaques & Plates, Letters & Logos, and Illuminated Letters & Logos. Features simplified pricing tables and TrueQuote online quoting and ordering tool.
Advertisement
---
Touchless motion sensor detects viewer distance from a display and can play multiple messages based on proximity. Range is adjustable from 2 ft., 8 in. to 15 ft., 3 in. Integrates with most digital signage media players.
---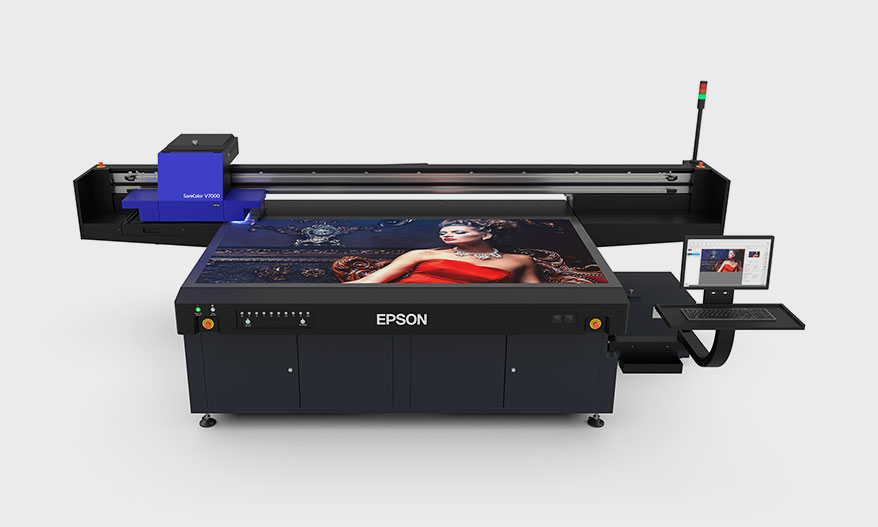 This entry-level, 4 x 8 ft., UV flatbed printer processes a range of rigid substrates up to 3.14 in. thick up to 1,440 dpi. Applications include outdoor signage, promotional goods and more.
---
This tool for the Kongsberg C and XP digital finishing tables cuts from any angle from 0° to 60°. Cuts straight lines as fast as 328 ft./min. and reduces setup time.
Advertisement
---
Version five of this MIS software provides additional flexibility for small print shops. Includes new bulk management tools, FastTrack HTML5, and end-to-end job tracking and automatic notifications to reduce time spent on finding job statuses.
---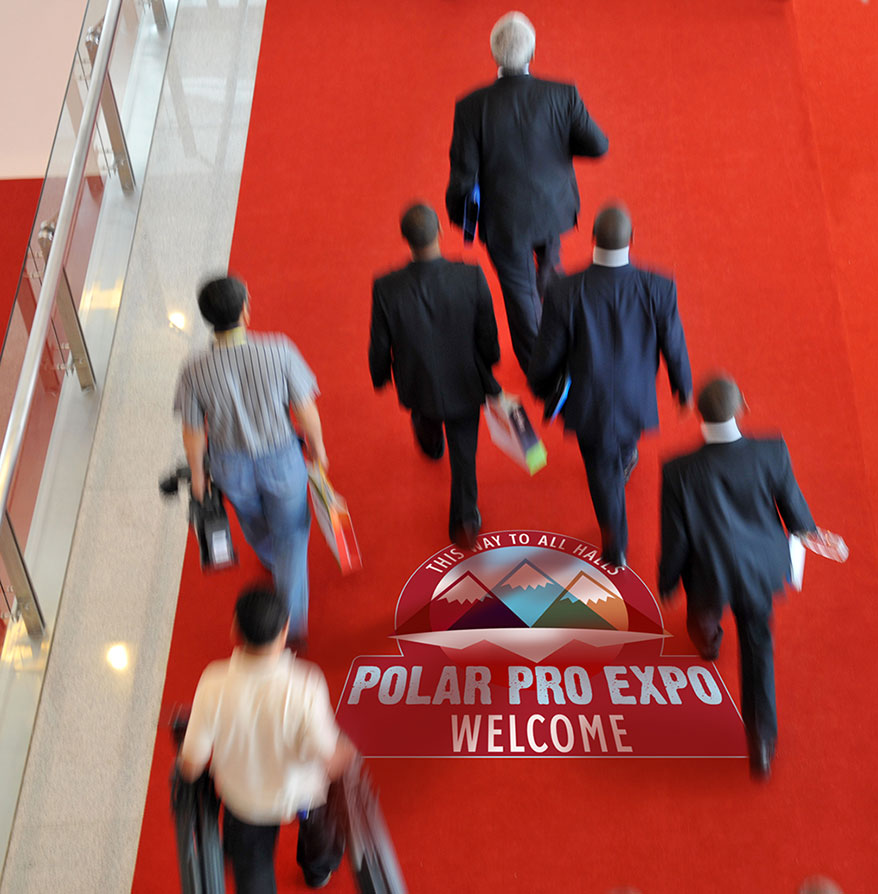 This 6.8-mil, PVC-free, textured matte white film is scuff- and slip-resistant, and can withstand extreme temperatures. Designed for indoor floor and wall applications for up to six months. Contains up to 40% recycled content.