How to Pre-Paint Routed HDU Signs, and More Tips for Sign Pros in October
Plus, a handy calculator that tells you how much each meeting costs your business.
VINYL

Removing Reflective Vinyl

1 Unlike removing transfer tape, which works best when removed at 180°, removing reflective vinyl works best at 90° or less, suggested Gary Gower, Jr., G&L's Sign Factory, Bethlehem, PA. You also need to heat the tape as you pull slowly.
PAINTING

Pre-Painting Routed HDU Signs

2 Lay out where the different paint colors should go, roll on three coats of Ronan AquaCote and let dry overnight, wrote Susan Cary, Cary Sign Design Studio, Fitchburg, WI. The next day, place pre-mask over the paint, then rout a shallow 1/8-in. straight-flute male path around the letters (and other raised areas) and remove the excess mask. Next, create a 1/16-in. offset around the letters to clean out for the recessed background. The slight offset keeps the spiral-up clean-out bit from lifting the mask. With this way of painting, the letters can be time consuming, but once you've sprayed on your background color and peeled off the mask, you have perfectly painted letters with no drips!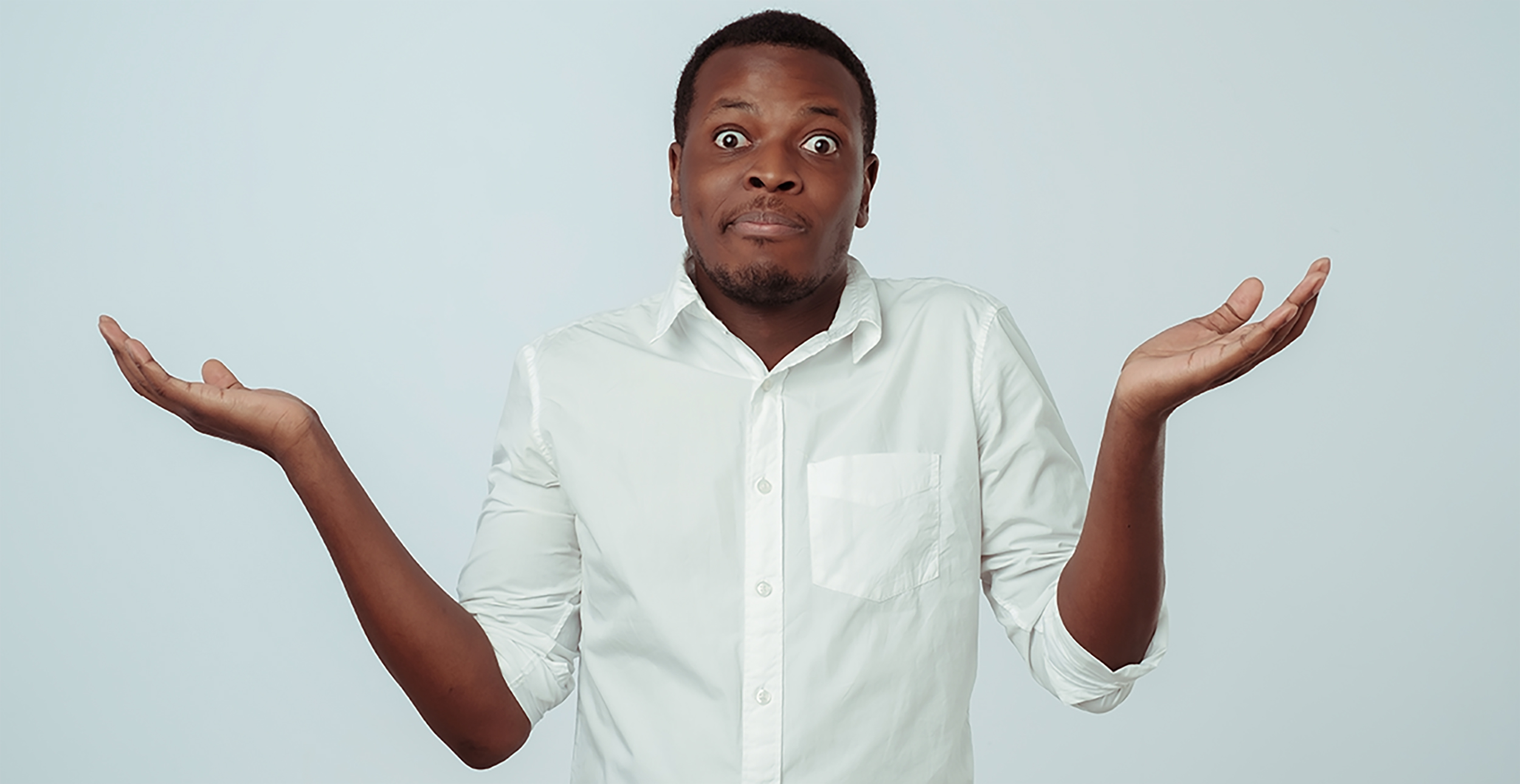 STRATEGY

Don't Be a Know-It-All

3 Want to make better business decisions? Learn to say "I don't know" more often,
recommends Freakonomics author Stephen Dubner in his 2014 book, Think Like a Freak. "Nobody wants to look like an ignoramus — but it's hard to learn anything if you pretend you already know the answer," he wrote. Once you concede you don't know the solution, you can start testing new ideas and gathering feedback, he added.
MENTAL HEALTH

Rage Against the Fall

4 During the lead-up to winter, make a genuine effort to get out for a stroll on those rare warm days. "Getting outside for at least 30 minutes a day when the weather is warm and sunny can improve mood, memory and promote creative thinking," according to Metropolitan Home, citing research done at the University of Michigan.
RECRUITING

Look for Homecoming Hires

5 Finding talent in a small town can be difficult — after all, many of the best and brightest
prospects may have moved elsewhere to work. Marketer David Wolfe suggested this strategy to try to win some of them back: Advertise your openings during homecoming holidays. Thanksgiving is the biggest, but Christmas/New Year, Easter, Memorial Day and Labor Day are other prime times to catch people visiting home.

Advertisement
DECISION-MAKING

Try the McDonald's Theory

6 When faced with a dearth of good suggestions on how to tackle an issue, tech blogger Jon Bell suggests his "McDonald's Theory." When applied to eating, it goes like this: "When we're trying to decide where to eat for lunch and no one has any ideas, I recommend McDonald's. An interesting thing happens. Everyone unanimously agrees that we can't possibly go to McDonald's, and better lunch suggestions emerge. Magic!" Bell says the same strategy can be used for just about any issue, especially creative projects, where the first step (deciding) is harder than the second.
TIME MANAGEMENT

Become a Meeting Miser

7 Meetings are an invaluable part of any successful business, but they can also be tremendous time-wasters. And since time is money, well, you get the point. To get an idea of how much a one-hour meeting costs your business, use the meeting cost calculator from the Harvard Business Review (signsofthetimes.com/10211). Multiply that number by the number of meetings you hold weekly, monthly or annually, and you'll see quite a large number. Don't get us wrong — meetings are absolutely essential. But they're also filled with wasted time and effort. Having a firm grasp of what each meeting costs should inspire you to trim the fat.
Power Of Music

Hire an Opera Singer to Sing Your Business's Voicemail Message

8Want a memorable voicemail message? Hire a local opera singer to perform yours. Have him or her record a bunch of different variations to keep things fresh. Make them funny, yet refined enough to help listeners associate your business with high-quality work executed with sophistication. Don't over-extend the joke: Keep your message under 10 seconds — for many people, a little opera goes a long way. Use on your main office phone line, plus any personal cell phones used for business purposes. Can't stand opera? Try a rapper, rocker or country singer instead.
SPONSORED VIDEO
SureColor R5070 and R5070L | Consistent, High-Quality Signage Printing
Achieve consistent, repeatable color for high-quality signage, including banners, adhesive vinyl, wallpaper and more, with the robust, reliable SureColor R5070 and R5070L 64-inch roll-to-roll resin signage printers. Learn more.