We Want Your Most Riveting Sign Stories
Our fiction-writing "mascot" is looking for further inspiration.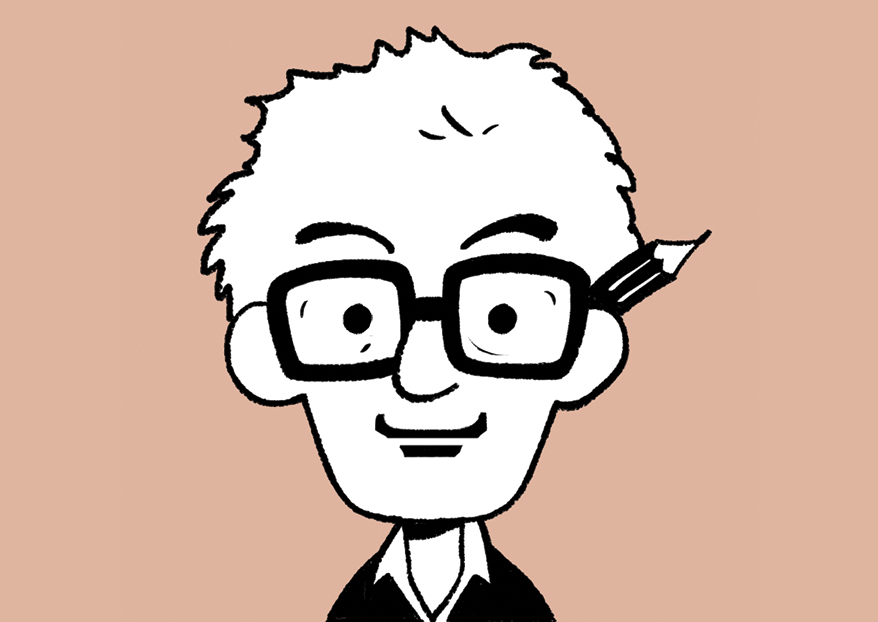 NO ONE WANTS TO be an editor when they grow up; I certainly didn't. At age 12, while reading The Catcher in the Rye, I decided I wanted to be a writer — to change lives, as J.D. Salinger had mine. I gave it something of a go in high school and college, writing short stories and once even starting a novel, but after about a dozen years, it seemed that being an editor would be the best way for me to participate in the literary world.
Then, earlier this year, I started writing our Real Deal fictionalized scenarios under the pen name, Rolf L'mao, and it reignited my passion for fiction writing. And though I've never operated a sign company or worked for one, fortunately the increasing number of responses we've been receiving each month, and the frequent comment, "this happened at our company," have alleviated my fear that the scenarios may lack verisimilitude.
Such is the case with this month's Real Deal (see page 46), set among names and details from my all-time favorite novel, Catch-22. (Apparently, I'm drawn to books involving a form of the word "catch.")
In The Catcher in the Rye, Holden Caulfield says, "What really knocks me out is a book that, when you're all done reading it, you wish the author that wrote it was a terrific friend of yours and you could call him up on the phone whenever you felt like it."
That's the kind of author of Real Deal that I want to be. Please send your thoughts and ideas to editor@signsofthetimes.com.

Advertisement
SPONSORED VIDEO
Find it here! ISA Sign Expo 2023
Whether you're looking to grow your business or advance your career, ISA International Sign Expo® 2023 is the only place to find everything you need to be successful in the sign, graphics, print and visual communications industry.