Lola Red Design Group's Elizabeth Howard Relaxes by Camping with Her Family and Hopping on Her Motorcycle
This owner/creative director credits her "funny and loving" family with helping her maintain work-life balance.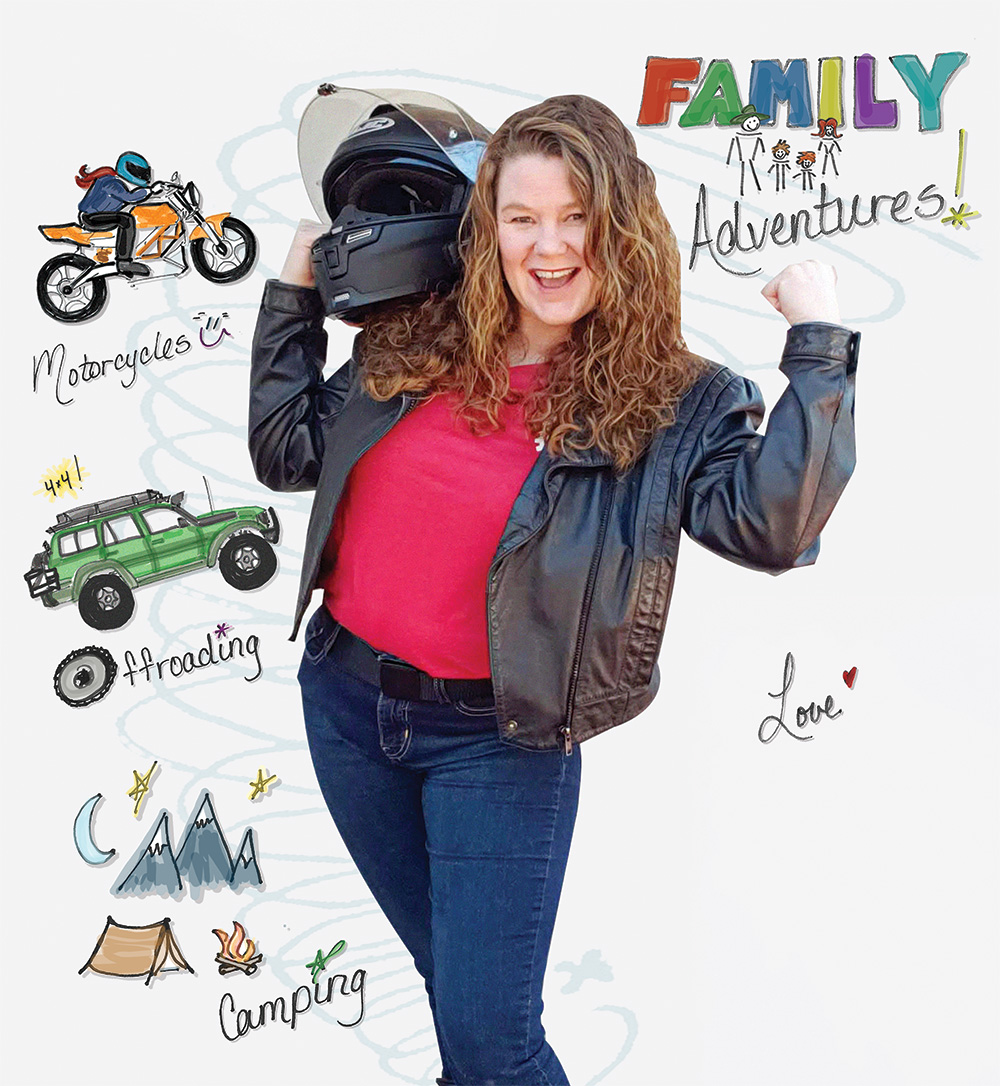 My life can definitely be a whirlwind at times. Between raising two boys and working hard at my business, I have learned to play just as hard. My family and I go camping several times throughout the year to spend quality time together. We put a lot of time into our 4×4 Land Cruiser so it can take us anywhere. Some of my favorite places have no cell signal and offer the best views in the world. For a daily dose of fun, I love to hop on one of my motorcycles and fly through curvy back roads. At the end of the day, I am blessed to have a funny and loving family that supports my business, but more importantly, keeps me healthy and smiling.
SPONSORED VIDEO
SureColor R5070 and R5070L | Consistent, High-Quality Signage Printing
Achieve consistent, repeatable color for high-quality signage, including banners, adhesive vinyl, wallpaper and more, with the robust, reliable SureColor R5070 and R5070L 64-inch roll-to-roll resin signage printers. Learn more.