Lola Red Design Group's Elizabeth Howard Relaxes by Camping with Her Family and Hopping on Her Motorcycle
This owner/creative director credits her "funny and loving" family with helping her maintain work-life balance.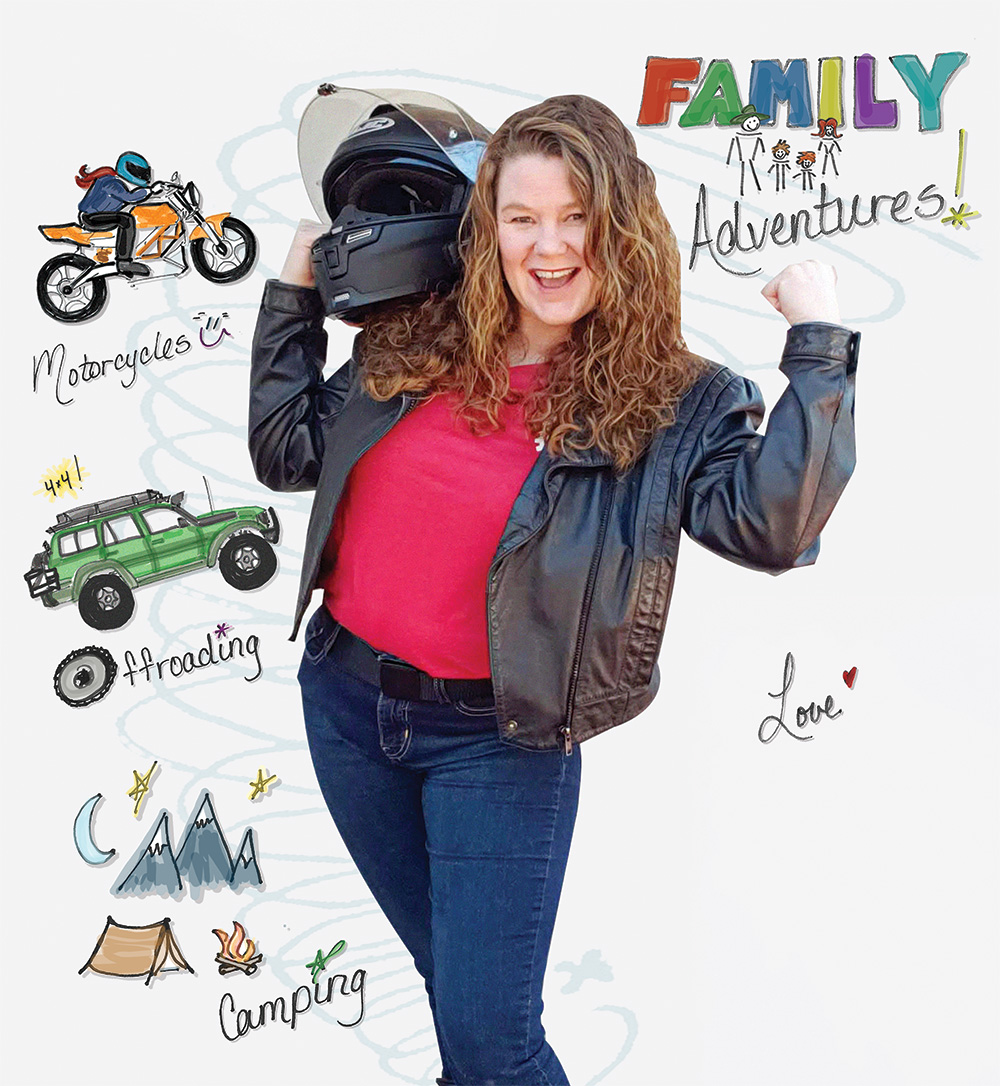 My life can definitely be a whirlwind at times. Between raising two boys and working hard at my business, I have learned to play just as hard. My family and I go camping several times throughout the year to spend quality time together. We put a lot of time into our 4×4 Land Cruiser so it can take us anywhere. Some of my favorite places have no cell signal and offer the best views in the world. For a daily dose of fun, I love to hop on one of my motorcycles and fly through curvy back roads. At the end of the day, I am blessed to have a funny and loving family that supports my business, but more importantly, keeps me healthy and smiling.
SPONSORED VIDEO
Find it here! ISA Sign Expo 2023
Whether you're looking to grow your business or advance your career, ISA International Sign Expo® 2023 is the only place to find everything you need to be successful in the sign, graphics, print and visual communications industry.