Post Master
A brief history of the M*A*S*H signpost.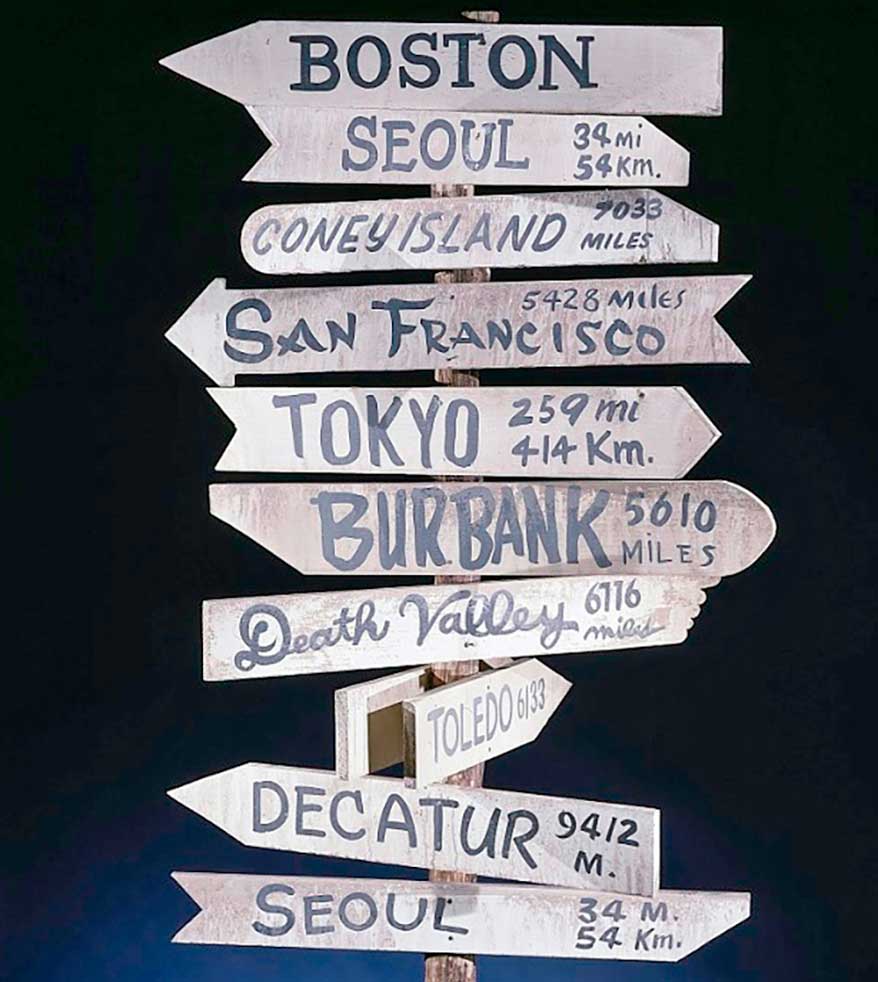 Instantly recognizable to millions of viewers of the television series M*A*S*H (CBS, 1972-83), this is possibly the most famous signpost of all time. During the series' run, three of these signs saw screen time.
One burned in a fire on the set, one (main image) was donated to the Smithsonian and a third was auctioned off to charity. Today, if you make the trek through California's Malibu Creek State Park to the original set location, you will find a replica (see below) standing in the spot where the original handpainted signpost once stood.
SPONSORED VIDEO
New Golf Course Graphic Installations With Mactac
Visual communication is essential to a successful business. 2020 required restaurants to pivot from promotional graphics to safety and spacing graphics. Now that restaurants are reopening, it's time to make necessary signage updates and Mactac is here to help. Before you even enter a building, there are thousands of opportunities to welcome and inform your patrons. Whether that is with window graphics, sidewalk graphics, or building wall signage. Stick with us as we walk through the endless opportunities and which Mactac products can help you achieve the goal.