Meet the 2022 Women in Signs Award Winners: Dawn Homa
She grew her business by challenging the status quo.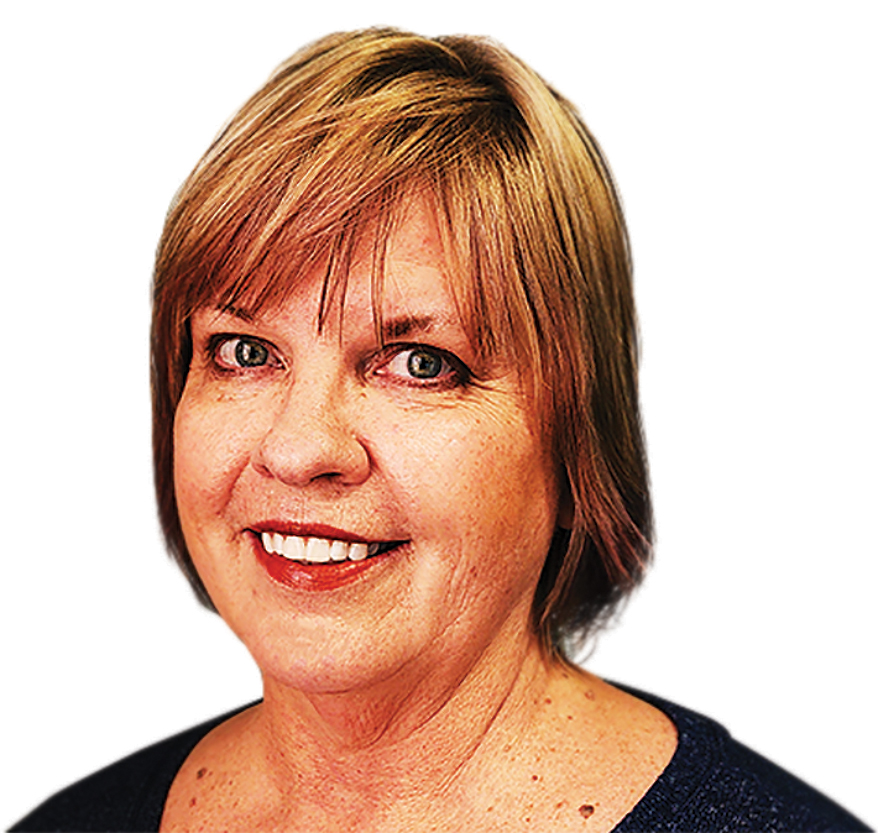 Dawn Homa
OWNER
| Signarama Brighton (Brighton, CO)
A RISING TIDE LIFTS all boats with help from Dawn Homa. During the pandemic, her team shared marketing ideas and brochures with other Signarama owners. They've completed jobs for fellow franchisees when printers go down. Collaborating with independent signshops in Denver, Homa's store even sends potential applicants to other companies when they're not the best fit for her location.
She grew her business by an impressive 30% in 2019, 2020 and 2021 by challenging the status quo and implementing new strategies. "We added equipment to automate our production area: laser engraver, Mutoh 661 ADA printer and our own paint booth," says Homa, who left corporate America to purchase her business 16 years ago. "This increased our in-house fabrication while reducing the number of production people. Less touches, more accuracy …" Homa's also a firm believer in the power of upselling to other product lines. "If [the customer is] looking for exterior signs, make sure to bring up interior signs," she says. "Murals, directional signs and motivational signage are very popular right now."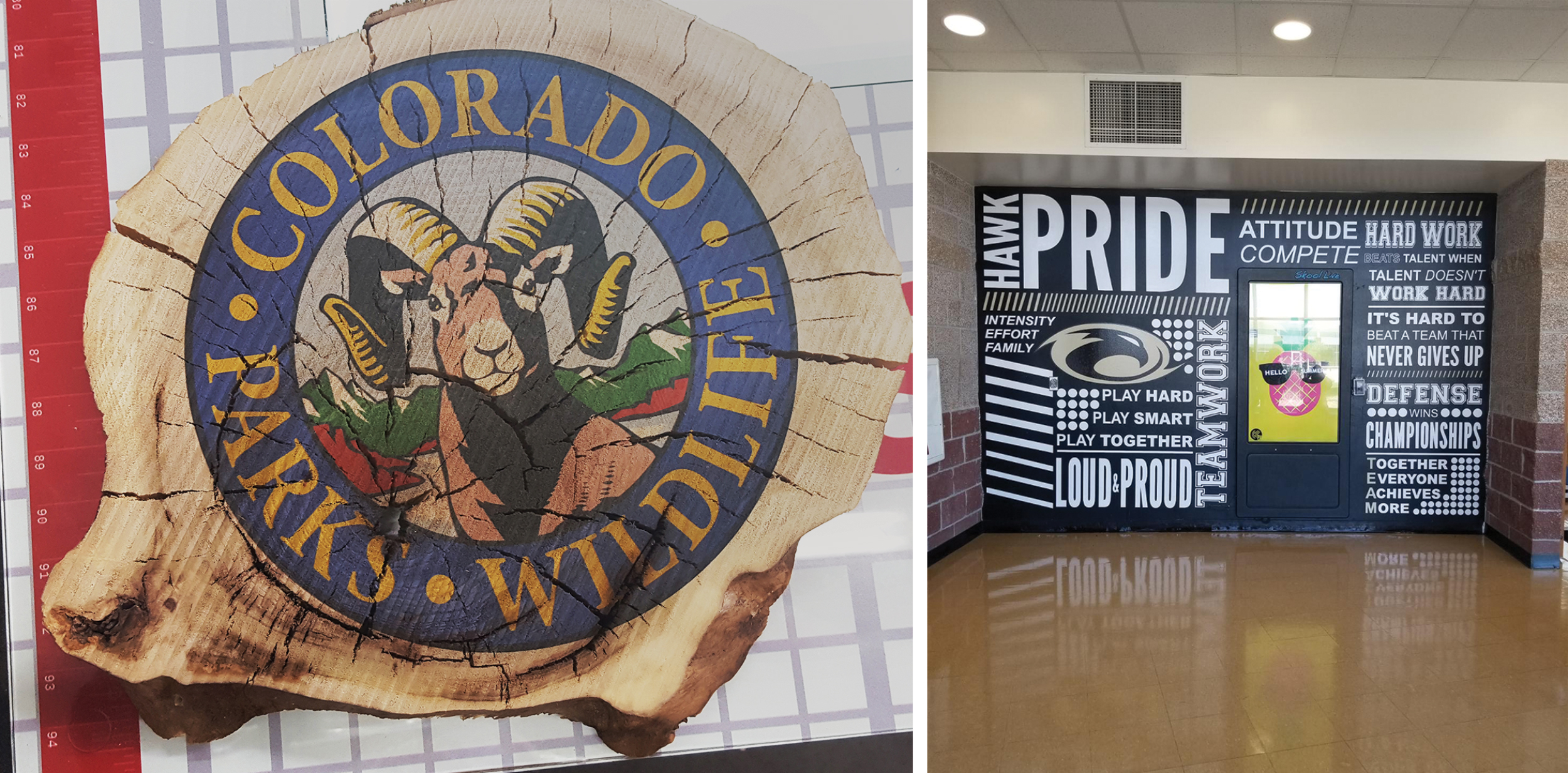 Continuing education is key to evolving Homa's business approach, and she's committed to extending such opportunities to her staff. That includes experimenting with new ways to build signs and graphics and taking five team members to the ISA International Sign Expo in Atlanta. "I believe that you are never a finished product," she says. "My team is encouraged to attend webinars and Zoom meetings to learn about sales, production and business. My staff utilizes the ISA online training. These have proven to be invaluable."
A digital marketing class that Homa and her marketing manager attended amid the pandemic helped fuel the development of the company's high-engagement social media channels. "You couldn't get in front of your customers in the usual way, so we decided to learn as much as we could on utilizing the social media platforms," she says. Homa's shop now follows customers on Facebook, Instagram and LinkedIn. "We often share their posts to give them more visibility," she explains. "We also include our website link to drive more traffic to the site. This has increased our requests for quotes …"
For a personal touch, an emoji in Homa's likeness (a Bitmoji) serves as the company's mascot in the front office, on vehicles and in marketing materials — including a billboard campaign the company ran to show "proof of life" in 2020 and 2021. The domain "askthesignlady.com" even directs to her website. "I can't say a dollar figure … but the recognition of our 'ask the sign lady' campaign really worked … It is easy to remember and helps to differentiate us from other Signaramas," says Homa.
To attract the next generation of signmakers, Homa has taken part in the local high school's summer internship program and participates in ISA's Sign Manufacturing Day every year. She pays her success forward by donating signs, banners, decals and more to a roster of local nonprofits, including the Ho-Bo Care Boxer Rescue for dogs in need.
SPONSORED VIDEO
Find it here! ISA Sign Expo 2023
Whether you're looking to grow your business or advance your career, ISA International Sign Expo® 2023 is the only place to find everything you need to be successful in the sign, graphics, print and visual communications industry.