Our Shop Runs Better Than Ever Thanks to "Those Damn Sign Guys"
The rowdy Facebook group led us to a solution we may not have found otherwise.
MAN, DID RICK and I have an amazing time in Vegas a couple of months ago during the ISA Expo at Mandalay Bay! It was our very first time seeing the show in Vegas. (We usually just attend the every-other-year Orlando show.) Wow, it did not disappoint!
…well, it did reach deep into our bank accounts. And we weren't even gambling! We were unaware it was possible to spend $68 on two drinks!
Expensive as $#!% or not, Mandalay Bay was an overall beautiful venue with a massive amount of companies showing off the very latest in signmaking technology, and the perfect opportunity to see old friends and make great new ones!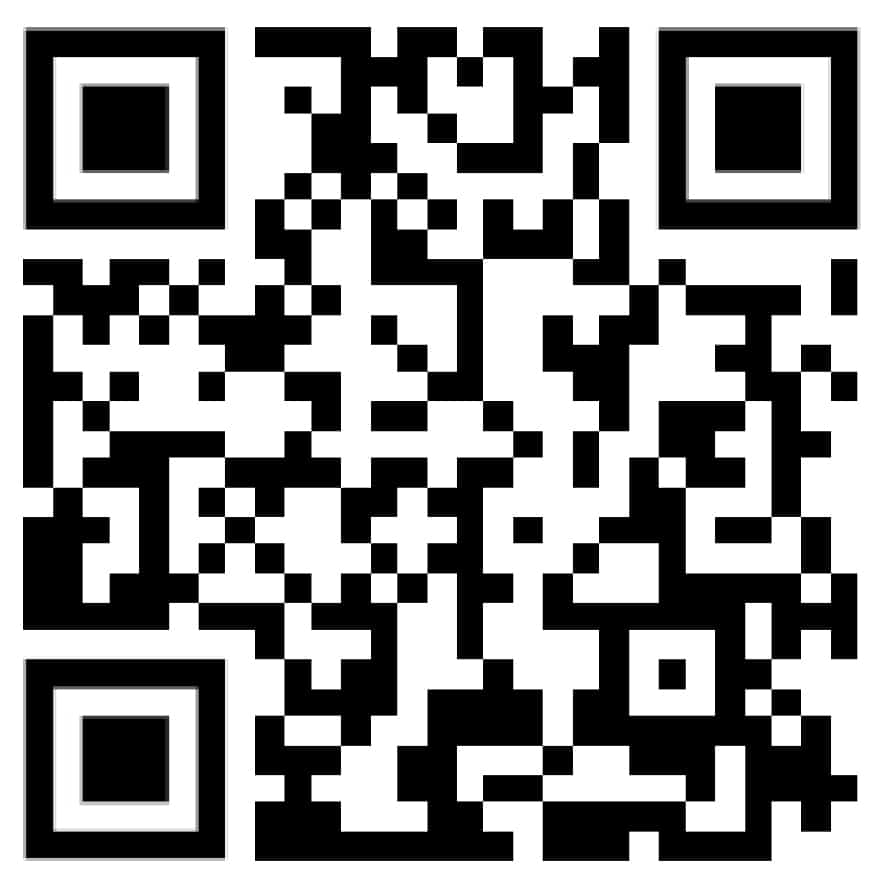 Scan to watch "Square Coil Re-Boot Camp," one of the latest episodes of the Media 1 Wrap This YouTube series.
Rick and I were simply overwhelmed by the number of people we met from all over the world who watch our weekly reality show on YouTube. Sign companies from Nigeria! Brazil! All over America, and even as far as our new friends from Samoa, who flew 10 hours to get to Vegas! This industry is worldwide, and it was so awesome meeting people who share our exact same passion on the other side of the planet!
It was mind blowing, we were like mini-celebrities, and it was humbling to realize that we were a part of something much, much bigger than our little sign company in Orlando.
That evening at the NEXT LED cocktail party, Kale Kroupa, director of customer experience at Next, introduced us to another celebrity: Alex Clark, founder of Those Damn Sign Guys (TDSG) Facebook Group.
Alex is a sign pro and a licensed electrician in Irving, TX. But he's also a badass firearm safety instructor, a SCUBA divemaster and a wild man with zero fear of heights.
Advertisement
And six years ago, quite by accident, he started a FB group that now has 22,000 members and is growing daily. It sports a fiercely active membership. If you're not a member, you can search "Those Damn Sign Guys" on FB to join the conversation. But be warned: This is a rough-n-tumble, say-anything group … though all members share a passion for this industry.
We hit it off with Alex immediately, and knew he would love yet another celebrity in this business, none other than our friend, Aaron Clippinger, the high-energy inventor of SquareCoil project management software. The four of us spent the rest of the night discussing the various aspects of our industry over cocktails, and then it hit me… A couple of years ago, when we decided we needed management software in our shop, we went directly to TDSG on Facebook and asked for advice on the best systems out there. We got plenty of great direction.
After interviewing several, we were completely sold on Aaron, his team and his amazing software (see St, July 2021, page 37). It was a game-changer for us. Rick and I ask each other at least three times a week, how we ever even survived without this software. It has 100% revolutionized how Media 1/Wrap This does business.
And we owe it all to our new friend, Alex Clark, and this rowdy group he wrangled up.
Ain't technology great? All these avenues for industry advice, management help, informative articles and newsletters from SOT, YouTube reality shows, and just plain ol' fun!
So, consider checking out sign groups on social media and take advantage of the interconnectivity in this industry. You might learn something that changes your business for the better, too.
Advertisement
SPONSORED VIDEO
Find it here! ISA Sign Expo 2023
Whether you're looking to grow your business or advance your career, ISA International Sign Expo® 2023 is the only place to find everything you need to be successful in the sign, graphics, print and visual communications industry.