Pandemic Changes
The effects of COVID-19 on businesses and society will be studied for years to come. For some of our respondents, changes occurred in large doses, while others experienced few, if any, symptoms or variants.
33.

What was the main thing that helped you get through the pandemic?

Pivot to pandemic-related products

11%

Cost cutting

6%

Government relief programs

36%

Previous savings

5%

Emergency loans (from friends and family, credit cards, etc.)

2%

Increased online revenue

1%

Support from local community

3%

We haven't been significantly affected by the pandemic

28%

Other

8%

EFFECTIVE.

Just under 33% of the shops stating they haven't been significantly affected by the pandemic are located in the Northeast, the highest rate in the country, while only 13% of shops in the West say the same. Leading the "other" category in helping to get through is "employees."
34.

What pandemic behaviors are you still practicing?
NOT IN MODERATION.
Though conservative respondents outnumbered moderates in our survey total, among the sign companies that never practiced any of the pandemic behaviors above, 37% are moderate, while only 22% are conservative and under 5% are very conservative.
35.

Did the COVID interruption to routine cause you to learn something new/a more efficient way of doing something? What was it?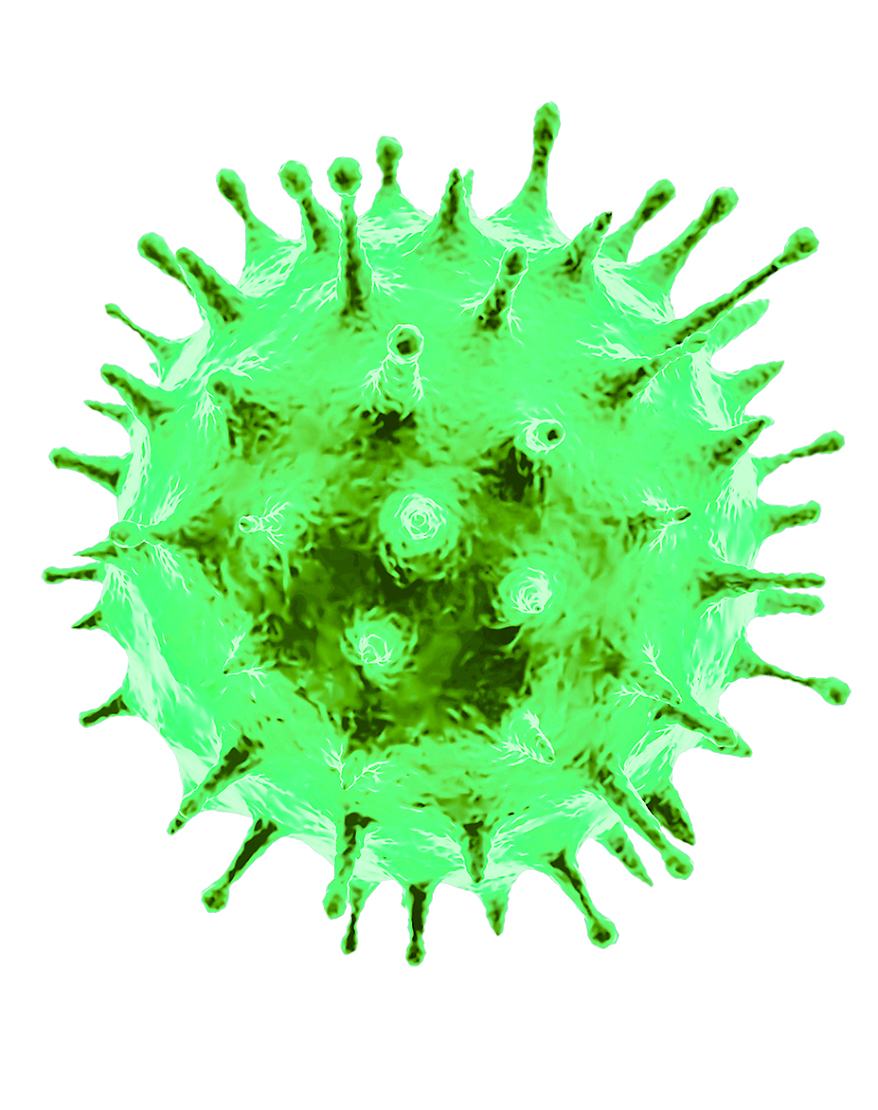 Surveys using Google Maps, meeting clients and networking via Zoom.
We significantly upgraded our technology to accommodate higher quality remote work, including compensation for home internet.
No contact pickup was developed.
We have had more employees learn different department tasks to fill in gaps.
Not having to interact face to face with customers has been such a time saver.
We used the interruption to increase our product offerings by buying additional equipment. We added a laser and started making acrylic dimensional letters and ADA signs.
Cleaner work areas and calmer life.
NEW ROUTINES.
We didn't ask, but we'd bet 99% of our survey takers had never even heard of Zoom before the pandemic. For at least one signmaker, less client facetime has meant more me-time.
36.

How is your staff's productivity now compared with before the pandemic?
ALL UPSIDE?
28% of shops stating that their staff's productivity is higher now compared to before COVID restrictions are shops that also report they "haven't been significantly affected by the pandemic."
37.

Since the pandemic began, who has become your toughest competitor?

Other local sign companies

20%

National or regional sign companies

8%

Companies doing direct to consumer sales online

19%

The pandemic has not affected our toughest competition

46%

Other

7%

OPPOSITION RESEARCH.

The government, for its "regulations, mandates and over reach" is mentioned a few times in "other," online suppliers (and the supply chain in general) a couple, with online competition and cost-cutting customers once each.
38.

If you furloughed employees when the pandemic started, have you …

Brought back all your employees

22%

Brought back some employees in line with the recovery in business

9%

Found you can do the same amount of business with fewer employees

8%

N/A

61%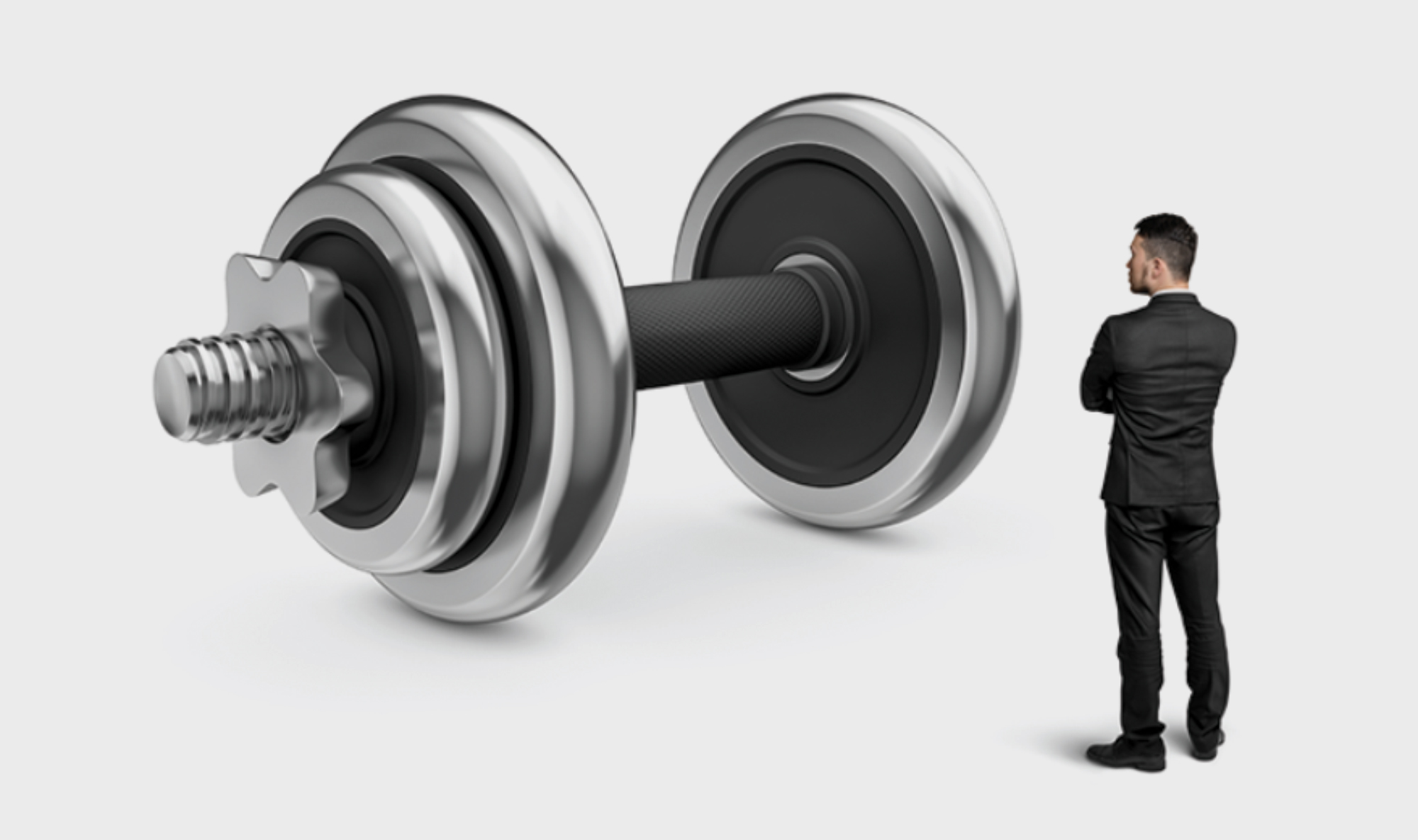 39.

From a business point of view, has the pandemic made you …

Bigger (it was an opportunity to expand)

10%

Stronger/more resilient (more efficient, less indebted, etc.)

38%

Weaker (permanent loss of markets, etc.)

9%

Just different. We reinvented ourselves.

18%

Just the same. Nothing really changed.

25%

NEW, NOT IMPROVED.

Of the 18% of sign companies claiming to have reinvented themselves, under 13% report higher productivity among their staff since before the pandemic, 45% say their staff is equally productive and nearly 33% admit to being less productive.
40.

Which area of expenses that you may have cut down on during the pandemic has been least missed?

Advertising

14%

Staff

6%

Training and education

1%

Store hours

6%

Inventory

10%

Trade shows

29%

Equipment

5%

Gifts/treats for customers

10%

Other

19%
41.

How is the pandemic currently affecting your business, in general, right now?

Not at all

25%

A little

28%

Some

26%

A lot

12%

An enormous amount

2%

Other

7%

SPECIFICALLY.

Supply chain issues, shortages of materials and labor, and time missed from work due to illness top "other," though one company reports an increase in sales while another says, "Demand is so high that we have consistently been booking 4-6 weeks out for work since spring of 2021."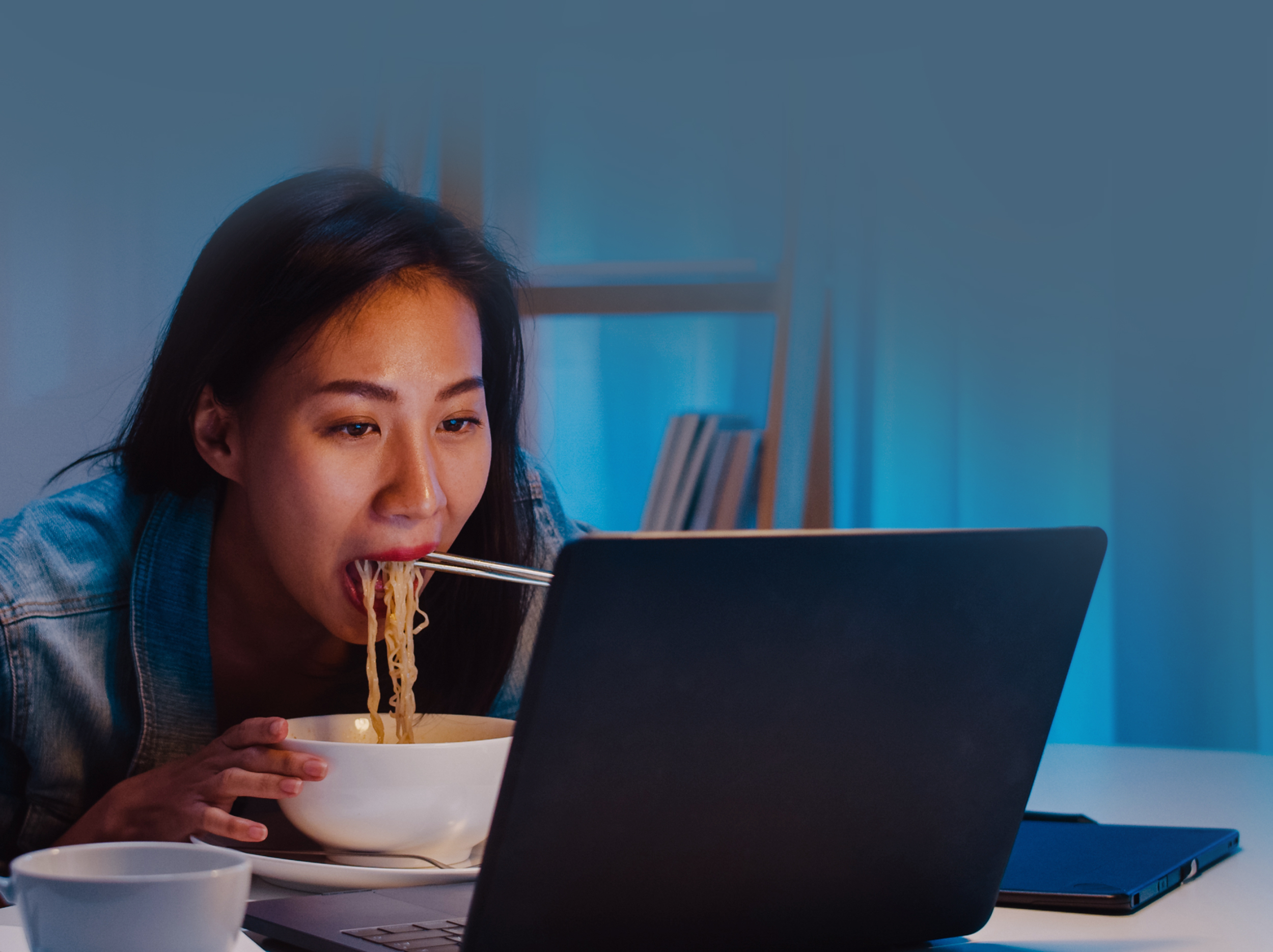 42.

What change due to the pandemic will have the most lasting impact on your business?
Quite a few of the large retail chains have closed stores and a few have gone out of business.
Corporate customer employees' working from home has eliminated some of the products we sell to them.
Customers are expecting free deliveries now.
We will have to cross train employees to be able to move from one department to another in order to fill labor shortages due to illness and health precautions.
People accepting an office can be run from one's home.
Repaying the sizable long-term government loan and sizable withdrawal from personal retirement account to keep the business operational.
No more everyone working "together" 8-5 … and not in a positive way.
No more walk-ins, ever. Only appointments. This allows me finally not to be forced into constant, seven-day work weeks.
ALTERED STATES OF AFFAIRS.
Some customers have gone out of business, others are ordering less or demanding more, while still others have turned online for their needs. Challenges in hiring, training and retaining employees also abound. Is there no bright spot?
SPONSORED VIDEO
Find it here! ISA Sign Expo 2023
Whether you're looking to grow your business or advance your career, ISA International Sign Expo® 2023 is the only place to find everything you need to be successful in the sign, graphics, print and visual communications industry.