Pricing Pointers for Inflationary Times, When to Outsource a Job, and More Business Boosters for July
Plus, motivation to speed up those estimates.
BUSINESS

Why You?

1 "Don't decrease your cost, increase your value," says John Konopka, US Sign and Mill (Fort Myers, FL). With inflation, supply chain concerns and increased pay expectations, your costs aren't decreasing, so neither should your prices. Convey the quality of your work and the expertise behind your craftsmanship through your shop's marketing. Explore new ways to customize your sign offerings for emerging sectors. Your customers may even be willing to pay more if they understand why.
OUTSOURCING, PART I

Don't Turn Away

2 "We are a one-stop marketing shop. If your business needs it, we do not say no," says Michele Bortree, StoneTree Signs & Graphics (Asheboro, NC). "If I can't do it, I will learn how or have it done. Never give 'em an excuse to go somewhere else to get something where they may do signs also!"
OUTSOURCING, PART II

Do Turn to Others

3 Fellow Brain Squad member Tom Dunn, Metro Sign & Awning (Tewksbury, MA), says his company has begun subbing more of its design work "to qualified firms to help reduce the lead time to create shop drawings."
OPERATIONS

Check It Out

4 "Make site-check and installation checklists — they will save you precious time!" advises Mary Gasca, Redrum Graphics (Simi Valley, CA). Simple lists can serve as a friendly reminder of must-do's, keep your team on task and help hold employees accountable for making sure jobs are completed thoroughly.
EQUIPMENT

Get What You Pay For

5 The keys to success often lie in the right tools (see page 22). "We recently brought in an application table where one person can apply a 4 x 8-ft. graphic in less than five minutes," explains Meri Lindenmuth, G&L's Sign Factory (Bethlehem, PA). "It has drastically improved production, even for smaller projects. … While it's not an inexpensive addition to our shop, it's well worth its weight in gold (and it's pretty heavy)."

Advertisement
ESTIMATES

Move Swiftly

6 Sometimes beating your competitors is simply a matter of getting there first. "Show up to appointments and turn around estimates in 48 hours or less," urges Jeremy Vanderkraats, Signs by Van (Salinas, CA). Jasper Burton, Cuerden Sign Co. (Conway, AR), offers similar advice: "Quote faster, test the water [and] use that information to develop the final price."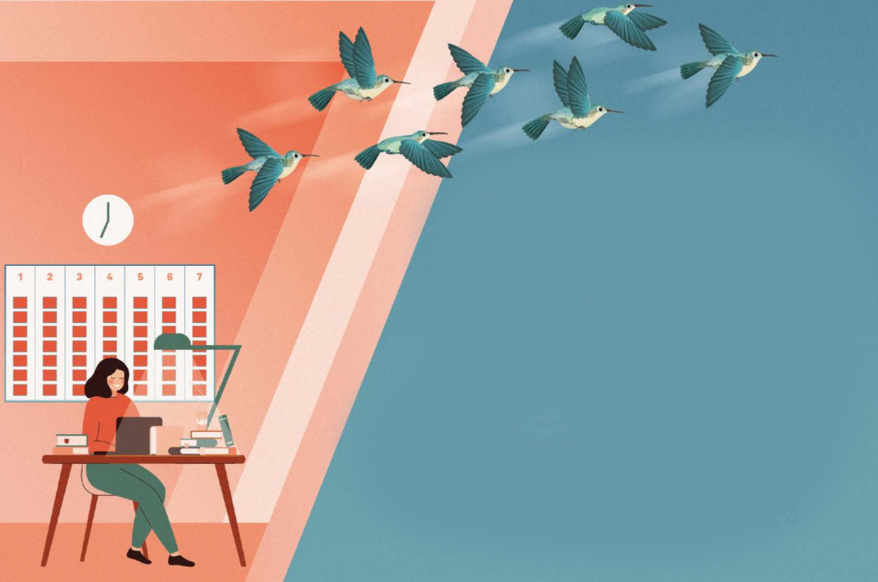 SEVENTH HEAVEN

Magical Number

7 It's July, the seventh month of the year. Let's consider the number seven, which has long held an almost mystical hold on the human imagination: seven seas, seven days of the week, seven deadly sins, the seven precious gemstones … so it goes. Seven seems to have a profundity — and popularity — few other numbers can match. In her book, Seven: The Number for Happiness, Love, and Success, author Jacqueline Leo suggests structuring your life around the integer with various ways to live simply, eat and transact your finances. As self-help prescriptions go, using a "magical" number to govern your life or business seems ridiculously arbitrary. But arbitrary rules, providing they're recognized for what they are, can be some of the best. You don't need a supernatural reason for adopting a rule to contact seven of your best customers each week or check seven items off your to-do list each day. If the rule prompts action, that's enough!
SPONSORED VIDEO
Find it here! ISA Sign Expo 2023
Whether you're looking to grow your business or advance your career, ISA International Sign Expo® 2023 is the only place to find everything you need to be successful in the sign, graphics, print and visual communications industry.