SAi Flexi MUTCD Collection
Compatible with SAi Flexi software.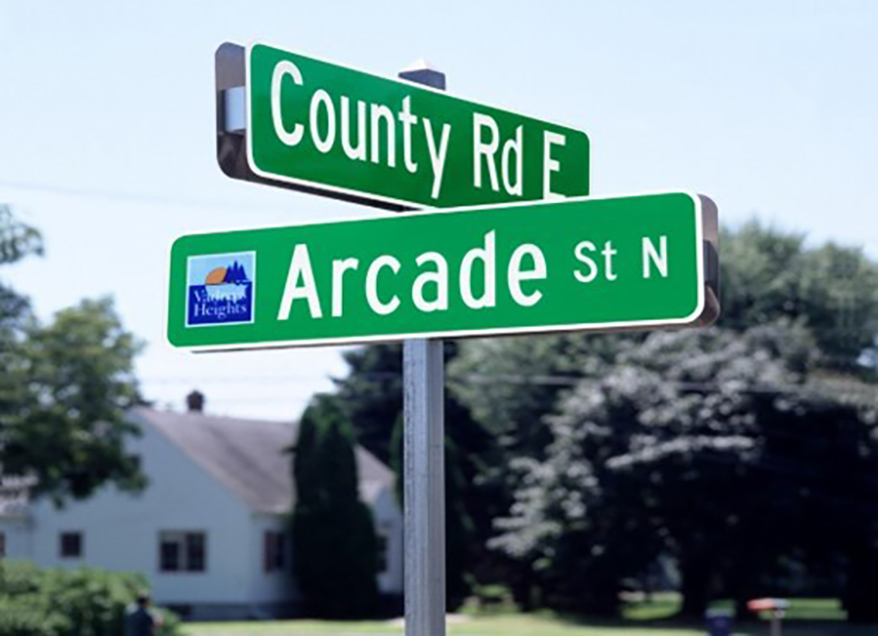 Complete graphic assets for traffic-sign creation and printing. Compatible with SAi Flexi software, includes regulatory signs, warning signs, temporary traffic-control signs, recreational and cultural-area signs, pedestrian, school signs and more.

SPONSORED VIDEO
SureColor R5070 and R5070L | Consistent, High-Quality Signage Printing
Achieve consistent, repeatable color for high-quality signage, including banners, adhesive vinyl, wallpaper and more, with the robust, reliable SureColor R5070 and R5070L 64-inch roll-to-roll resin signage printers. Learn more.