SEGD Announces Virtual Multi-Day Event
"How Soon Is Now? Designing Change" will focus on museum design and storytelling.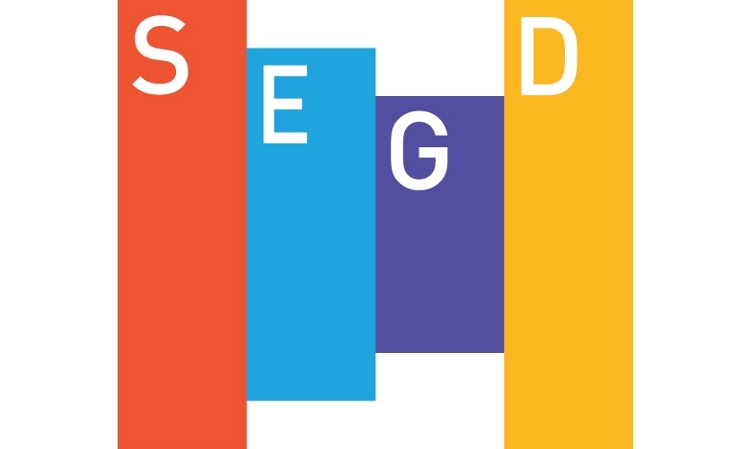 The Society for Experiential Graphic Design (SEGD, Washington) has announced a four-week virtual multi-day event dedicated to exhibition and experience design. The series, titled How Soon Is Now? Designing Change, is scheduled to start Aug. 3 and run each Tuesday and Thursday through Aug. 27.
It will focus on the current state of museum design processes and practices, and will examine how designers, storytellers and artists create experiences in the physical and virtual realms for audiences of varied backgrounds, ethnicities, abilities and ages. The event features a line-up of over 20 thought leaders and designers from around the world, including several SEGD global design award winners.
Each week, a distinct prompt sets the tenor for virtual keynote addresses, guided workshops, moderated panel discussions, film screenings, break out conversations, museum tours and "Design Improvs". The four prompts for each week are as follows:
Week One: How do we break our unconscious biases?
Week Two: How do we design experiences that tell whole truths?
Week Three: How do we steward a sustainable future?
Week Four: How do create context for the past and redirect the future?
For more information, visit segd.org.
SPONSORED VIDEO
New Golf Course Graphic Installations With Mactac
Visual communication is essential to a successful business. 2020 required restaurants to pivot from promotional graphics to safety and spacing graphics. Now that restaurants are reopening, it's time to make necessary signage updates and Mactac is here to help. Before you even enter a building, there are thousands of opportunities to welcome and inform your patrons. Whether that is with window graphics, sidewalk graphics, or building wall signage. Stick with us as we walk through the endless opportunities and which Mactac products can help you achieve the goal.