SloanLED Introduces PrismBEAM²⁴
An upgrade to the company's pre-assembled, stick-based LED lighting product for new and retrofit sign cabinets.
SloanLED (Ventura, CA) has announced the launch of SloanLED PrismBEAM24, "a significant upgrade to its pre-assembled stick-based LED lighting solution for illuminating new and retrofit sign cabinet applications," according to a statement from the company.
PrismBEAM24 features one-piece construction with no on-site assembly required, and is available in all standard lamp sizes, single- and double-sided, for installation using existing sockets. "PrismBEAM24 leverages the power and efficacy of SloanLED's premium 24V channel letter modules to deliver improved optics and four points of light per module for optimum uniform illumination at 5-8 in. and a maximum of 16 in. from the face," also per the statement.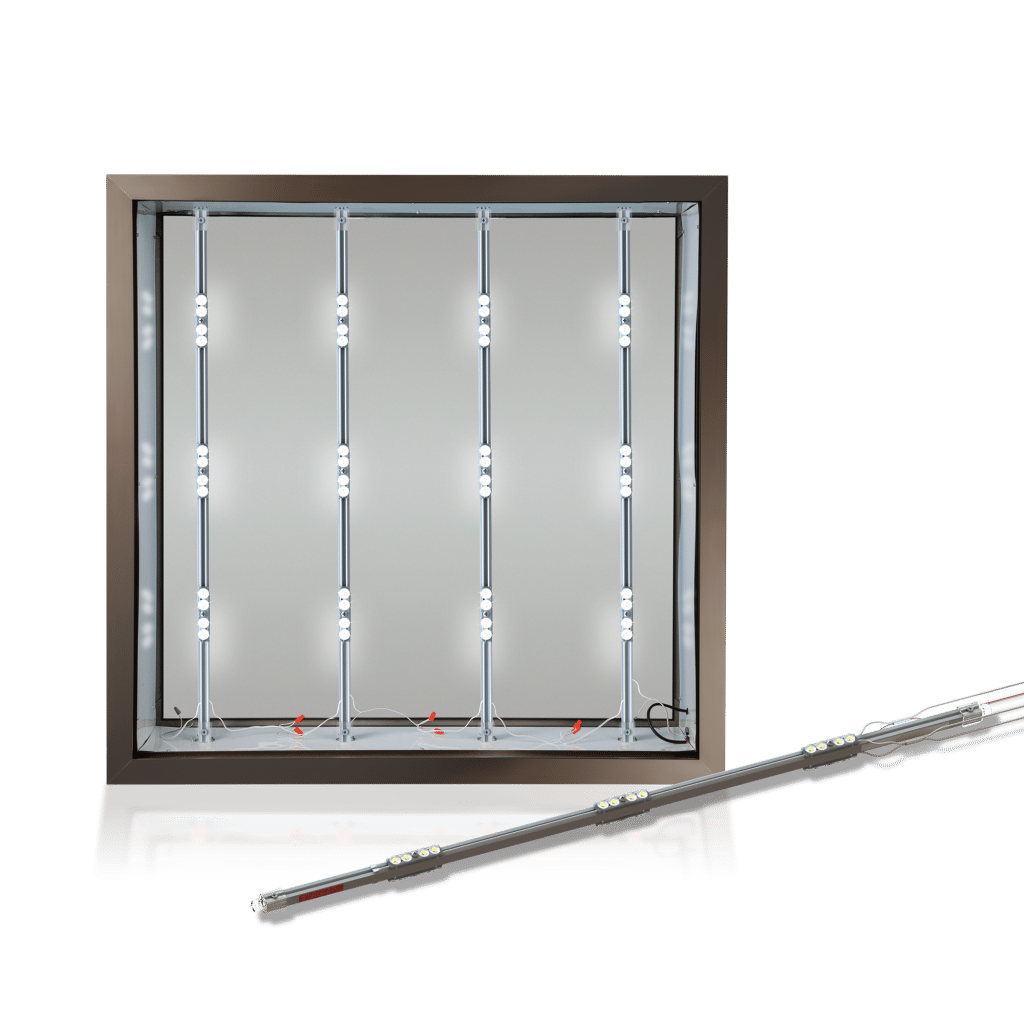 PrismBEAM24 is available in 6500K and includes a revised extrusion for "significantly increased rigidity and less product flex, incredible efficacy at 165 lumens per watt, up to 100% more lamps per power supply, and an industry-leading 10-year parts and labor assistance warranty," per SloanLED.
For more information on the PrismBEAM24, click here.
Advertisement
SPONSORED VIDEO
Find it here! ISA Sign Expo 2023
Whether you're looking to grow your business or advance your career, ISA International Sign Expo® 2023 is the only place to find everything you need to be successful in the sign, graphics, print and visual communications industry.