Texas Shop Runs Smoothly Thanks to Simple Spreadsheet
Its system for inventory tracking leads our business boosters for sign pros in April.
"The road to success is always under construction." — Lily Tomlin
TRAINING, PART 1

Investing Pays Off

1 Research a training program for your top employees, advises Mallory Lynn, Signarama Brighton (Brighton, CO). Multiple programs and educational tools are at your disposal. "Investing in your top employees has a huge ROI and a lot of managers lack training in dealing with people," Lynn says. "From ISA education to behavioral training, find something that will make your top team feel invested."
TOOLS

For a Good Point

2 "I use the green spongy fake floral base in a jar to put my Xacto knives in," says Marti Etheridge, Laguna Bay Printworks (Laguna Vista, TX).
SYSTEMS

Inventory Tracking

3 Anita Morrish, Image360 San Antonio West (San Antonio) uses an Excel spreadsheet for the entire year that keeps track of the following: Product name/quantity/stock or specific job #/date ordered/date arrived/price/vendor… "Keeping track of the price, date ordered and job name has greatly improved our supply and cost of goods," Morrish asserts, "and having someone delegated to inventory regularly helps keep workflow steady, so we're not always waiting for materials."

Advertisement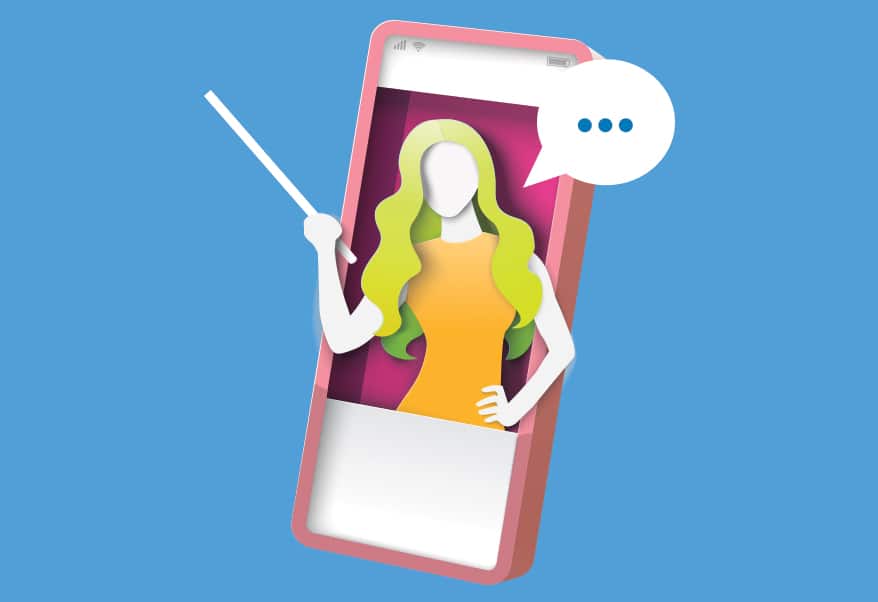 TRAINING, PART 2

"Come on and Zoom-Zoom!"

4 Create how-to videos with Zoom, using the screen share function to show new hires how to complete processes from start to finish. "This is much faster and easier than written 'step-by-steps' or SOPs," according to Nicole Bergstrom, SmithCraft Signs (Phoenix). Short and concise videos stand a much better chance of your staff actually using them. To up their retention, give a quiz or an exercise to the employee once they've viewed. The last two questions on the quiz/exercise should be: "What was your favorite part?" and "How can the training be improved?" Then incorporate that feedback into the next series you develop, Bergstrom says.
MARKETING

Remnant Remainders

5 "Something small I do when I have extra digital media," says Louise DiGiacomo, Signs of Art Graphic Design (Philadelphia): "Make several small decals of a customer's logo and give to them for free. They love it and sometimes it turns into a sale for a lot more decals."
ADD MEANING

Little Acts of Kindness

6 Most agree: Meaningfulness is good and there's evidence it leads to feeling lasting fulfillment. And yet it's also such a big, almost dour word that people conflate it with doing something extraordinary … putting "a dent in the universe," to quote Steve Jobs. But the thing is, it doesn't have to be. In its most basic sense, it means connecting and contributing, and that can be done on a daily basis, by little acts of kindness, says Emily Esfahani in her book The Power of Meaning: Crafting a Life That Matters. This is particularly relevant for a business owner because with the compliments you dole out to staff, the advice you offer them, and of course, the help you provide customers, you have the potential to touch and improve the lives of so many in your circle. So, what are you waiting for? Do something that's meaningful to someone today. Say something nice about them to them — you're the one who will feel better.

Advertisement
SPONSORED VIDEO
Find it here! ISA Sign Expo 2023
Whether you're looking to grow your business or advance your career, ISA International Sign Expo® 2023 is the only place to find everything you need to be successful in the sign, graphics, print and visual communications industry.