Random Thoughts and Insights
For our slam-bang finish, we try to solve the mystery of an industry term, ask how long sign pros usually sleep, what times they begin and end their workdays, what song always makes them happy and much more.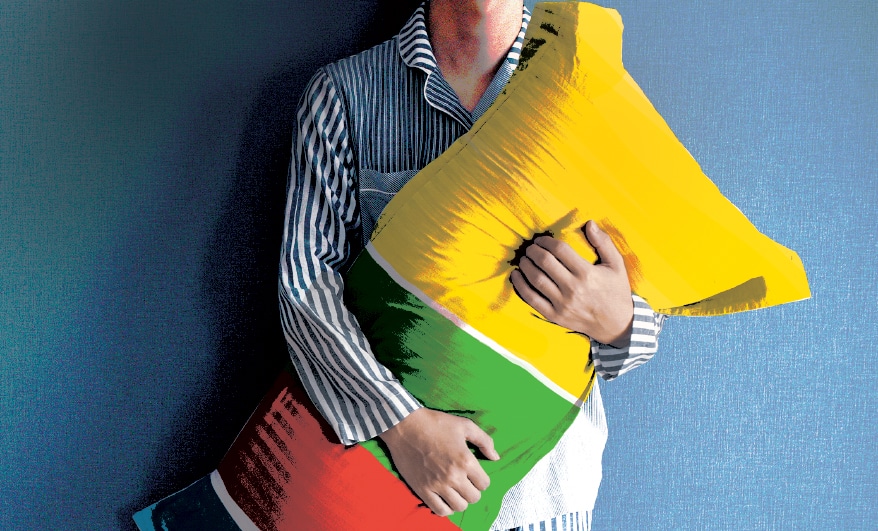 53.

How many hours of sleep do you average per night?

More Than 9 Hours

0%

9 hours

1%

8 hours

25%

7 hours

40%

6 hours

23%

5 hours

9%

Less than 5 hours

2%

MAGNIFICENT SEVEN. CNN reported on a study last year that suggested seven hours of sleep is the ideal amount for middle- and old-age adults. Looks like the majority of our participants, who fit one or the other age group, are getting the right amount of sleep.
54.

What is your company's term for a sign that is not internally illuminated? (It can be spotlit.)

Commercial sign

53%

Other (see below)

47%

EDITOR'S NOTE. We asked this question to address the possible confusion of "commercial sign" meaning "a sign for a commercial business." Our survey suggests just over half of sign pros equate "commercial sign" and "not internally illuminated," which is hardly universal. The vast majority of "other" — 26% of respondents overall — prefer "non-illuminated" and others, "non-lit."
55.

What time of day do you usually begin working (all times are a.m.)?

Before 5:00

4%

5:00 to 6:00

6%

6:00 to 7:00

20%

7:00 to 8:00

35%

7 8:00 to 9:00

25%

After 9:00

10%

EARLY BIRDS. Nearly two out of three are working by or before 8 a.m. Every age group was evenly represented among the earliest starters (before 5 a.m.) with the exception of sign pros between 40 and 49 years old.
56.

What time of day do you usually begin working (all times are a.m.)?
OPENING DAY. 61% check their email as either the sole thing, or as part of a small combination of things done when starting work. Making or drinking coffee ran a very distant second, with checking a calendar or bank account also mentioned. "We have a company-wide morning meeting to make sure everyone is on the same page," said one participant.
Advertisement
57.

What time of day do you usually finish working (all times are p.m.)?

Before 5:00

22%

5:00 to 6:00

44%

6:00 to 7:00

20%

7:00 to 8:00

5%

8:00 to 9:00

7%

After 9:00

2%

CLOSING TIME. Essentially two-thirds clock out by or before 6 p.m. If most of those are starting by 8 a.m., that equates to about a 10-hour day for the plurality of participants.

Advertisement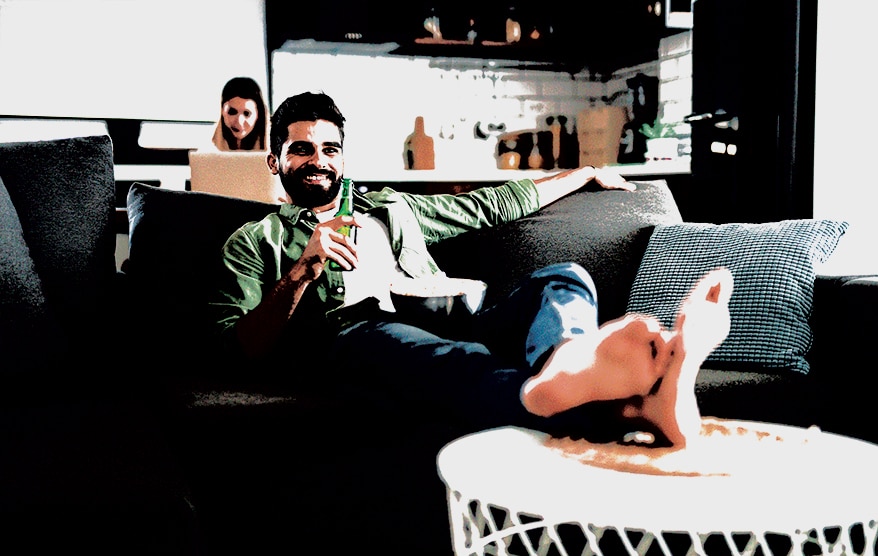 58.

What is the last thing you usually do when you finish working?
Answer or check emails
Billing, bookkeeping, quoting or reconciling
Bring the Sprinter inside so the catalytic converter isn't stolen, again.
Check A/R and sales reports
Check accounts, calendar or the building
Empty the trash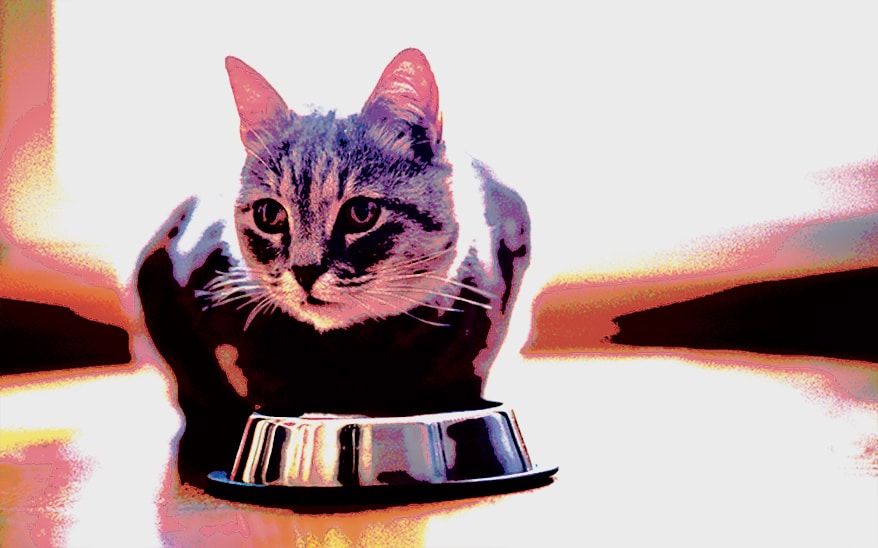 Feed our shop kitties
Go home and have a beer
List priorities for next day
Lock up
Check the GPS trackers to see what trucks aren't done for the day
Check the office for cleanliness
Check/post on socials, comment/message on socials
Cheer or just chill
Clean up my work area
Close up
Create to-do list
Do a site check and secure the building
Make sure everything has been saved and the alarm is set
Make sure I have returned all time-sensitive emails/phone calls
Mentally prepare or organize for the next day
Read industry posts
Relax
Review estimates
Review project status and verify invoices are sent
Say goodnight to any staff that may be remaining
Say, "That's a tomorrow problem."
Shut down computers and equipment
Take a last look around the shop
Text family I'm on my way home!
Turn off the lights and the open sign
59.

What song makes you unconditionally happy?
"Bang on the Drum All Day" by Todd Rundgren
"Can't You Hear Me Knocking" by The Rolling Stones
"Crazy" by Patsy Cline
"Don't Worry Be Happy" by Bobby McFerren
"God's Not Done with You" by Tauren Wells
"Heart of Gold" by Neil Young
"Here Comes the Sun" by Beatles
"Hotel California" by The Eagles
"I Can Only Imagine" by MercyMe
"I'm a Lucky Man" by Lynyrd Skynyrd
"I'm a Thug" by Trick Daddy
"Make Your Own Kind of Music"
"More Than a Feeling" by Boston
"My Tears Ricochet" by Taylor Swift
"Pictures of You" by The Cure
"No Rain" by Blind Melon
"Resurrection " by Common
"Rocky Mountain High" by John Denver
"September" by Earth, Wind & Fire
"Southern Cross" by Crosby, Stills and Nash
"Such a Night" by Dr. John
"The Cowboy in Me" by Tim Mcgraw
"All I Wanna Do" by Sheryl Crow
"The Ride of the Valkyries" by Richard Wagner
"Three Little Birds" by Bob Marley
"Touch of Grey" by The Grateful Dead
"We Need a Little Christmas" from the stage play MAME
"What I Got" by Sublime
"You Make my Dreams Come True" by Hall and Oates
"Let it Rain" by Eric Clapton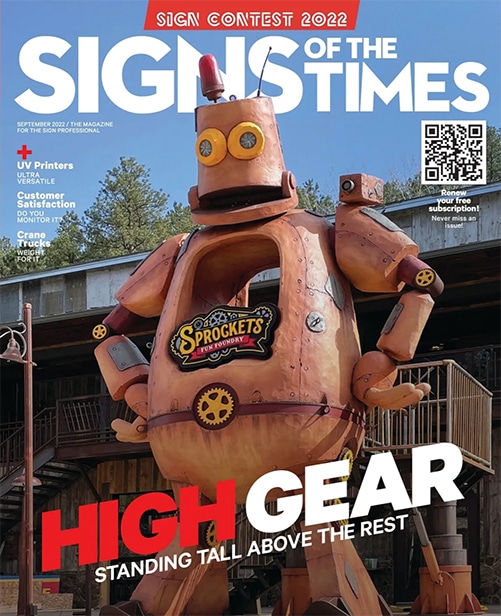 60.

What one thing do you wish Signs of the Times would do better, differently, or report on?
Articles on running a small business
Better reporting on on premise sign projects, large and small
Blog site with categories
Branding and marketing trends
Bring back the "what would you charge" articles
Comparisons of materials
Create and update listing of top 100 sign companies in North America
Design aspects of signs
Hand crafted sign artistry
Help us keep neon alive in the industry
How do you hire a salesperson? And how do you pay one?
Industry financials, comparative pricing, average costs for services offered by sign companies Industry trends by market
Make print magazine easier to read by increasing size and contrast of text
Mental health within our sign industry
More detailed installation scenarios and solutions
More focus on women fabricators
More on architectural signage, wayfinding, Braille, overheads, fabrics and flags
More photos of signs
More techniques for creative work
Pricing how-to's
Provide periodical wage survey
Send fewer emails
Sharing industry knowledge
Use a higher standard when applauding or showing examples of "good" design
Work toward events that allow local and national companies to network
61.

What one thing do you think Signs of the Times is doing best?
Annual sign competition
Balancing new technology and showing how the old ways
Brain Squad
Communication
Diversity and inclusion
Education
Engagement
How-to articles
Industry news and trends
Covering all aspects of the sign industry
Information
Keeping current
New products
New technology reporting
Outreach
Photo spreads
Promoting the industry

Reaching out for feedback with surveys
"Real Deal" scenarios
Representing, educating and promoting the sign industry
Sharing experiences from other sign shops
Showcasing the best work in the country
Sign design information
Unique stories and perspectives
62.

Tell us your favorite "truth bomb" … a piece of advice or something you read that at first seemed quite innocuous, but which became more and more profound the more you thought about it.
At the end of the day, love what you do or do something else.
Cheap is expensive.
Evolve or die.
Focus on results.
Getting old sucks.
Don't try to take every job, be selective and do the jobs that you are going to excel in.
Go the extra mile.
Hard work won't kill you.
In sales, for every no there is a yes.

"It is the responsibility of leadership to work intelligently with what is given, and not waste time fantasizing about a world of flawless people and perfect choices." — Marcus Aurelius

It is always more complicated than it seems at first look.

Let some customers walk.
Never forget to celebrate your success .
Never hide from the truth.
Never mess with someone's pay!
Nothing happens until somebody shows up.
"Our doubts are traitors and rob us of the good we oft might win by fearing to attempt." — William Shakespeare
Sell your value; don't sell the customer's price point.
Stay away from stupid.
Strive for excellence, not perfection.
Surround yourself with people that are good at things you are not.
It took a lot of years to become an overnight success
Leadership is about making everyone around you better.
They need you more than you need them.
Trust in God.
Trust your gut!
What got you here, won't get you there.
When in doubt, don't.
You have to make time for yourself.
Your staff doesn't care how much you know until they know how much you care.
Advertisement
SPONSORED VIDEO
Find it here! ISA Sign Expo 2023
Whether you're looking to grow your business or advance your career, ISA International Sign Expo® 2023 is the only place to find everything you need to be successful in the sign, graphics, print and visual communications industry.