6 Things to Say to Business Owners with Outdated Signage
Here's how you can persuade folks who don't fully realize the value of your services.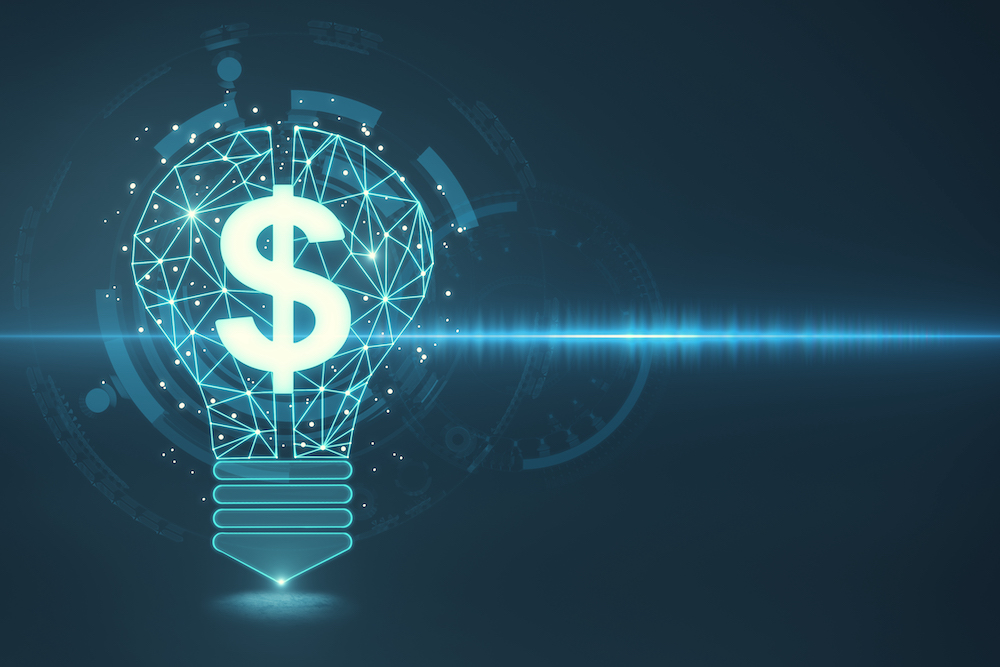 Those who read our June issue will recall how sign pros can sell more signs by leveraging the "Diderot Effect," which refers to the way a newly purchased product can fail to deliver on the happiness it promised when it causes our possessions to suddenly look timeworn and in need of replacement. For example, a store owner who remodeled the interior of his shop may soon realize the exterior signage now looks tired by comparison.
Some business owners, however, may not realize the full value that enhanced exterior signage can provide. To that end, here are a few things you can add to your sales pitch, per NewsAnyway.
The next time you encounter a business owner with an outdated sign, remind them that well designed signage can:
Grab attention and create a positive first impression
Promote the brand and foster public recognition
Serve as a constant reminder of the brand
Inform people about the essence of the business
Help the brand relate to people and allay their concerns
Build trust with the public and surrounding businesses
For more detailed explanations of these sales pointers, read more at NewsAnyway.
Advertisement