A Wrap Hack, Calling Customers to Simply Listen and More Tips for May
Also, request a three-month review from your new hires.
STAFF

Hire Slowly

You're probably on the lookout for staff right now. As you search, keep in mind this simple reminder from Jim Collins, author of Good to Great: "When in doubt, keep looking." (This is absolutely true of full-time staff… For temporary staff, you can get away with bending a little.)
INSTALLATION

Wrap Hack

Vinyl applications in deep channels on vans require shifting the tension in the vinyl, recommends Louie Calma, technical sales specialist — West, Arlon Graphics (Placentia, CA). Apply the graphics on the outer face while bridging the channel; then define the edge. Apply heat on the section of the film away from the channel and slowly install the cold section in tiny increments. Pinch your thumb and forefinger together to maintain a consistent depth along the channel. Work the channels in 1-ft. sections; applying the entire length of the channel may cause a bubble. When the film has reached the deepest part of the channel, push the air out of the flat area and repeat the previous steps on the next 1-ft. section. At the conclusion, remember to post-heat.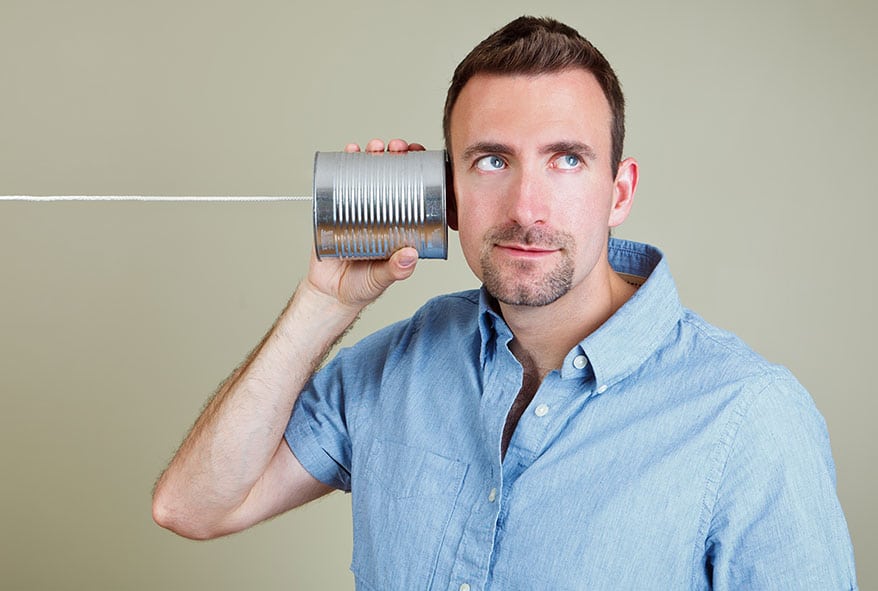 MARKETING

Call Customers to Listen

Here's a good sales habit: Identify your top three to five accounts. Each quarter, schedule one 15-30 minute phone call with no sales pitch. Ask what's currently important to them, offer your expertise where it might be useful and listen more than you talk. Guess who they'll contact when their next marketing goal calls for promotional printing or graphics?
BUSINESS

Fear the Old

Advertising guru Roy Williams' words are worth printing and putting in a frame on your desk. They're a pithy reminder that the business world is always in motion. Just because you're successful today doesn't mean you'll be successful tomorrow. And just because something worked five years ago, it doesn't necessarily work today. Examine your business belief system regularly. Embrace exploration and experiment. Fear stagnancy. And remember these equally good words from Seth Godin: "Safe is risky. The biggest risk is to take no risks at all."
ONLINE

Blogging Made Easy

Can't figure out where to start blogging? Business blogger Marcus Sheridan, whose relatively small Georgia-based pool and spa company is rated No. 1 on Google for pool manufacturers in his region, can tell you. Says Sheridan: "Start with the questions you get every day. Take those 100 questions, and turn them into 100 blog posts with those questions transformed into the titles." Even if you only hear the same 10 questions, blog posts answering those will get you started. Aim for one "frequent question answered" post each week, and supplement with posts about new products, events and promotions.

Advertisement
PRODUCTIVITY

The Truest Test

If you think you're being productive and making progress, author and management guru Tom Peters suggests you ask yourself a question: "What have I done this year?" Answering that question succinctly puts the focus on your big achievements — or lack thereof — over the past year.
STAFF

Get a Three-Month Review

From Seth Godin's The Big Moo: Do what entrepreneurial hotelier Chip Conley does at his Joie de Vivre hotels. Make it a habit to sit down with your new hires at about the three-month point. But don't give them a performance review — have them give your operation a performance review. After three months, their eyes are still fresh enough that they'll be able to see things you're missing. And they'll have been on the job long enough to know how things work. Chances are good that they'll have a few great ideas to contribute, Godin says.