Create Your Sign Company's Reality
Just like Dale's 20-in. biceps, project the image of yourself that you want.
IT'S MIDNIGHT, AND still-home-from-college-Carly and I collaborated again by reading last month's article, kicking around what to write about this month. We stayed up till 2:30 and we were straight cracking up the whole time, so read this while looking for the overall message, but have a good time. I know we did!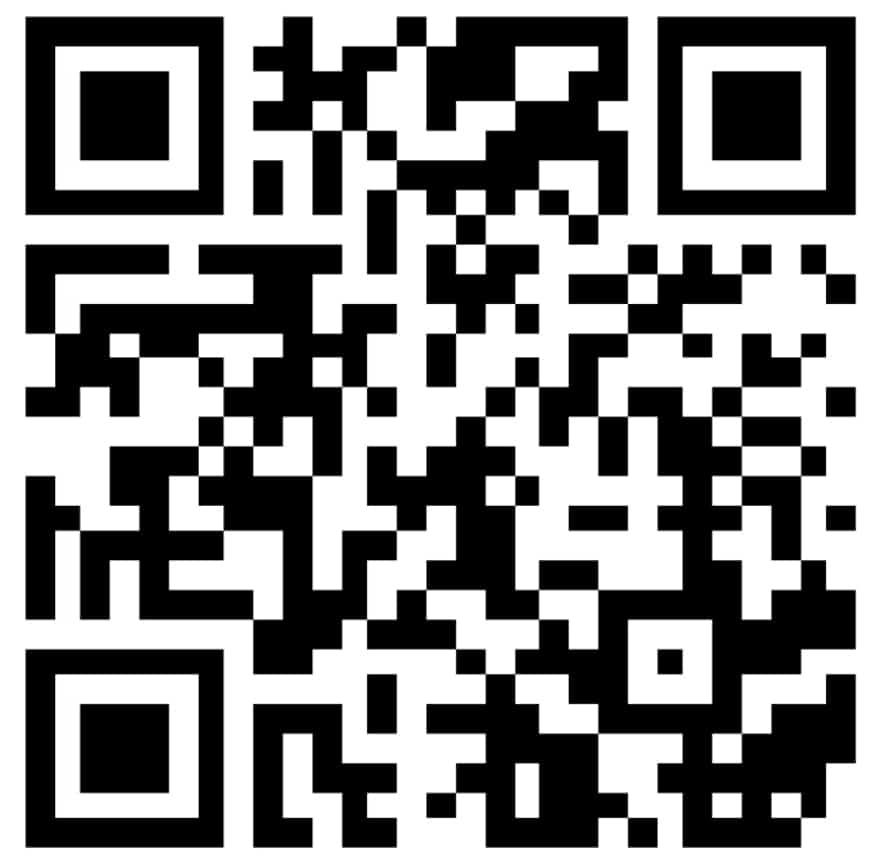 Scan this code to watch "Maybe We Should Stick to Signs," a hilarious episode of the Media 1 Wrap This YouTube series.
We know what you're thinking: With all these years of experience at Media 1, with the SOT column, the YouTube series, I wonder what's the one question Dale and Rick run into daily?
Is it, "How to run a successful company?"
"How to get, and keep, great clients?"
"How does Rick jump out of perfectly good airplanes?" Nope.
Those are all a distant second to, "Why is Dale so jacked on their new shirts?!" (Refer to the photo in the circle above. Bet you can tell the difference now.)
And Rick's answer every single time (using an Eeyore voice): "…'cause Dale designed the shirts."
(Between me and you, I think Master Media 1 Designer Extraordinaire Jason Wissig got me dead-on, but apparently the rest of the world is still on the fence.)
But back to why Cartoon Dale is so jacked. It is because I designed the shirts — that's why, and that's a good thing. Just like I designed this company.
Now, Rick and I choose to make it look however we want. You see, "reality" can be anything we choose to make it.
You get to decide how your company is presented to the world. Just as you get to decide your answer to the age-old question: How does one build a successful company?
Business gurus will say you have to "be new," "be creative," "be out-of-the-box." And yeah, you can chant one of those mantras, or you can choose to look beyond those three concepts and engage a new perspective, one that involves transforming the inside of the box (a.k.a. what already exists).
So upgrade. Invert. Make it a circle. Whatever you want to make happen! But you don't need to "invent" something new. What if instead you find a way to transform or innovate what's already been created?
Companies that preach, "If it ain't broke, don't fix it" are chained to mediocrity. Stuck in a never-ending cycle of the same ol' thing. They never strive for more, never attempt to make anything better.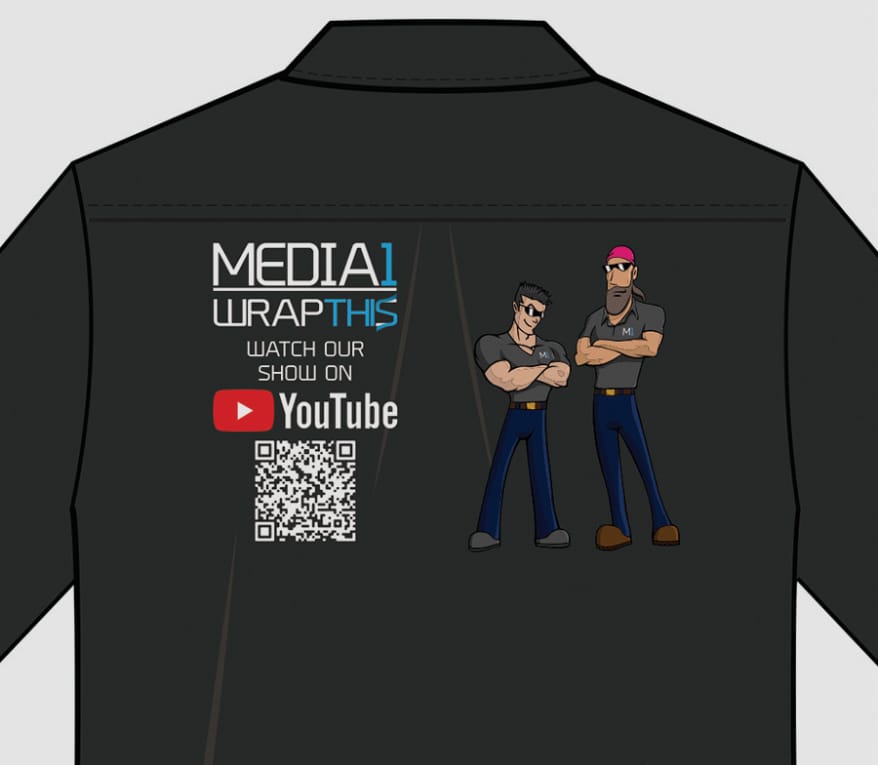 For example, paint has been around since cave art, right? Just doing its thing, living inside the box … but in the mid-'80s the sign industry pushed the evolution from handpainted signs to plotter-cut vinyl lettering, then to full-color wraps, and now we have holographic LED displays that dominate Times Square! And all of these things were born from an industry whose primary tool, a mere 40 years ago, was a damn paintbrush!
This is why global, industry-premier companies, like 3M for example, continue to reinvent vinyl. Vinyl was good years ago, but 3M continually reaches for more and adapts their products to better fit our ever-changing industry needs.
Point is, someone imagines all these advances and then turns them into reality. Just like I imagine Cartoon Dale with 20-in. biceps.
This is our time, we own this industry and we can kickstart dynamic changes just by imagining how to take some existing concept, product or process that we do every single day and make it better, faster, easier.
This industry doesn't have to be reinvented … merely reimagined. Just like Cartoon Rick wants me to reimagine our shirt design. But hey, I still made him taller than me. What more does he want?
SPONSORED VIDEO
Find it here! ISA Sign Expo 2023
Whether you're looking to grow your business or advance your career, ISA International Sign Expo® 2023 is the only place to find everything you need to be successful in the sign, graphics, print and visual communications industry.