Don't Automatically Go with Regular Suppliers for Large Orders
Get this tip and learn how to utilize NFTs in this month's Tip Sheet for sign pros.
TECHNOLOGY

The Chain

1 "We are exploring blockchain utilities and use of NFTs [non-fungible tokens] for our business," writes Corey Perez, ADART, Flower Mound, TX. According to The Verge, "'Non-fungible' more or less means that it's unique and can't be replaced with something else." Adart is also researching VR & AR (virtual reality and augmented reality) technology to apply to their workflow, Perez adds.
ESTIMATING

Get It Right

2 A lot of individual tasks are probably repeated in many of the jobs that run through your shop. When quoting these jobs, you obviously assign a value for this work. However, as John Miller, Signs by Autografix, Branford, CT points out, "If that value is not accurate, the mistake happens every time you quote a project which has the same task." For a month, Miller suggests having your people be extra conscious as to the time it takes to, for example, build a 4 x 8-in. pan sign. It could be you are charging $100/hr. for labor when you should be charging $150, he says.
PRODUCTIVITY

No Step

3 Sign companies should try to achieve a workflow layout for efficient flow, akin to the McDonald's "no step" rule, advises Adam Brown, Sign Effectz, Milwaukee. "In manufacturing, limiting the number of steps or actions required to complete a task is important."
PRODUCTIVITY

Wasted Time

4 Don't leave the print edition of Signs of the Times in the employee bathroom. That's sound advice from Jake Zani, Rule Signs & Graphics, Randolph, VT — and for more than one reason. "Productivity will plummet and average bathroom break times will spike," Zani reports.
LABOR

You Load 16 Tons…

5 … and what do you get? And, as you get another day older, "think lighter. Avoid heavy," cautions Jerry Clark, Sign Design of Westline, Westline, PA. In your planning stages, specify and procure lighter materials. "I can't fight with 10 ft. x 4 ft. x ¾-in. MDO as I could 30 years ago. I use a ¼-in. aluminum-core panel." When you're at the lumberyard sorting through the 10 ft. x 4 in. x 4-in. pieces, go for the ones that are the lightest. "Pick it up an inch; this would be your moisture meter," Clark says, adding, "A 60-lb. sack of concrete is better than an 80-pounder. Don't beat yourself up."
SUPPLIES

You Better Shop Around

6 Don't automatically go with your regular "sign" suppliers for large orders, advises Rocco Gaskins, Abco Signs, Pennsauken, NJ. "I recently saved $170 per sheet on ¾-in.-thick acrylic by going back to a plastic supplier I haven't used in a while," he says.

Advertisement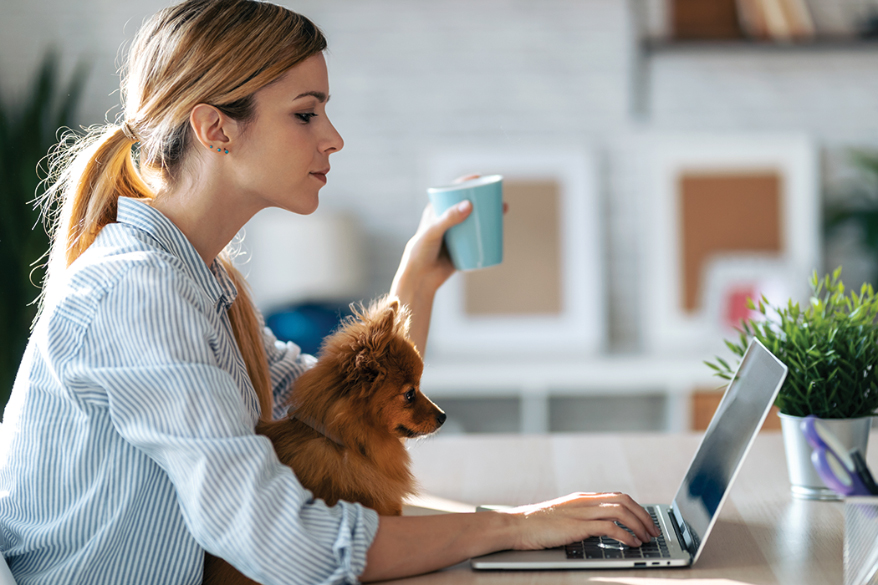 ESTIMATING

Morning Glory

7 "One of the tricks we use to get sales is to send estimates out early in the morning," says Spencer Coleman, Signarama Wasatch Back, Heber City, UT. "I have closed a lot of deals because I sent quotes out at 6 a.m."
GO FOR GROWTH

Cuts and cost reductions can only do so much if you're aiming to soar

8 You can't cost-cut your way to growth. In a 2019 Harvard study of companies that managed to achieve double-digit growth in one of the last four downturns, the authors found that yes, these outliers sought to lower costs and boost efficiencies, but the most important driver was revenue growth, which had an impact that was twice as large as that of cost reductions. "Downturns make growth more difficult in the short term, but they should not undermine the potential for long-term growth — unless leaders starve their companies of the necessary investment," the authors wrote. Even at the depth of a downturn, the vast majority of working-age Americans will still have a job, will still buy things and will still require services.
SPONSORED VIDEO
Epson SureColor Printers | Partnering for Success with SkinzWraps
"Everything we have here has an Epson label on it because it's just simply the best." Whether printing vehicle wraps, signage or commercial wallpaper, SkinzWraps trusts Epson SureColor printers to consistently deliver vibrant, professional-quality large-format prints with amazing depth and color.