Print Media Centr Launches Print Across America
Oct. 25 event seeks to celebrate print for industry professionals and enthusiasts through open houses.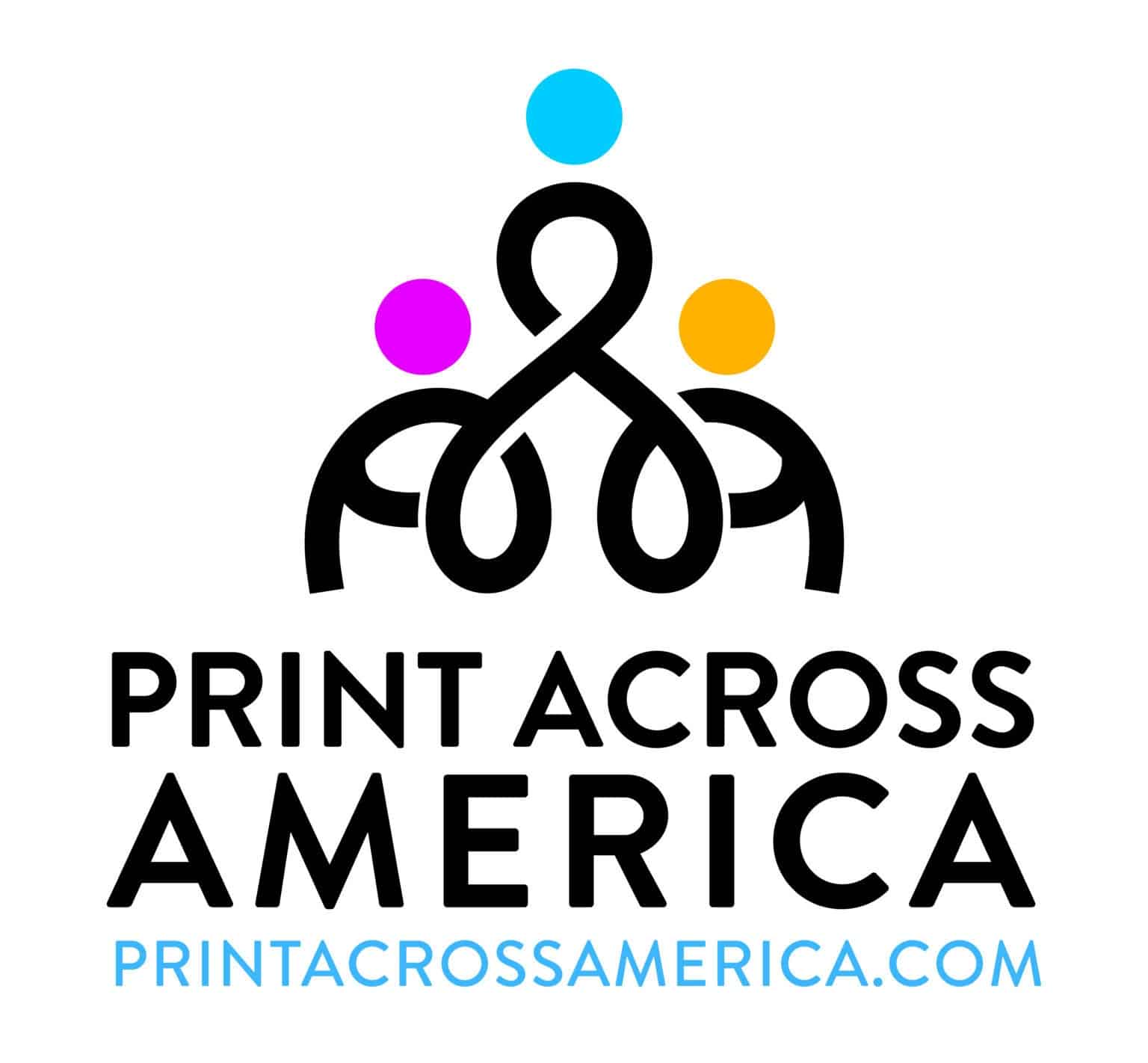 Print Media Centr (St. Petersburg, FL) will launch Print Across America, an initiative to facilitate and support open house events at print shops, signshops and in-plants, according to a press release. The launch is scheduled for Oct. 25.
Print Across America was founded by Deborah Corn, "intergalactic ambassador" to the Printerverse at Print Media Centr. The initiative aims to celebrate print by inviting customers, prospects, as well as university, high school and technical program students and faculty to open house events. Participation is free.
The National Print and Sign Owners Association (NPSOA) is participating, as are additional associations including the International Sign Association (ISA).
"Print Across America gives print, signshops, and in-plants a unique opportunity to open their doors and show guests the cool and amazing things we can create with print, the printing technology that makes it possible, and meet the people who make it all happen," Corn is quoted in the release.
A "Find an Open House by You" will list printers that are members of Print Media Centr's industry organization partners, while non-members can pay a small fee to be included.
From 10 a.m. to 8 p.m. Eastern on Oct. 25 Print Media Centr will also produce a free 10-hour online conference celebrating International Print Day, featuring industry speakers from around the world.
Advertisement
For more information, visit printacrossamerica.com.
SPONSORED VIDEO
Find it here! ISA Sign Expo 2023
Whether you're looking to grow your business or advance your career, ISA International Sign Expo® 2023 is the only place to find everything you need to be successful in the sign, graphics, print and visual communications industry.