Wrapmate App Creates Vehicle Wraps in Augmented Reality
Enables customers to see what a wrap would look like on their phone.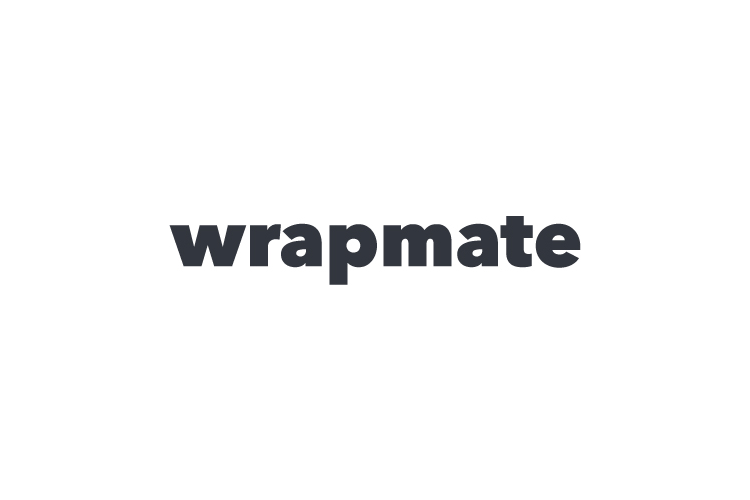 Wrapmate (Denver) announced an augmented reality (AR) application for vehicle wraps, available on iOS for iPhone and iPad.
Wrapmate lets businesses visualize their wraps on a 3D vehicle image by selecting a vehicle type and entering a website URL. The app creates a unique wrap design for each business. Then looking through the camera lens of their phone, users can walk around a digital version of their vehicle wrap imposed against the real world, while adjusting its size and position.
Wrapmate views its app as a fresh perspective to help business owners design and interact with a vehicle wrap before deciding to make a purchase. By leveraging dynamic design, "Our motive behind building this advanced technology is to tell the world why vehicle wraps are the most cost-efficient form of advertising," said company founder Chris Loar.
For more information, visit wrapmate.com.

SPONSORED VIDEO
New Golf Course Graphic Installations With Mactac
Visual communication is essential to a successful business. 2020 required restaurants to pivot from promotional graphics to safety and spacing graphics. Now that restaurants are reopening, it's time to make necessary signage updates and Mactac is here to help. Before you even enter a building, there are thousands of opportunities to welcome and inform your patrons. Whether that is with window graphics, sidewalk graphics, or building wall signage. Stick with us as we walk through the endless opportunities and which Mactac products can help you achieve the goal.