Roland DGA and Skip Barber Racing School Team Up in Co-Promotional Partnership
Driving school to use Roland DG printers exclusively to produce vehicle graphics.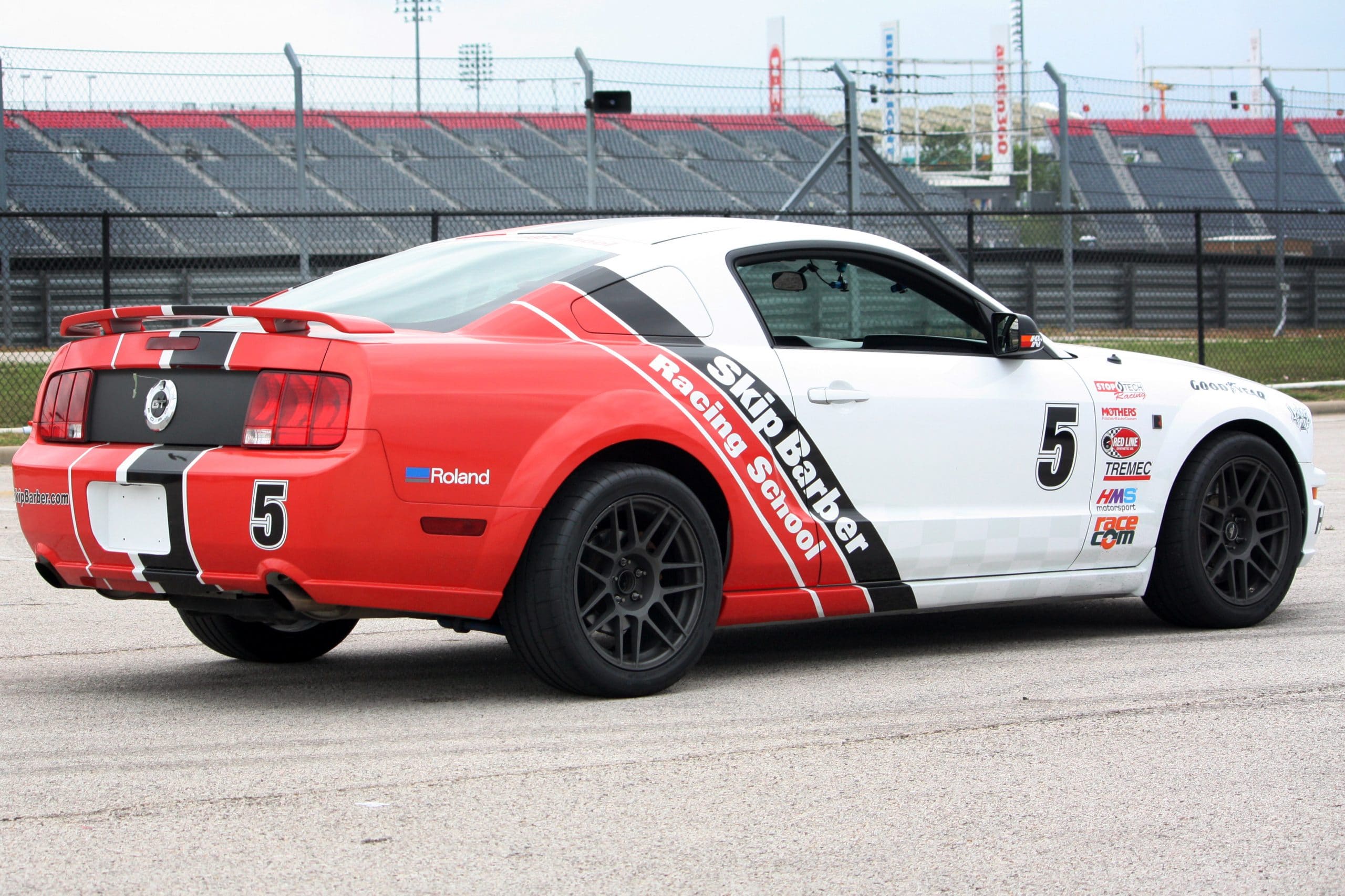 Roland DGA Corporation (Irvine, CA), a provider of wide-format inkjet printers and printer/cutters, has announced a co-promotional partnership with the Skip Barber Racing School.
The Skip Barber Racing School will be using two Roland DG TrueVIS VG2 series printer/cutters to power the school's graphics shop, producing everything from wraps and decals for its fleet of race cars to signs and banners for display at racing and instructional events, according to a release.
The Skip Barber Racing School has trained more than 350,000 people at the continent's top circuits. Notable graduates include Formula 1 and IndyCar star Juan Pablo Montoya, Josef Newgarden, Ryan Hunter-Reay and Jeff Gordon.
"We are thrilled about our new partnership with Roland DGA," says Joe Monitto, chief revenue officer for the Skip Barber Racing School. "We're using our TrueVIS VG2 printer/cutters to create eye-catching vehicle graphics for the cars we use in our driving safety and racing programs, as well as promotional signage and graphics for all of our business units."
For more information, visit rolanddga.com.
Advertisement
SPONSORED VIDEO
SureColor R5070 and R5070L | Consistent, High-Quality Signage Printing
Achieve consistent, repeatable color for high-quality signage, including banners, adhesive vinyl, wallpaper and more, with the robust, reliable SureColor R5070 and R5070L 64-inch roll-to-roll resin signage printers. Learn more.