Sign Art Studio Shows Off Versatility
The Avenue, a mixed-use development in Milwaukee, received graphics, wayfinding signs and more from Sign Art Studio.
SIGN Art Studio (Mount Horeb, WI) produced a range of signage for "The Avenue," a mixed-use development in Milwaukee containing a food hall, office space, retail shops, residential apartments and more. Sign Art Studio constructed all signage for The Avenue, including a range of graphics (handpainted, painted floor, exterior vinyl), exterior illuminated signs, and interior wayfinding signage – all designed by Kahler Slater (Milwaukee), an architectural design firm.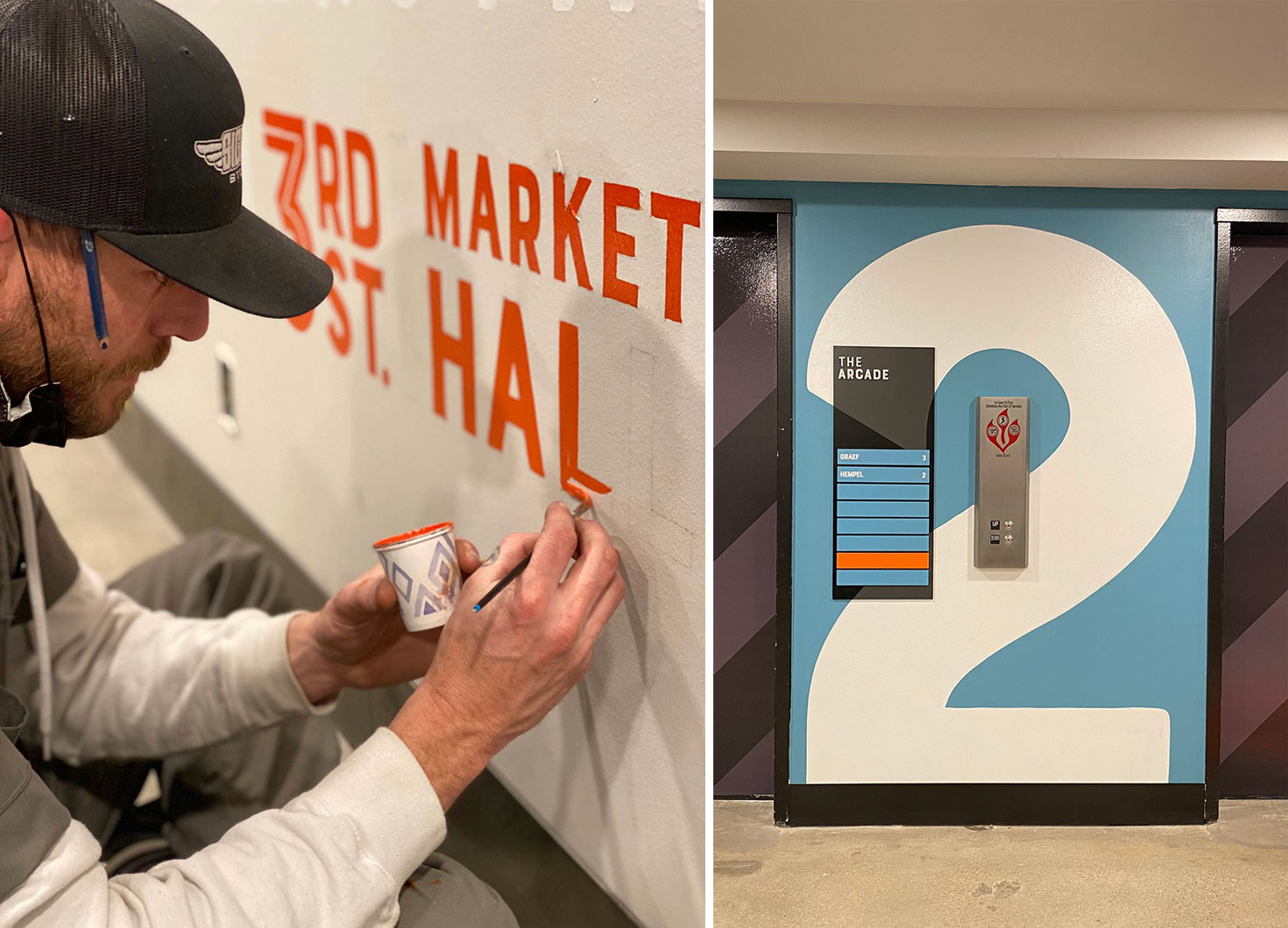 SPONSORED VIDEO
Epson SureColor Printers | Partnering for Success with SkinzWraps
"Everything we have here has an Epson label on it because it's just simply the best." Whether printing vehicle wraps, signage or commercial wallpaper, SkinzWraps trusts Epson SureColor printers to consistently deliver vibrant, professional-quality large-format prints with amazing depth and color.