Sign Companies Just Won't Give Up Their Landline Phones
DO YOU OR DON'T YOU?

Our Brain Squad names the reasons why.

QUESTION:
Does your company have a dedicated landline phone?
Yes:
91%
We use voice over internet protocol (VoIP) which gives us the ability to forward calls to our cell phones and send and receive texts on the same line. —

Mike McClure, Ad Art, San Francisco (as well as many other Brain Squad members)

That's been our phone number for over 30 years, no sense in the reeducation process. —

John Miller, Signs by Autografix, Branford, CT

We have a dedicated landline for client convenience with phone extensions that direct to sales and PM cell phones. —

John Konopka, US Sign and Mill, Fort Myers, FL

Simple, inexpensive and reliable. —

Larry Mitchell, SignChef, El Dorado Hills, CA

We have 25 landlines, one for each desk. Only outside sales people have and use cell phones at work. All others use the desk phones and cell phones are not allowed. —

Heather Jack, Fastsigns of Oklahoma City, Oklahoma City, OK

I do not want all calls coming to the cell phone… Others in the shop can help when clients use the landline. — John Hotaling, Signarama Woodstock, Woodstock, GA

We still have a live, personal receptionist answering the phone, too! This personal touch is important to us. —

Brad Turpin, Jr., Ruggles Sign, Versailles, KY

We also have a fax number. —

Jonathan Wilhelm, Marketshare Inc., San Jose, CA

I don't know why… —

Grace Francisco, San Diego State University, San Diego
No:
9%
Not needed. —

Dennis Stanworth, Stanworth Signs, Nevada City, CA
Advertisement
QUESTION:
How many customer calls/texts do you make per day on average?
Fewer than 10
43%
10-19
43%
20-29
8%
30 or more
6%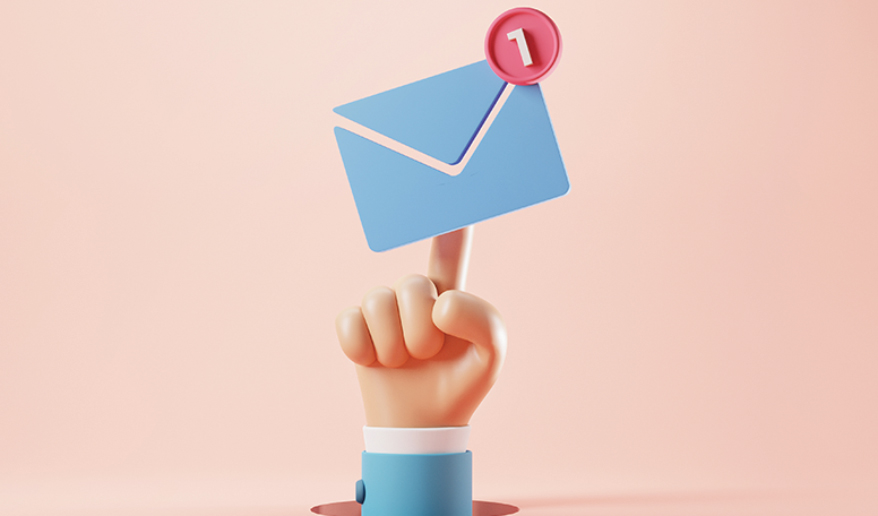 QUESTION:
How many customer emails do you send/reply to per day on average?
Fewer than 10
11%
10-19
30%
20-29
20%
30 or more
39%
What's the Brain Squad?
If you're the owner or top manager of a signage and graphics company in the US or Canada, you're invited to join the Signs of the Times Brain Squad. By taking one five-minute survey each month, you will receive access to some of the industry's freshest data on sales — including your fellow members' comments on what's selling and what isn't — and can make your voice heard on key issues affecting the sign industry. Sound good? Sign up here.
Advertisement
SPONSORED VIDEO
Find it here! ISA Sign Expo 2023
Whether you're looking to grow your business or advance your career, ISA International Sign Expo® 2023 is the only place to find everything you need to be successful in the sign, graphics, print and visual communications industry.