Spend Money to Make Money, and 4 More Tips for Sign Pros in January
A Brain Squad member is booked for the winter after investing in new equipment.
MARKETING

Value Propositions

1 Put the customer first in all your marketing materials. Learn what a value proposition is and use it often: (1) Identify the ideal customer's problem. (2) Introduce your solution. (3) Show how your product will benefit them or what's in it for them.
WORKFORCE, PART 1

In da House

2 "We recently purchased equipment so that we could fabricate our own channel letters and bought a CNC router so we can cut our own aluminum and acrylic letters," says one Brain Squad member. "Let me just say that for the first time since I have worked in this industry, we are expecting to not only stay busy for the winter months, but are needing to hire more people just to keep up with the demand."
WORKFORCE, PART 2

Outta House

3 Another company that's been around for decades, always worked to produce as much in house as possible, and had avoided outsourcing forever has recently reconsidered. "We have been faced with new customers needing concept designs and our current design staff fighting to keep up with proposal drawings, permit drawings and job releases," this company reports. Rather than lose new and existing customers due to longer turnarounds, the owners finally started outsourcing concept drawings. "Though our customers and sales team still prefer our talented in-house designers," they say, "the subcontractor has allowed us to get caught up and ensure all customers are getting drawings and proposals in a timely manner."
MANAGEMENT

Inc. Yourself

4 Raychel O'Donoghue, Lexington Signs & Graphics (Burlington, MA), incorporated in 2018 and became an employee as well as CEO. "It helped me distance myself and it made it easier to run the shop as a biz and not a personal endeavor," she says. "Sounds silly — it's just a structure — but it changed my mindset in a good way."
INSTALLATION

Smooth Removal

5 "If you don't have a steamer for graphics removals, I highly suggest investing in one!" advises Alexandra Lund, Bismarck Sign Co. (Bismarck, ND).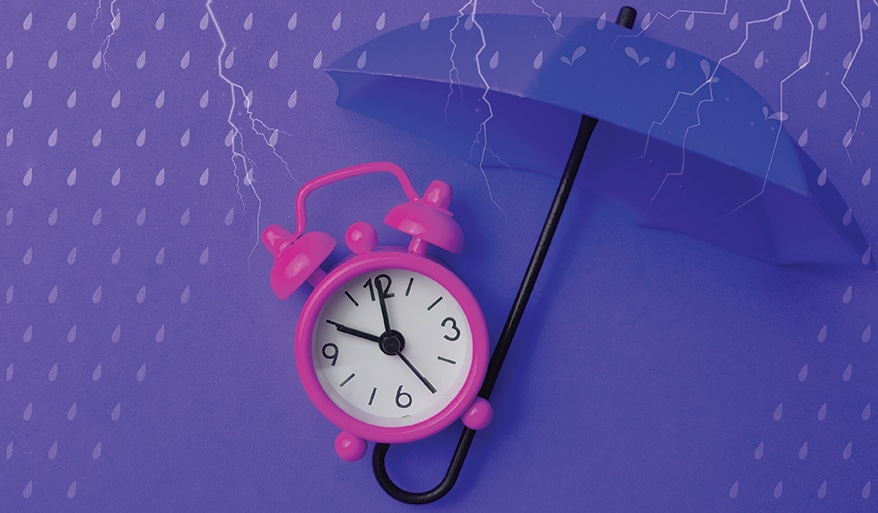 Advertisement
PROTECT YOUR TIME

Dedicate Time for Crucial Tasks

6 With so many demands on your attention, it's inevitable your day will become more fractured as we continue 2023. But to be productive, you need to avoid being pulled in six different directions whenever possible, writes work culture author Jason Fried. Look at your hours. Your goal should be to dedicate entire uninterrupted hours to projects like fine-tuning your fabrication schedule, your social media calendar and install planning. Let your staff know you need this solo time or block off early morning hours when you can get these crucial tasks done. And then there are those equally important planned moments for teaching, helping and sharing. New years are as much about learning as productivity. These periods also need to be protected.
SPONSORED VIDEO
Epson SureColor Printers | Partnering for Success with SkinzWraps
"Everything we have here has an Epson label on it because it's just simply the best." Whether printing vehicle wraps, signage or commercial wallpaper, SkinzWraps trusts Epson SureColor printers to consistently deliver vibrant, professional-quality large-format prints with amazing depth and color.