Best Outside Design/Shop Fabrication:
ILLUMINATED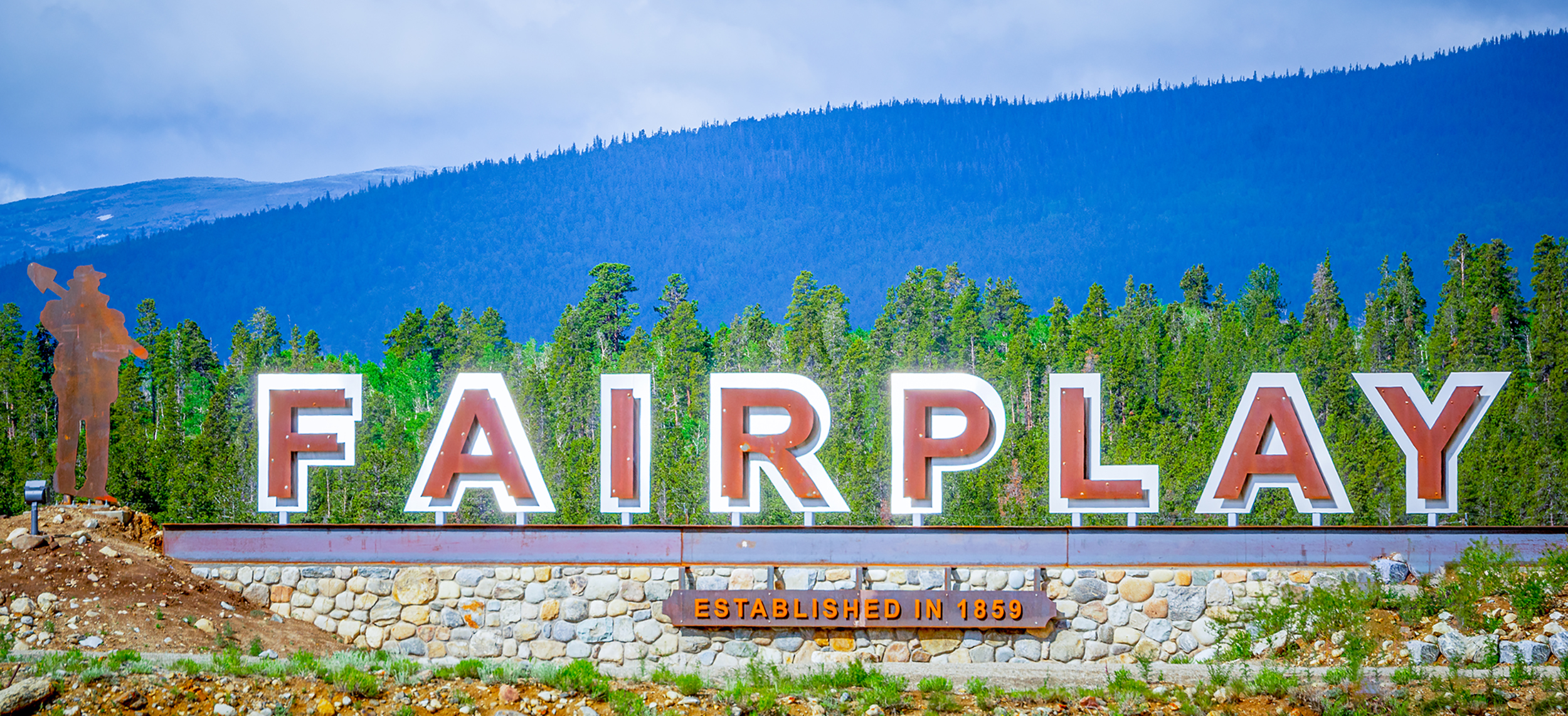 FIRST
TIE
This freestanding entrance sign for a Colorado town features 5-ft.-tall letters with halo letters, and the silhouettes of four burros and one miner with flood lighting. The 'Established in 1859' signage is mounted to a masonry wall.
Fabricators
Schlosser Signs
Loveland, CO
Travis Hartman, Jesus Castillo, Nigel Hart, Sam Lucero, Kyle Pitchford, Chris Garms, Chance Preuit
Designer
Matthew Whipple from DHM Design (Denver)
Client
---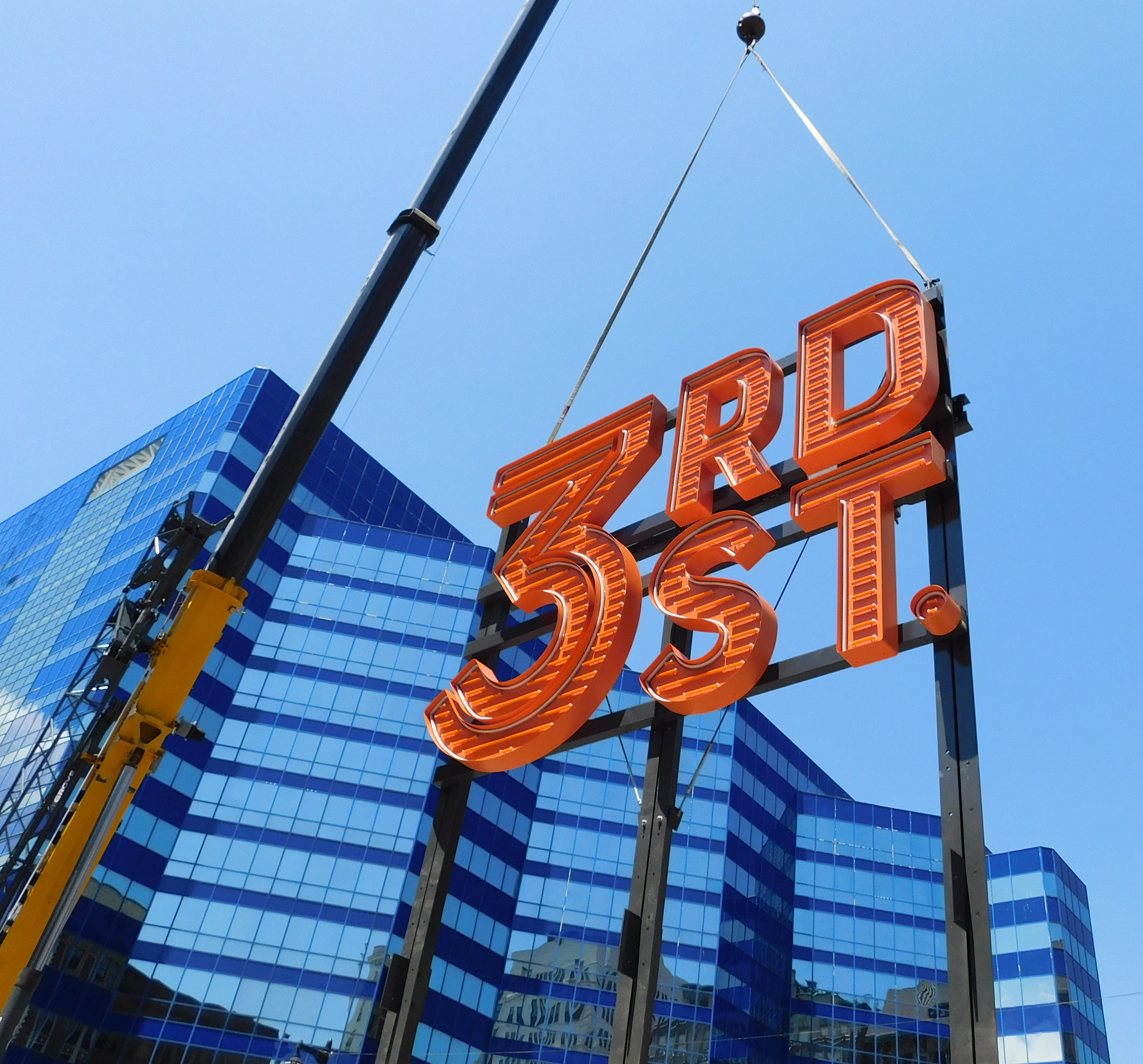 FIRST
TIE
Asked by the client to provide lighting options and pricing for this 27 ½-ft.-tall x 13-ft.-wide roof-mounted channel letter sign, Sign Art Studio decided that an LED alternative was appropriate. Aiming for a retro vibe, they produced a double-strike white outline with a horizontal-line pattern in the letter centers.
Fabricator
Sign Art Studio
Mount Horeb, WI
Designers
Chris Socha from The Kubala Washatko Architects (Cedarburg, WI; sign size and placement)
Sign Art Studio (LED neon pattern and lighting plan)
Client
---
Advertisement
THIRD PLACE
Fabricator
Signarama Redding
Redding, CA
Designer
Ryan Russell from RAD Studio (Redding, CA)
Client
---