Best Outside Design/Shop Fabrication:
NON-ILLUMINATED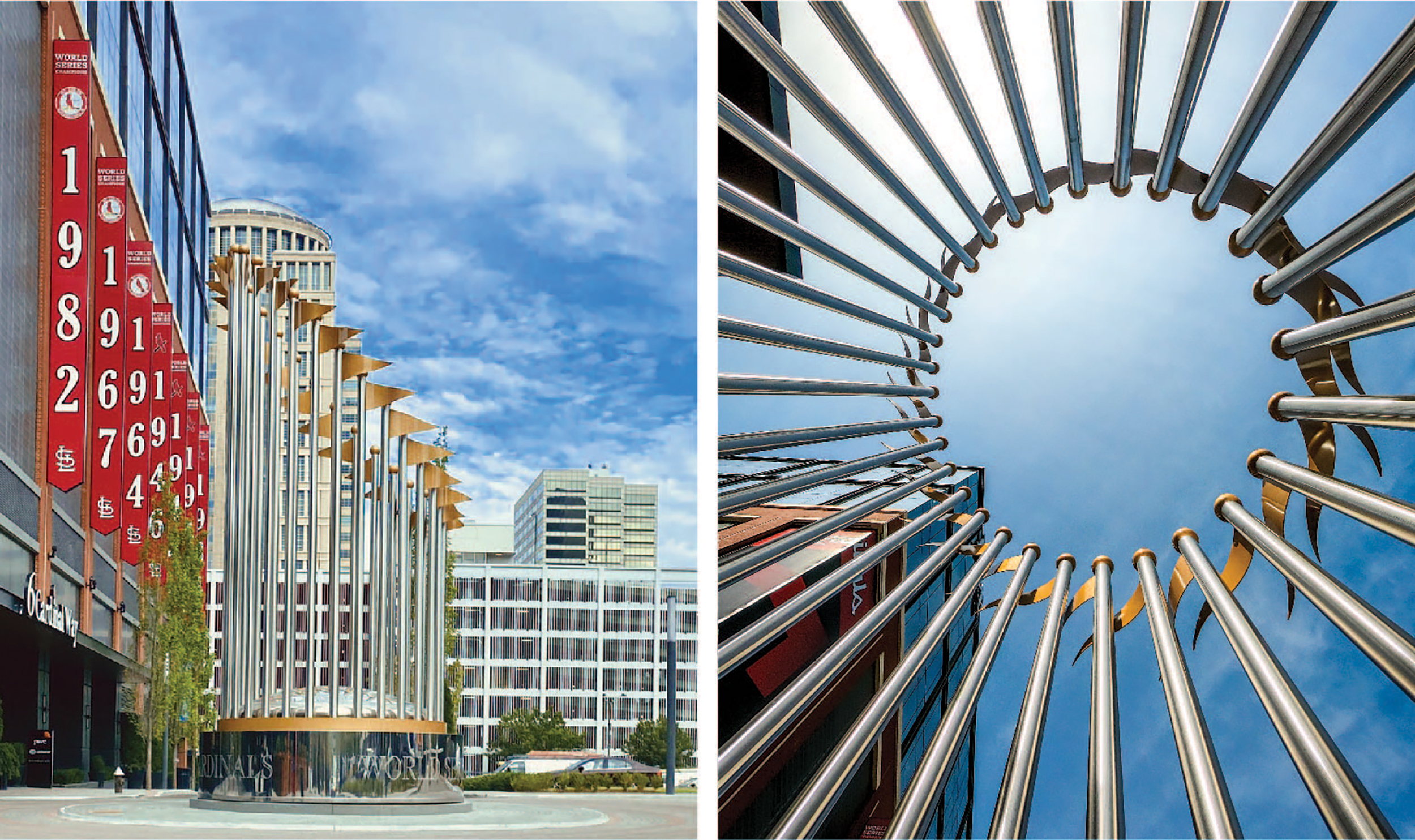 FIRST
Archetype was hired to fabricate and install phase two of the Ballpark Village entertainment complex adjacent to the St. Louis Cardinals' Busch Stadium. The centerpiece of the project was the 35-ft. replica of the Commissioner's Trophy, given each year to the winner of Major League Baseball's World Series. Archetype used the 2011 trophy, won by the Cardinals, as a model.
Fabricator
Designer
Selbert Perkins Design (Playa del Rey, CA)
Client
---
SECOND PLACE
Fabricators
Nagle Signs
Waterloo, IA
LJ's Welding & Fabrication (Waterloo, IA), AZZ Inc.
Designer
Shive Hattery Architecture + Engineering (Des Moines, IA)
Client
Porter County Public Library System
---
Advertisement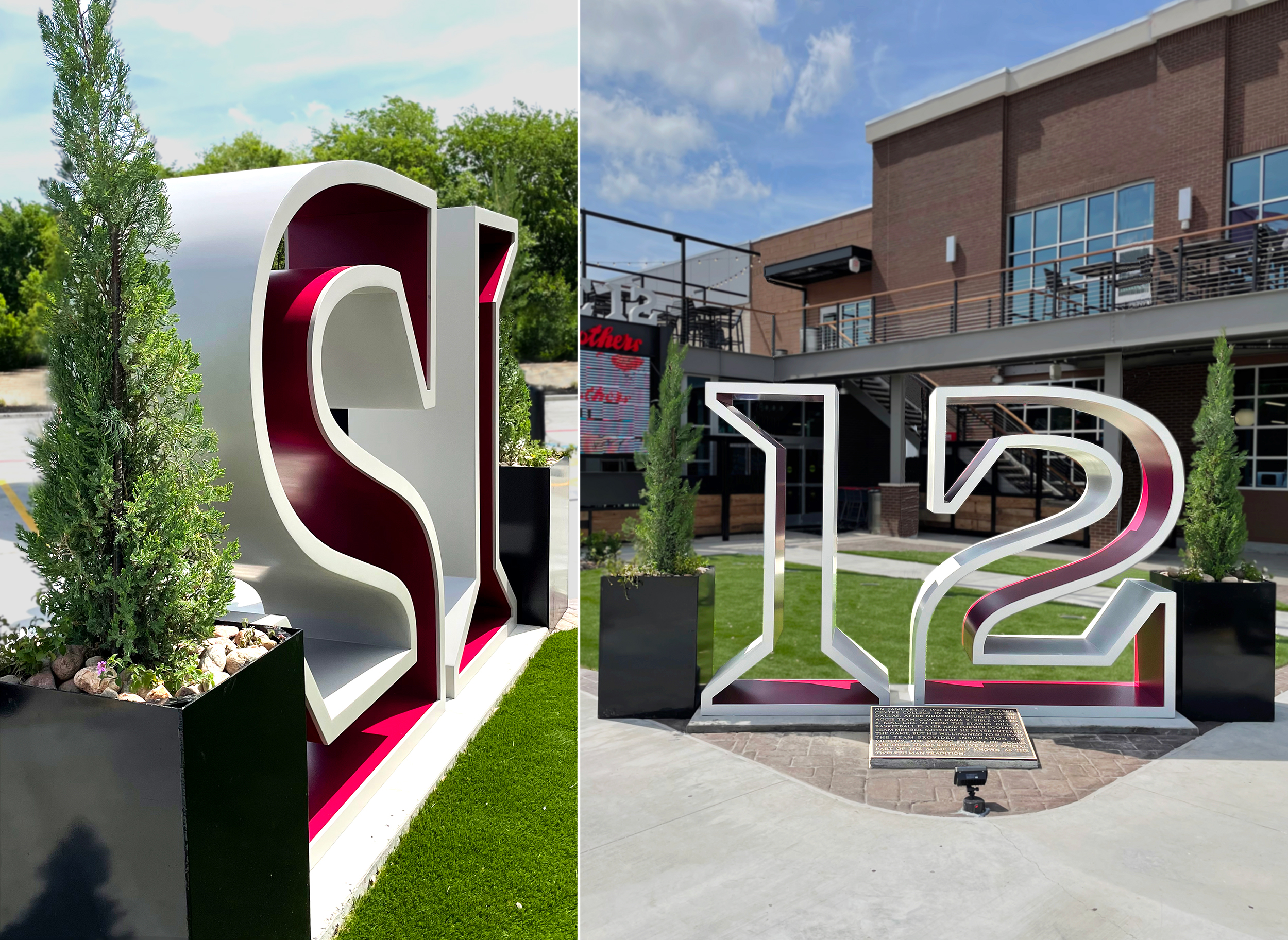 THIRD PLACE
Fabricator
Designer
Blake Sloan from Heights Venture Architecture + Design (TX)
Client
---