Signpainter Marissa Cianciulli Displays Her Craft from Coast to Coast
POWERHOUSE, PERFECTIONIST, AND THE 'Michelangelo of Philadelphia' is merely a sampling of the adjectives and phrases used to describe Marissa Cianciulli — a signpainter and businesswoman — by her nominators. At present, Cianciulli is the owner of Super Signs, which has locations in Philadelphia (her home city) and Los Angeles (her current home). In LA, she is also a motion picture sign writer. Cianciulli has painted signs on the sets for shows such as American Horror Story and Penny Dreadful, and she recently ran the signshop at CBS Studios for SEAL Team.
After studying illustration at Moore College of Art & Design in Philadelphia, Cianciulli worked as a graphic designer for a music venue, where she was also tasked with replicating or restoring old signs. A self-taught signpainter growing in confidence, she eventually went solo. "I wanted to pay homage to handpainted signs in Philadelphia, using techniques from mid-century American advertising," she said. "Handpainted signs are all about pure craftsmanship, and I knew I had what it took to do it." She rented a space that had been vacant for 15-20 years as the original location for Super Signs. After spending a few years operating Super Signs as a sole proprietor, Cianciulli redesignated Super Signs as an LLC in 2017, the first woman-owned sign business in Philadelphia. According to Cianciulli, she endured rough moments breaking into what is a male-dominated industry, but believes her hard work and talent has guided her to the success that she has achieved.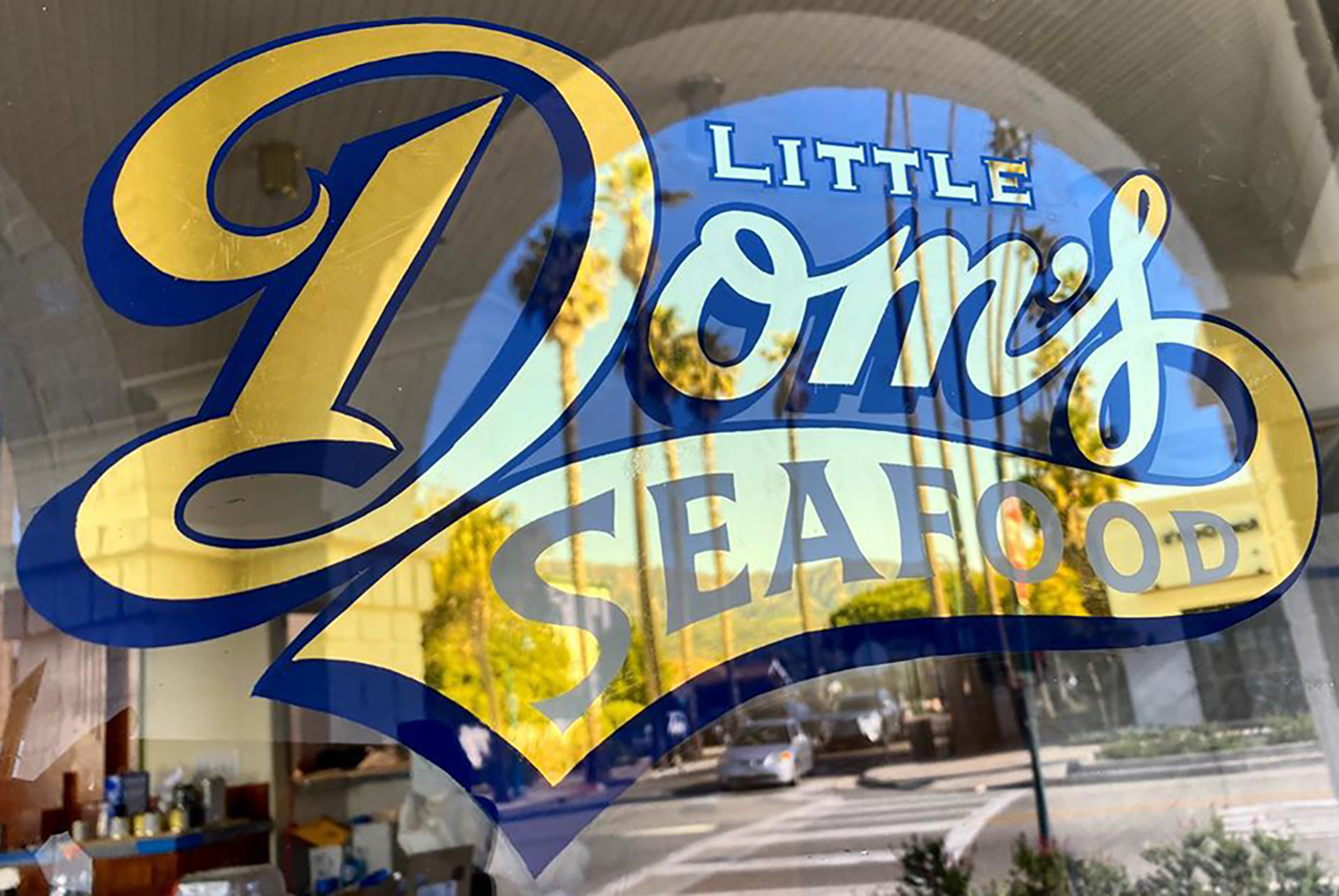 While she studied at Moore College, Cianciulli had a difficult time securing her required internship. She never forgot that after Super Signs took off. "I made sure I took women from the school that I went to and showed them the ropes," she said. "I pull 8-10 jobs a week in Philadelphia, which is hard while I'm out here, so I give them to girls that interned under me." Before moving to California, Cianciulli won the YPTC Emerging Entrepreneurs' Business Plan Competition after being selected from Moore College alumni to take classes at the prestigious Wharton School of the University of Pennsylvania.
Advertisement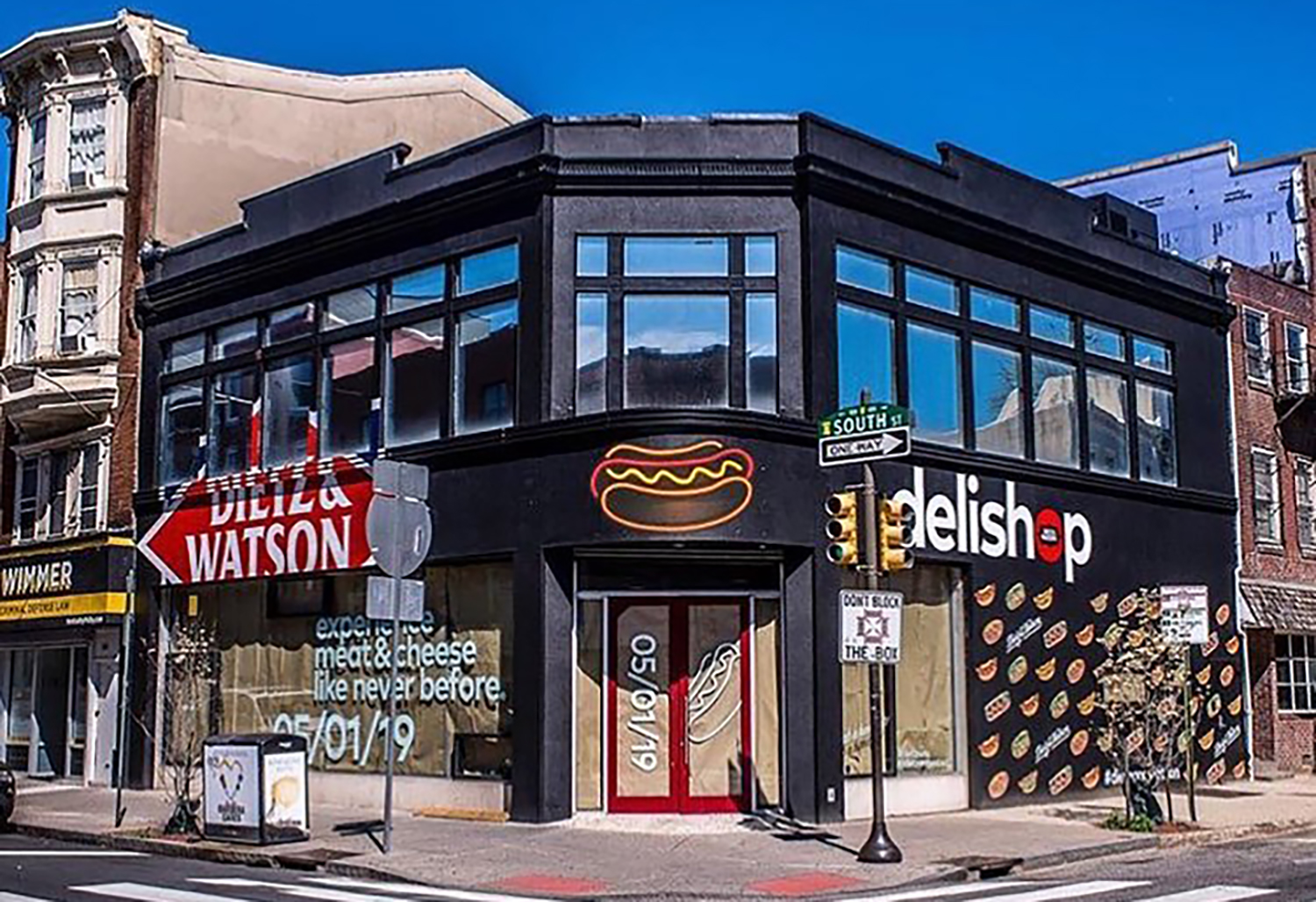 As part of her plan to ensure she would have consistent work prior to moving to LA, Cianciulli called the union for set painters and sign writers, which she said is "impossible to get into," before jokingly adding, "it's like trying to get into the mob." Cianciulli called at the opportune time, however, as one of the main union reps was walking by while Cianciulli was on the phone with a secretary. Cianciulli sent over her portfolio and received a call back in five minutes, with the union rep saying, "We'll do whatever it takes to get you out here." Cianciulli has risen fast in the union, having already served as both an 'entry-level' and 'journeyman' sign writer. "It's hustle," she said. "I started at a young age and went for it. Nothing deterred me away from it."
This article has been edited.
SPONSORED VIDEO
Find it here! ISA Sign Expo 2023
Whether you're looking to grow your business or advance your career, ISA International Sign Expo® 2023 is the only place to find everything you need to be successful in the sign, graphics, print and visual communications industry.