Design Chops and Determination Launch Heidi Tillmanns' Career as Sign Pro
Her professional success — and the drive to achieve it — set an example for her daughter.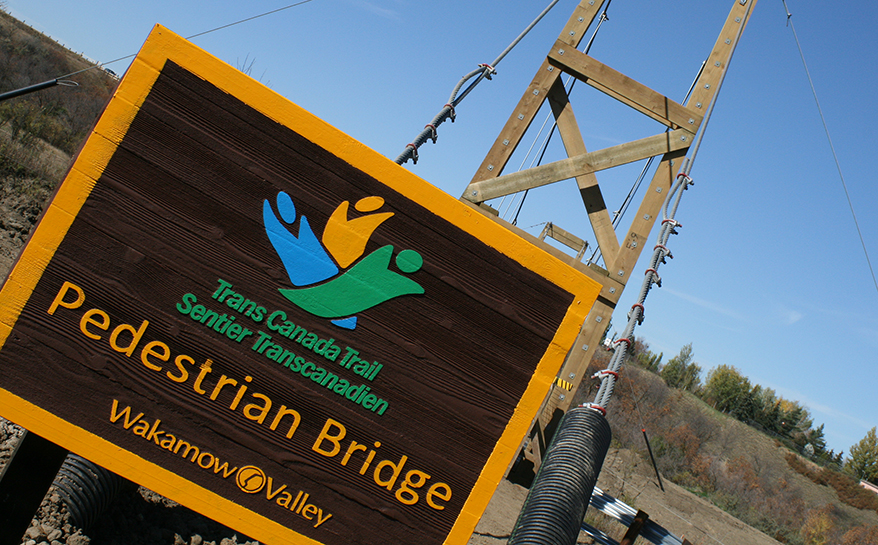 WHEN HEIDI TILLMANNS WAS 10 years old, her family lived in Accra, Ghana. Tillmanns' father was an electrical superintendent working for the Canadian government, which was building a water treatment plant in the city. The plant needed gravology signs made for electrical panels, so a small engraving machine was shipped from Canada to West Africa to make the signs. With no one at the company interested in building the signs, and having seen her father work the machine before, Tillmanns took up the job. Making 10 cents a sign, she worked for three years, eventually earning enough money to buy gold earrings that she still wears to this day. "Not only was it an adventure to go there," she said, "but in retrospect, that's how I started my sign career."
Tillmanns' sign journey started young, but wasn't without roadblocks in the form of gender discrimination. One such instance was her high school art teacher offering an internship to all of the boys in her class, but not her. When all the boys declined and Tillmanns said she'd take the internship, she was told she couldn't have it because she was a girl. One of six children, Tillmanns received "little to no" encouragement to have a career. "I was going to get married and have a husband to take care of me," she said. "I [had] a natural sense of not to do that."
She studied to be an illustrator at Sheridan College (Oakville, ON, Canada), with her first post-college job working in production at a signshop. Tillmanns embraced the emerging computer design technology that was being integrated into sign businesses, and would go on to design all of the murals, directional signage and interpretive signage for Fortinos, a supermarket chain, one of many national and international projects she has worked on over the years.
Presently the national signage manager for the Trans Canada Trail, Tillmanns tends to 27,000 kilometers (or nearly 17,000 miles) of trail networks and works with trail groups, providing advisement as well as technical and financial support. "I make sure that they can sign their trail successfully and incorporate interpretative panels, trailhead signs," she said. "I usually help them spec materials so they order the right thing. We also have a donor program, so when someone gives to the Trail, we recognize them on signage across the country. There are 88 donor pavilions across Canada that I also manage and maintain."
Tillmanns' affection for signage has spread to children; her daughter owns a home décor sign business in Ontario. "I knew I wanted her to see the world as her oyster and that being female wouldn't exclude her from anything," she said. Mentorship has been on Tillmanns' mind for the last year or so because of the lack of available educational signmaking resources — for men and women — in southern Ontario, where she resides. "From design to completion; how to set up a shop; how to run the machines; how to make a sign without the machine — I would love to teach a class or course like that," she said.