Here's a Hack for Doing Tasks You Hate
All you need is an egg timer or a smartphone.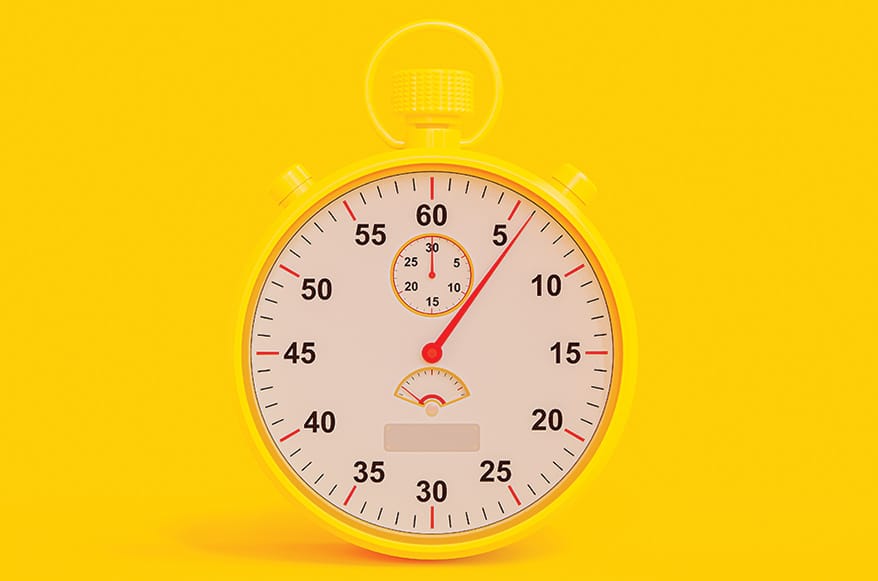 Set a Timer
Have a task you dread doing? Seeing the minutes counting down will add a sense of urgency. Plus you know exactly how much more misery you have left. While your smartphone likely has a built-in timer, this job is best left to the standard dial-type mechanical kitchen timer. All the better to hear the seconds clicking away to keep you on task.
SPONSORED VIDEO
Epson SureColor Printers | Partnering for Success with SkinzWraps
"Everything we have here has an Epson label on it because it's just simply the best." Whether printing vehicle wraps, signage or commercial wallpaper, SkinzWraps trusts Epson SureColor printers to consistently deliver vibrant, professional-quality large-format prints with amazing depth and color.