March Brings You The Newest Products
A 7-mm-thick, scuff-resistant, monomeric PVC film that is designed for both indoor and outdoor short-term graphics applications. Available in widths up to 60 in., and printable on UV, latex and eco-solvent printers.
---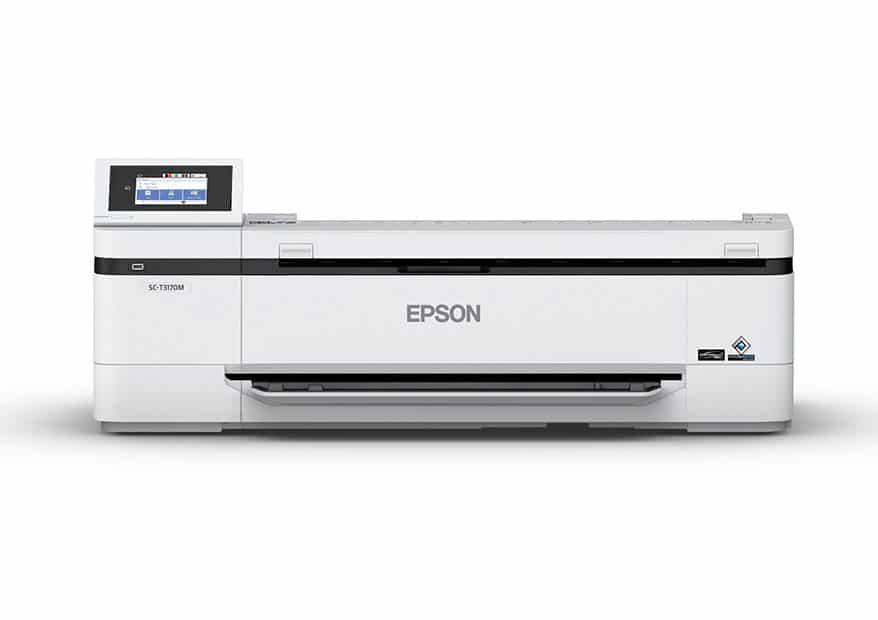 This 24-in. wireless, multi-function printer processes A1/D-sized prints in 34 seconds at up to 2,400 dpi and uses UltraChrome XD2 pigment ink. Includes an integrated, 600-dpi scanner for graphics, drawings, blueprints and more.
Advertisement
---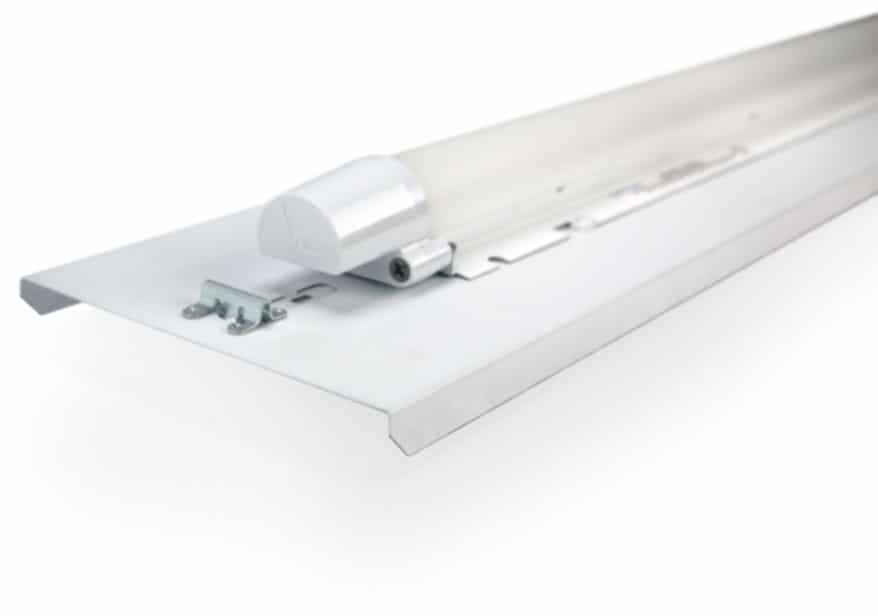 This LED strip fixture retrofit kit is for replacing 4- or 8-ft. fluorescent strip fixtures with LEDs and including a Bluetooth controller. Designed for retail, offices, educational buildings and industrial spaces.
Advertisement
---
A full-color, UV inkjet 3D printer that has a compact 8 x 8 x 3-in. design. Prints up to 1,200 dpi and more than 10 million possible color combinations.
Advertisement
---
A 6.2-ft. (1.9 m) industrial digital dye sublimation printer that processes media up to 1,900 sq. ft./hr. Features an anti-crash system to shield the printheads from incorrectly hitting the transfer paper.
---
This 64-in. printer/cutter is designed for displays, larger signage and interior décor. Prints up to 1,440 dpi, and includes GREENGUARD Gold-certified EUV5 ink available in CMYK, Clear, White and Primer.
Advertisement
Advertisement
---
This indoor direct-view light-emitting diode display series is available in three pixel pitches (1.56 mm, 1.88 mm, 2.5 mm). Capable of 800 nits of brightness. Applications include malls, board rooms and hotel lobbies. Designed to be flexible for rentals and staging.
---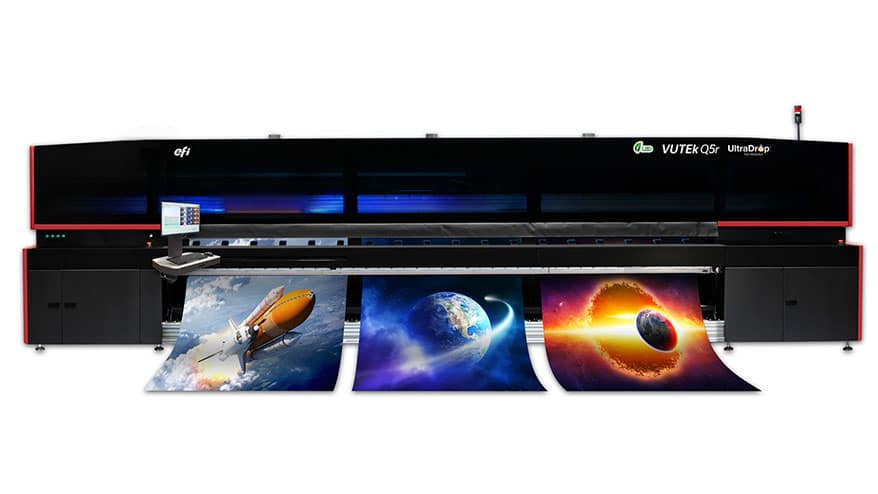 This 198-in. super-wide UV LED, roll-to-roll machine processes media up to 1,200 dpi as fast as 7,233 sq. ft./hr. Prints up to nine colors (CMYKLcLmLk+white+clear). Applications include POP and high-volume billboards.
SPONSORED VIDEO
SureColor R5070 and R5070L | Consistent, High-Quality Signage Printing
Achieve consistent, repeatable color for high-quality signage, including banners, adhesive vinyl, wallpaper and more, with the robust, reliable SureColor R5070 and R5070L 64-inch roll-to-roll resin signage printers. Learn more.