Dream destinations, skills and jobs, ownership, retirement and more.
WHAT HAVE YOU, as a sign professional, always wanted to do? Travel across the country, around the world… or even further? Master a new method of signmaking and create something completely different? Perhaps it involves expanding your company by reaching a sales target or acquiring a building or property. Alternatively, it might be leaving the industry — and your business — to those deserving, be they family or employees.
We asked the Signs of the Times Brain Squad for their bucket lists or top items — things you must see or do as a sign person before displaying your final "closed" sign — and we offer their dreams, hopes and desires for you here.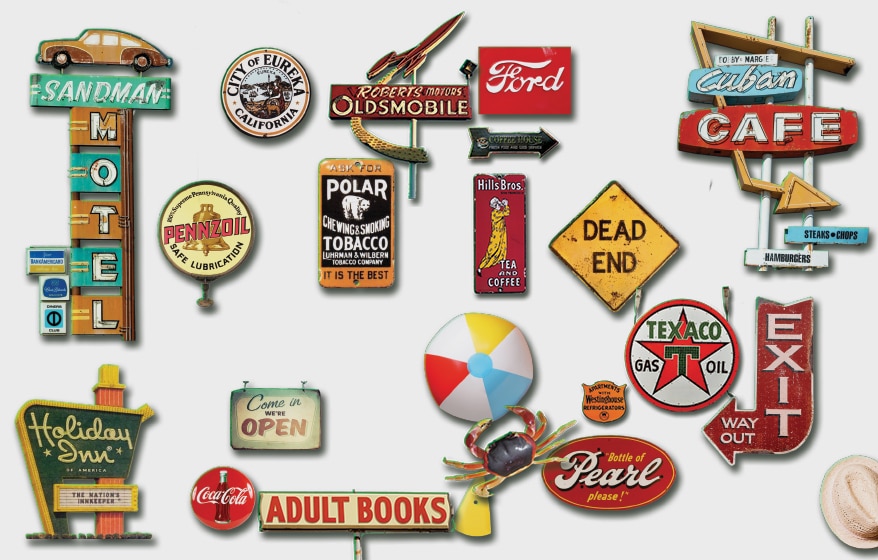 ACTUAL LISTS
Several Brain Squad members offered short lists, usually their top three items, which vary from financial goals to long-sought destinations to… something straight out of the latest Mission: Impossible movie!
Do Route 66 and see the vintage signs, stop at The Neon Museum Las Vegas, and end up in Chicago to take one of Sean Michael Felix's workshops. That could be one thing or three. Gold leaf something. — Nancy Wilde, Wilde Signs, Vernon, BC, Canada

Achieve an average of 20% net profit margin.

Achieve $1.5M-plus for at least three years in a row.

Purchase a standalone building/property. — Alex Fong, Signarama Redmond, Redmond, WA

Visit the American Sign Museum in Ohio.
Rebuild my 1996 F-350 to showroom quality.
Sell my sign company for what it's worth. —

Chad Lawson, Sign Pro of Skagit Valley, Mount Vernon, WA

Grow my business to sell for $2 million.
Have a team in place to run 100% of daily operations without me.
Own the land and building where the shop is located. —

Brett Jeltema, Fresh Coast Signs and Graphics, Spring Lake, MI

Travel to Hawaii. Retire. Purchase a new auto. —

Jeffery Baldwin, Firehouse Tees, Burlington, NC

Install new scoreboards and wraparound ERBs at a major sports stadium — glamor shot.
Try rappelling — adrenaline rush.
Run a helicopter install on a high-rise, because that's the absolute top off the sign game. We as a company do it but the owner always handles them. —

Greg Gimbert, Southeastern Lighting Solutions, Daytona Beach, FL
Advertisement
WHERE ON EARTH…?
Some of the most common bucket list designates conjure beach scenes, umbrella drink in hand as the soft sounds of surf lull you in and out of blissful consciousness. Then again, we have another Brain Squad member thinking of opening a new sign market on the Red Planet.
Work in Times Square. —

Edward DeZuzio, Butler Sign Co., Wayne, NJ

Wrap something in another country. —

Kevin Mead, Kolor Werx Creative Services, Portland, OR

I would like to tour sign companies in other countries, to see how our industry is different outside the US and Canada. Then, the ultimate bucket list item: Develop a crew of (currently) young professionals, who have the passion and skills to do the job better than I can. — Nicole Bergstrom, SmithCraft Signs, Phoenix

I want to be the first to 3D print a national sign program at high volume. Would like to REDO the Hollywood Sign in LED EMC letters. And I want to make the sign SpaceX will bring to Mars. "We are here in peace" in all languages. — Corey Perez, Ad Art, Flower Mound, TX

Visit Vegas. — John Miller, Signs by Autografix, Branford, CT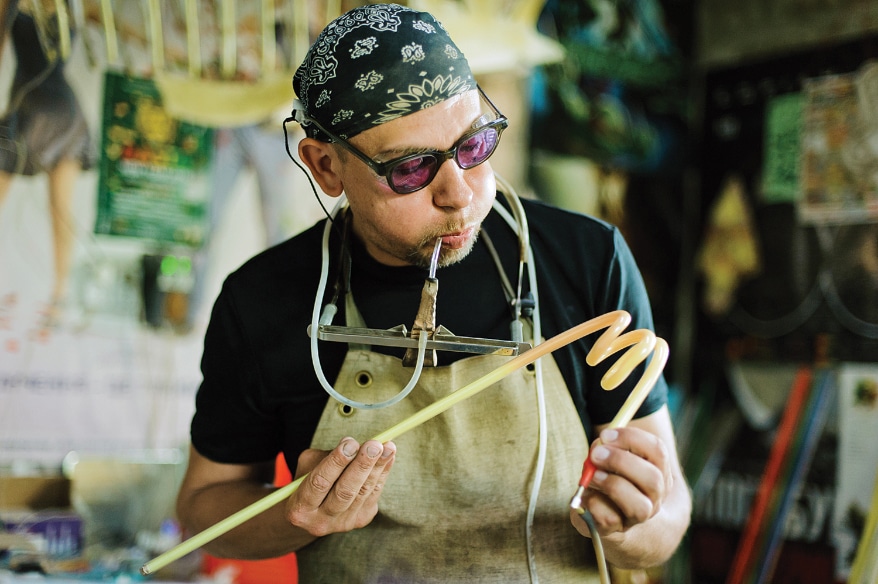 SKILLS, JOBS AND MORE
With so many different kinds of signs on this planet — and elsewhere, soon — it's no surprise some squad members aspire to craft a kind of sign they've never done before. Continuing our run of one rather unique bucket list item per category, we've got something no one's ever done, unless he's describing one very convincing truck wrap!

Design, fabricate and hang my own sign — to enjoy the entire process and accomplishment it would provide. Also, put together a book of my favorite signs across the world — for the memories and opportunity to travel and document an industry I love. — Rochelle Letourneau, Security Signs, Portland, OR

Learning how to bend neon is about the only thing I haven't done in my 41 years in the sign business. —

Mike McClure, Ad Art, San Francisco

I would like to close just one full hospital project. —

Adam Montoya, Image360 South Bay-Manhattan Beach, El Segundo, CA

Turn a vehicle into a cow. — Jake Zani, Rule Signs & Graphics, Randolph, VT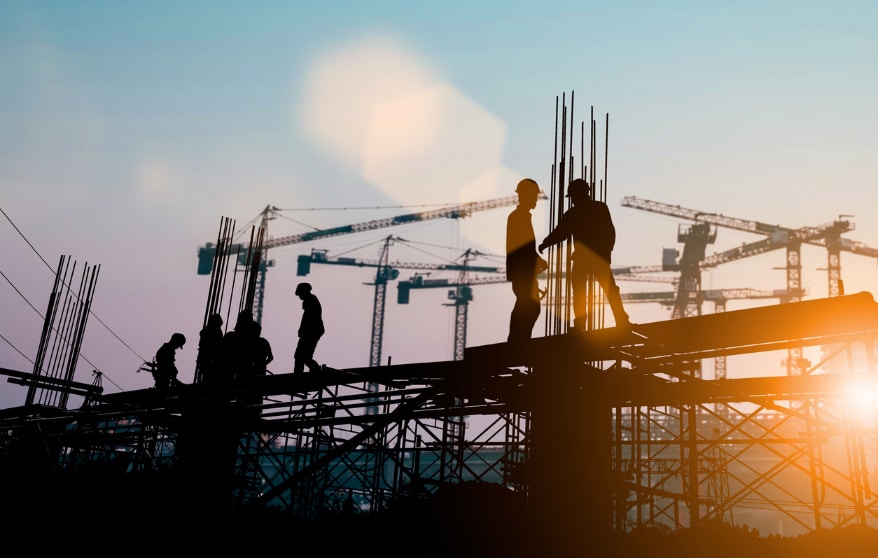 LAND AND BUILD
A MANUFACTURING FACILITY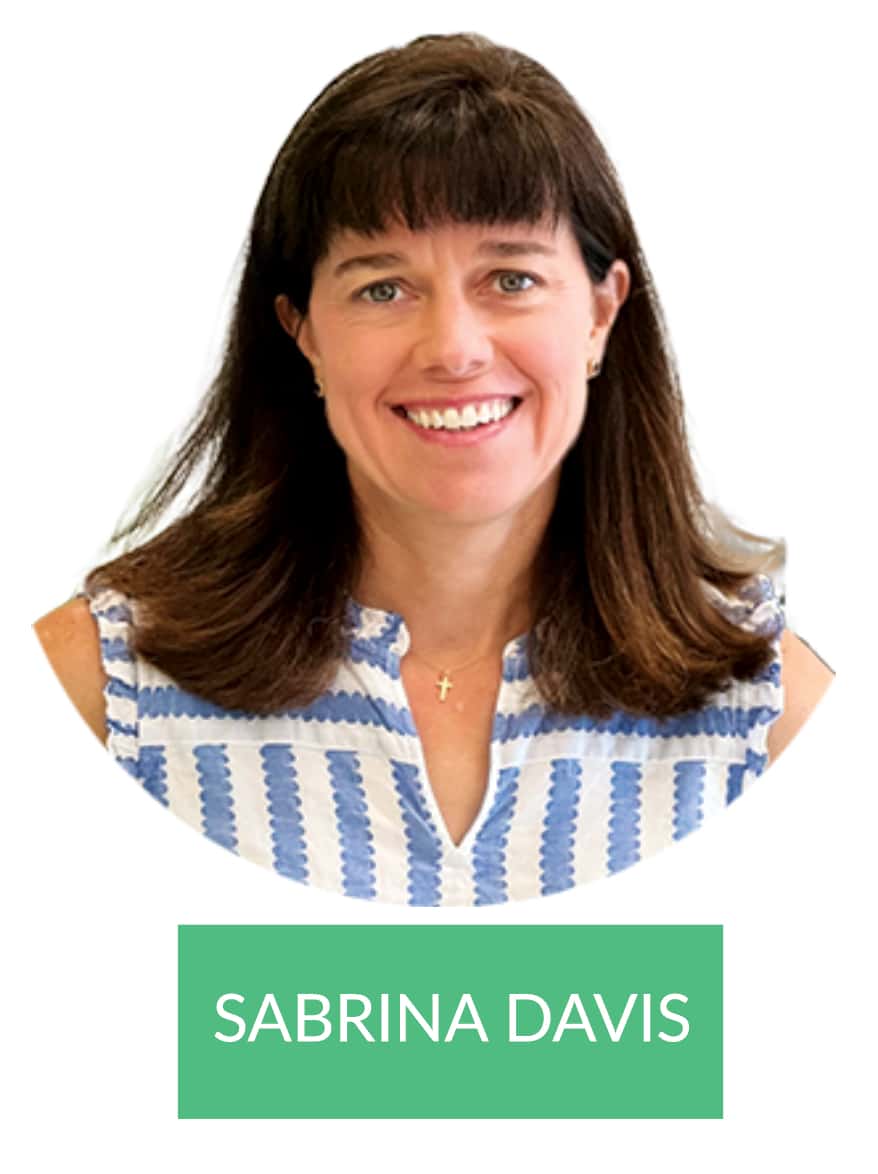 I would like to stop paying rent and be able to custom-design a building to our specifications. Obviously, we would rather be paying down a note on a building than paying rent that doesn't benefit us long term. Also, we would have an investment beyond just the business, should we decide to sell in the future. — Sabrina Davis, Port City Signs & Graphics, Wilmington, NC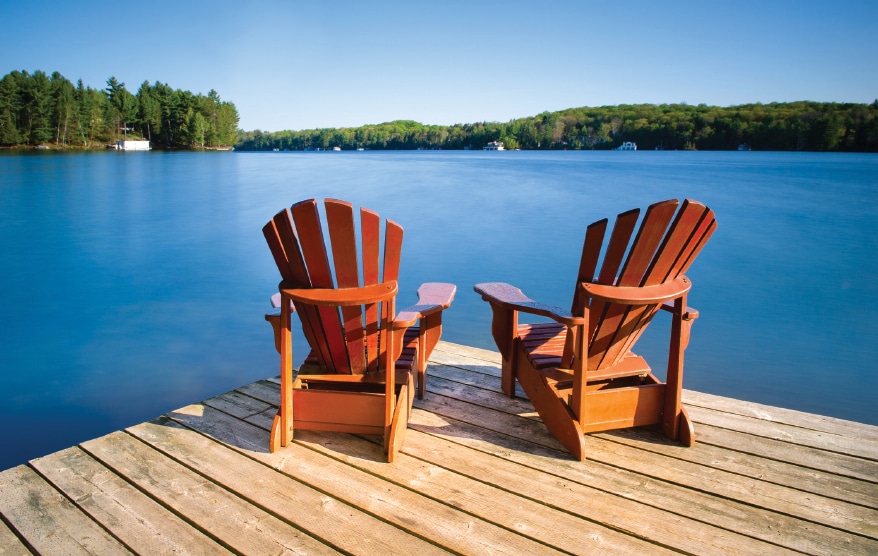 THAT FINAL "CLOSED" SIGN
The question we posed to the Brain Squad — what things you must see or do as a sign person before displaying your final "closed" sign? — referred to retirement. Turns out retiring, and preparing for it, top the bucket list for a number of members.
Find a person to replace me. —

Mike Hobbs, Integrity Sign Solutions, New Albany, IN

Quadruple the sales before I hand the business off to my daughter. —

Stephen Satterwhite, Signs Designed of Charlotte, Charlotte, NC

Getting closer to retirement every year. My number one item is to find a new property to live that has room to play with my hobbies. — Jeffrey Cross, Cross Signs, Seminole, FL

I just want to leave my company in a better place than when I took charge. Financially, we are in good shape but we need five new team members and a garage for my trucks, as well as more billboards. —

Jasper Burton, Cuerden Sign Co., Conway, AR

Develop an exit strategy or succession plan! Sounds crazy not to think about it but we all get so caught up in our daily fires that we don't give any priority to the exit. We are always too busy keeping things afloat. Tomorrow, tomorrow, tomorrow… News flash: Tomorrow never comes. Make it a priority. — Adam Brown, Sign Effectz, Milwaukee

My top bucket list item is not to close, but to be able to pass on our business to our employees, who have remained with us through the tough times of the Great Recession, and the Pandemic. — Sharon Toji, H Toji and Co., Lakewood, CA
MORE MODEST GOALS
Not everyone aspires to travel the world, build a different sign, strengthen their hold on their company or let go and retire. Some Brain Squad members seek simpler successes or to pay forward the vital assistance they received along their journey through the sign world.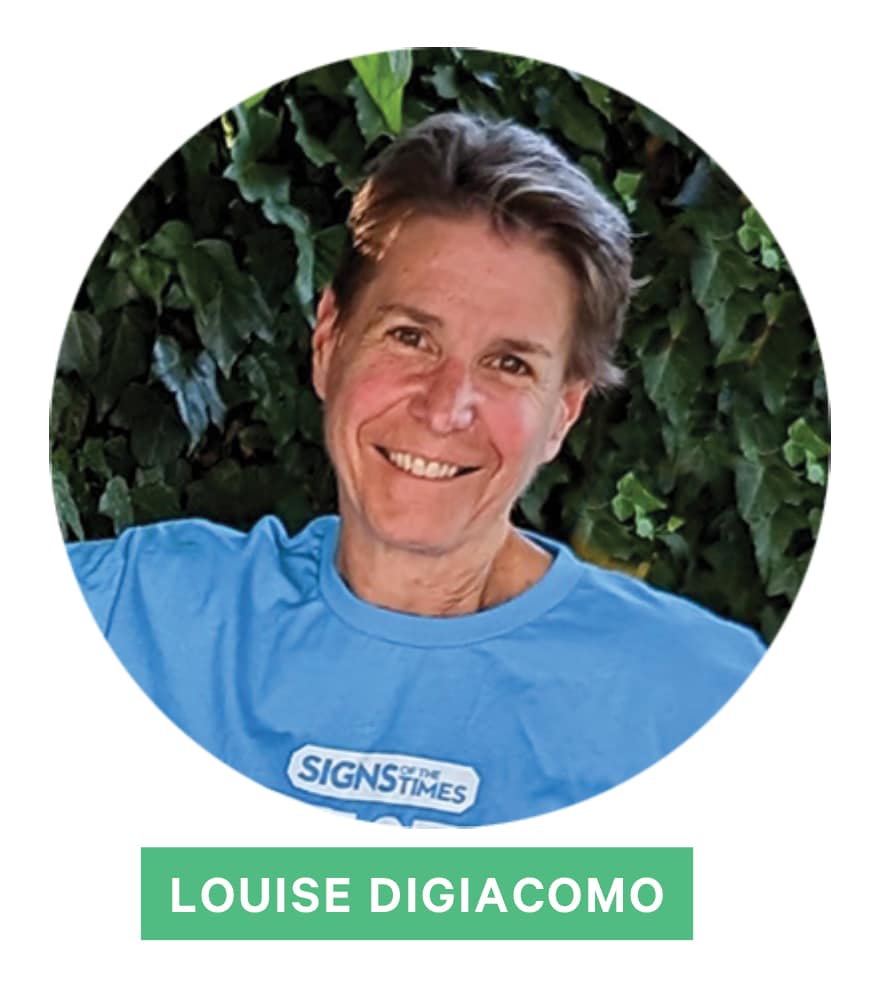 Be caught up. Take time to be outside. Go away somewhere different. — Louise DiGiacomo, Signs of Art Graphic Design, Philadelphia

Reorganize shop before the fall. —

Ian McLellan, Hill House Graphics, Bristol, RI

Participate on other companies' and/or nonprofits' board of directors. It is important to give back to all the communities that have helped to support me and the sign industry over the course of my sign career. —

Matt Brasel, Indigo Signworks Inc., Brasel, ND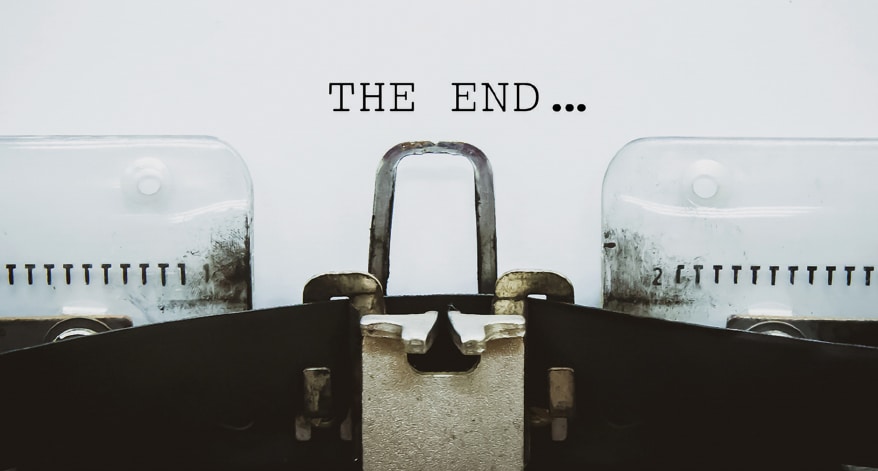 FINAL THOUGHT
I'm not sure I'll ever have a closed sign. I may do less but when you love letters and what they convey — even if it's "yard art" — how does one stop being an artist except by passing from this life? My bucket list is to do the things that I've been gifted with: Enjoy my life, love and help others, and make a living. Simple stuff, really. —

Cindy Gillihan, Gilly's Super Signs, Placerville, CA
What's the Brain Squad?
If you're the owner or top manager of a signage and graphics company in the US or Canada, you're invited to join the Signs of the Times Brain Squad. By taking one five-minute survey each month, you will receive access to some of the industry's freshest data on sales — including your fellow members' comments on what's selling and what isn't — and can make your voice heard on key issues affecting the sign industry. Sound good? Sign up here.
Advertisement
SPONSORED VIDEO
Find it here! ISA Sign Expo 2023
Whether you're looking to grow your business or advance your career, ISA International Sign Expo® 2023 is the only place to find everything you need to be successful in the sign, graphics, print and visual communications industry.