Altitude Adjustment
Miles-high signs on Mount Kilimanjaro.
The signs marking key elevations along the trek up Africa's highest peak, Mount Kilimanjaro (Tanzania), have a charmingly casual look. Lack of oxygen – or a level – may have played a role in the design.*
*Yes, we realize that near the "death zone" at over 19,000-ft. elevation, it's tough to think, let alone construct and install, huge monument signs. Hats off to the crew assigned to this task.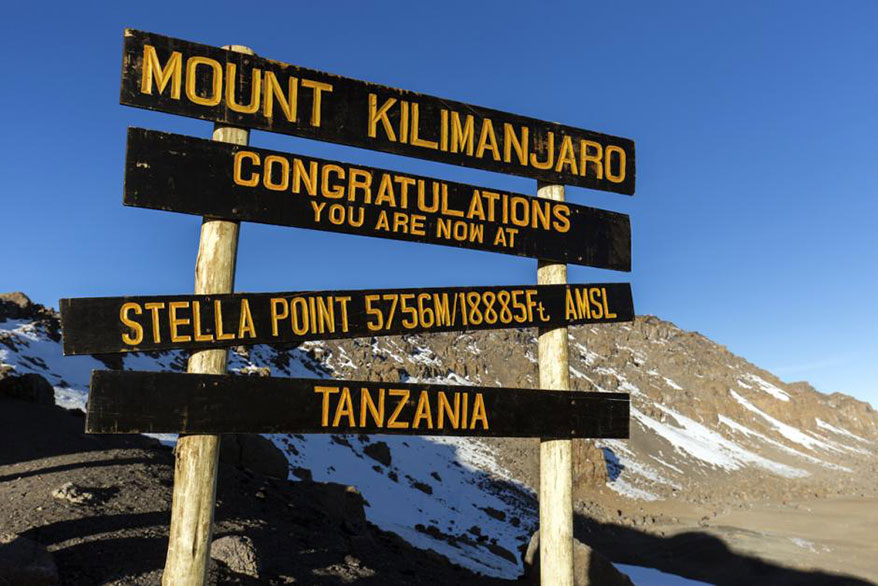 SPONSORED VIDEO
Find it here! ISA Sign Expo 2023
Whether you're looking to grow your business or advance your career, ISA International Sign Expo® 2023 is the only place to find everything you need to be successful in the sign, graphics, print and visual communications industry.