Meet the 2022 Women in Signs Award Winners: Bobbi Baker
There's no slow-down in this sign pro of 35 years.
This article has been updated.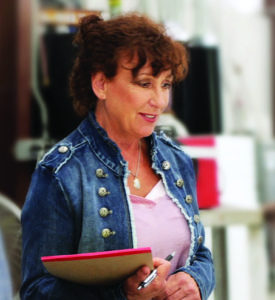 Bobbi Baker
OWNER
| Bakers' Signs (Conroe, TX)
SHORTLY AFTER GRADUATING from the University of Minnesota in 1980, Bobbi Baker moved to Texas and jumped head first into sign sales. But she was shocked by the dangers technicians faced in the field. "No safety protocols enforced, no safety harnesses, [work] conditions with alcohol/drug abuse … [were the] norm across the board while the managers overlooked it," says Baker. Gender discrimination was a workplace norm, as well. "Sign industry women were in clerical positions and very few women, if any, were in sales and management positions," she recalls. "This seemed to be the industry status quo."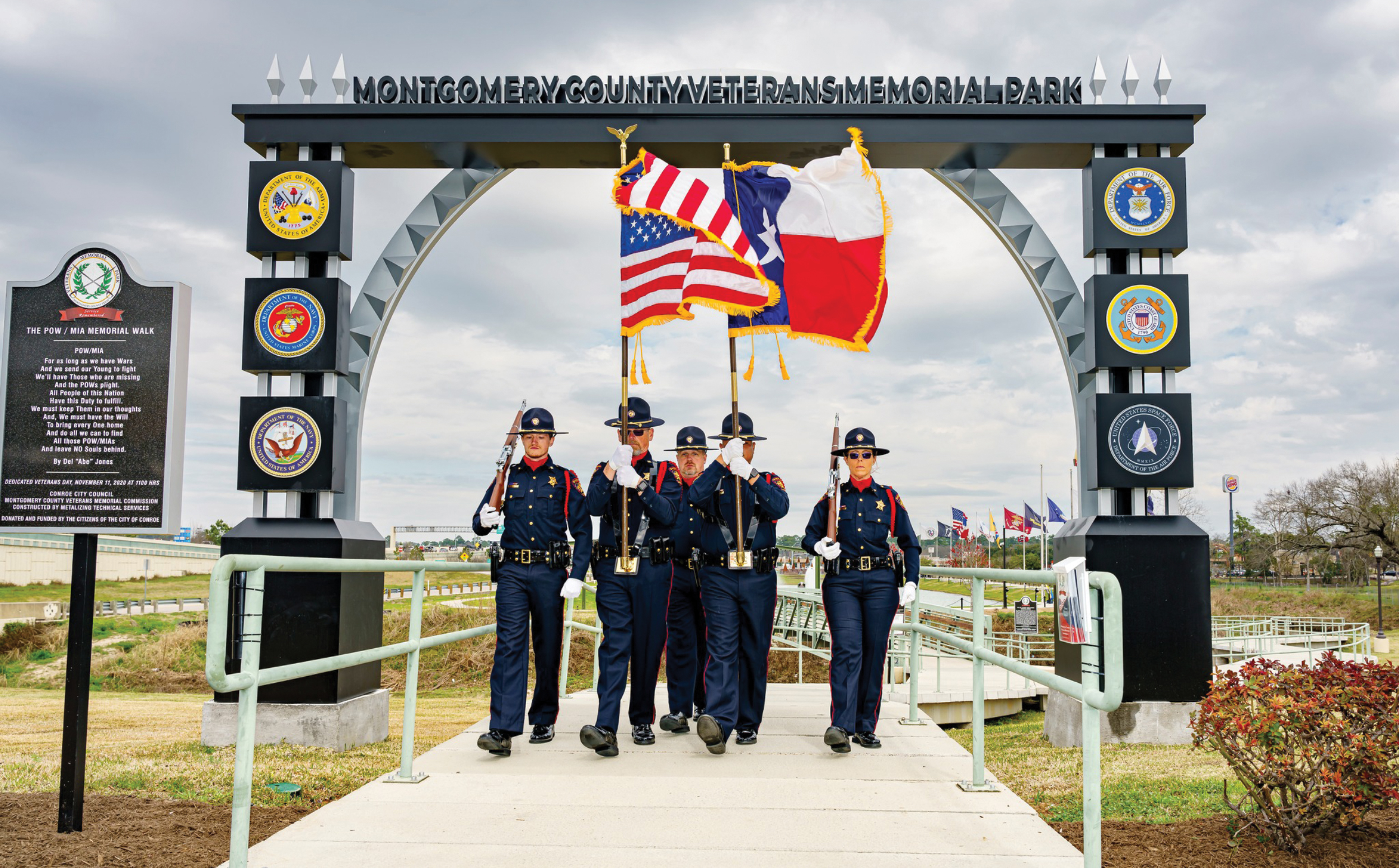 Five years later, Baker decided to take matters into her own hands. "I decided to go out on my own in 1985 to make the sign industry a better place, a place with better recognition, a better place to work," says Baker. She bought a used bucket truck and began running the shop out of her backyard, doing much of the sign service herself. That fledgling business has since grown to a comprehensive sign and lighting company with a 50,000-sq.-ft. office and shop, more than 50 employees, a large fleet of trucks and a national presence. High-profile projects in Bakers' portfolio include NASA's Mission Control sign, the University of Houston's school and stadium signage, and Montgomery County Veterans Memorial Park features.
Early on, Baker earned the respect of the men she employed with a hands-on approach to business management. She worked directly with staff to enforce safety steps and precautions. "This made a huge impact … and created a 'family' culture within Bakers' Signs where the success and safety of the whole company became more important than squeezing every dollar from projects at the risk of life and limb," says Baker. "OSHA gradually impacted the sign industry and slowly measures were put in place that stuck. It has been a long slow process to make many manufacturing and safety industries safer, but great progress has been made over recent decades."
Beyond creating a safe work environment, Baker is committed to paying employees well; offering quality health, life and retirement benefits (including company matches); and encouraging career growth via education, equipment and software, according to her employees. Her company also serves as a legacy for her three sons, who are now co-owners.
Despite two recessions, an unprecedented pandemic and major innovations in signage and lighting technology, the company has managed to increase revenue every year. And Baker shares that wealth with the community — donating items, time and people power to local schools, residents in need and first responders, as well as supporting the Montgomery County Veterans Commission. During the height of COVID, her team spent months organizing a food and grocery drive and cooked thousands of meals. After more than 35 years in the industry, Baker shows no signs of slowing down.
SPONSORED VIDEO
Find it here! ISA Sign Expo 2023
Whether you're looking to grow your business or advance your career, ISA International Sign Expo® 2023 is the only place to find everything you need to be successful in the sign, graphics, print and visual communications industry.