52% of Signshops Charge for Design Even When the Sign Isn't Ordered – Your Peers Explain How and Why
"If we go down the rabbit hole, I'm charging ya," said one straight-talking Brain Squad respondent.
QUESTION:
Do You Charge for Design Even If the Customer Doesn't Order the Sign?
Yes:
52%
We don't design anything unless we have a 50% deposit. — Per Asberg, Cogent Signs and Graphics, Laguna Hills, Ca
We explain up front that they will be charged a design fee if they don't follow through and buy a sign. — Peter Poanessa, Keene Signworx, Swanzey, NH
I give quotes based on the initial information obtained from the customer. I have a large amount of photos to review for examples of my work. I don't start designing until I have a 1/2 deposit for an order. — Susan Cary, Cary Design Studio, Fitchburg, WI
We avoid the "taking advantage" type of client by having an upfront design fee based on time commitments. Our reception area shop policy sign states: "Client is responsible for work completed." Over-the-phone inquiries are informed our nominal design charge will be included in our estimate, and will be included in the requisite 50-65% deposit before any work, including design, commences. — Larry Mitchell, SignChef, El Dorado Hills, Ca
No:
48%
Our local competition does not charge for design time and therefore it makes it difficult for us to do so. They have set a precedent to where people look at us as though we are doing something wrong if the subject of design fees comes up. The response is always that the other companies do not charge for this. — Stephen Russ, Ortwein Sign Co., Chattanooga, Tn
Goes into overhead cost. — Mike Crosley, Northeastern Sign Corp., Colton, NY
It depends on the amount of time invested. [For] basic concepts, we don't charge. If we go down the rabbit hole, I'm charging ya. The best thing about utilizing social media is that you can have the client browse through your work and find signage that they like and you build from that. — Jeremy Vanderkraats, Signs by Van, Salinas, CA
Advertisement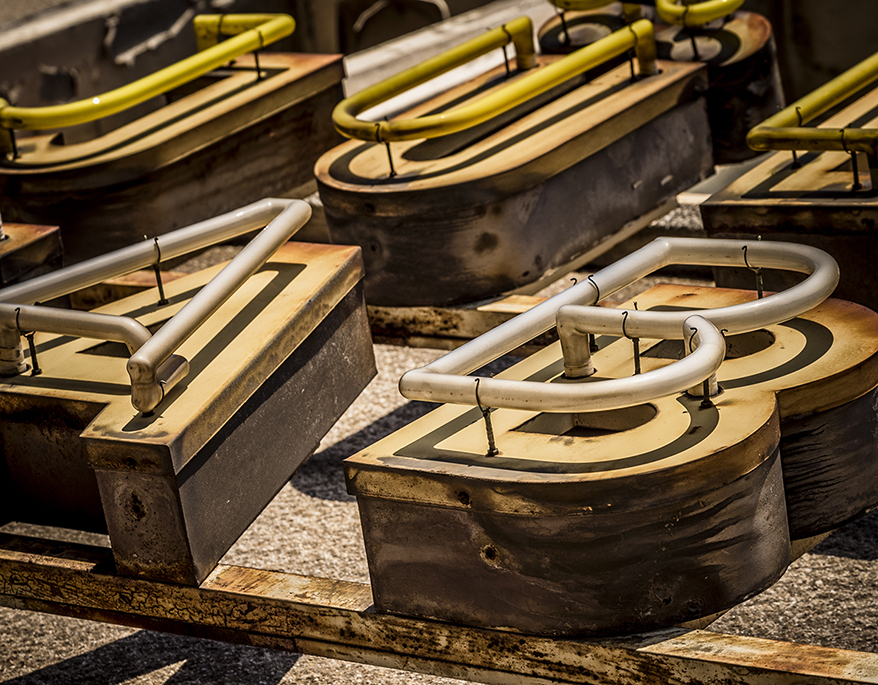 QUESTION:
How many signs does your company currently install?
Everything we fabricate and other companies' signs, too./strong>
52%
All of our own signs but nothing sub-contracted.
11%
We install our easier signs, sub out the tougher ones.
34%
None, as we are designers/fabricators/wholesalers only.
3%
QUESTION:
How many (more) signs would you like your company to install?
A lot, as we have the equipment, personnel and capacity.
20%
Some would be nice; it's an area we'd like to grow.
35%
A few — we've got almost all the business we can handle.
27%
None, because we don't anticipate adding or growing this service.
18%
What's the Brain Squad?
If you're the owner or top manager of a signage and graphics company in the US or Canada, you're invited to join the Signs of the Times Brain Squad. By taking one five-minute survey each month, you will receive access to some of the industry's freshest data on sales — including your fellow members' comments on what's selling and what isn't — and can make your voice heard on key issues affecting the sign industry. Sound good? Sign up here.
Advertisement
SPONSORED VIDEO
Find it here! ISA Sign Expo 2023
Whether you're looking to grow your business or advance your career, ISA International Sign Expo® 2023 is the only place to find everything you need to be successful in the sign, graphics, print and visual communications industry.